Rock Guitar

Pinxi Liu

YOYO (Pinxi Liu), born in 12th Dec 2006, a 9 years old girl. She make her public playing show in Oct 2015, China (Shanghai) Musical Instruments Exhibition, invited by JOYO company as guest performer; then 2016 Guitar Spring Evening, invited by Guitar China, the biggest online guitar community in china; and then the Guangzhou International Musical Instruments Exhibition also invited by JOYO company as guest performer.

More Music Quotes

In-Home Music Lessons 
Proudly Serving: Cherry Hill, Marlton, Evesham Township, Haddonfield and Voorhees, New Jersey 

Phone: (856) 662-6855
Hours: Monday to Friday 10:00 a.m. to 8:00 p.m.
Saturday 12:00 p.m. to 3:00 p.m.
Closed on the following National Holidays:
* New Years Day * Memorial Day * Independence Day
* Labor Day * Thanksgiving * Christmas

Remember To Bookmark Our Site!
Offering quality music lessons in: Piano • Guitar • Voice

$32.00 per 30-minute private lesson held once a week.
One-Time Registration: $25 per household
*** 1 Free Lesson Every 13 Weeks ***

Follow Us On Social Media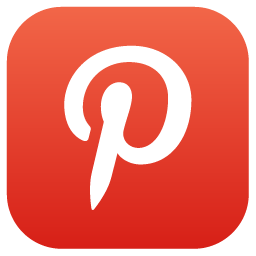 FREE e-Book Available for Instant Download!
- Limited Time Offer -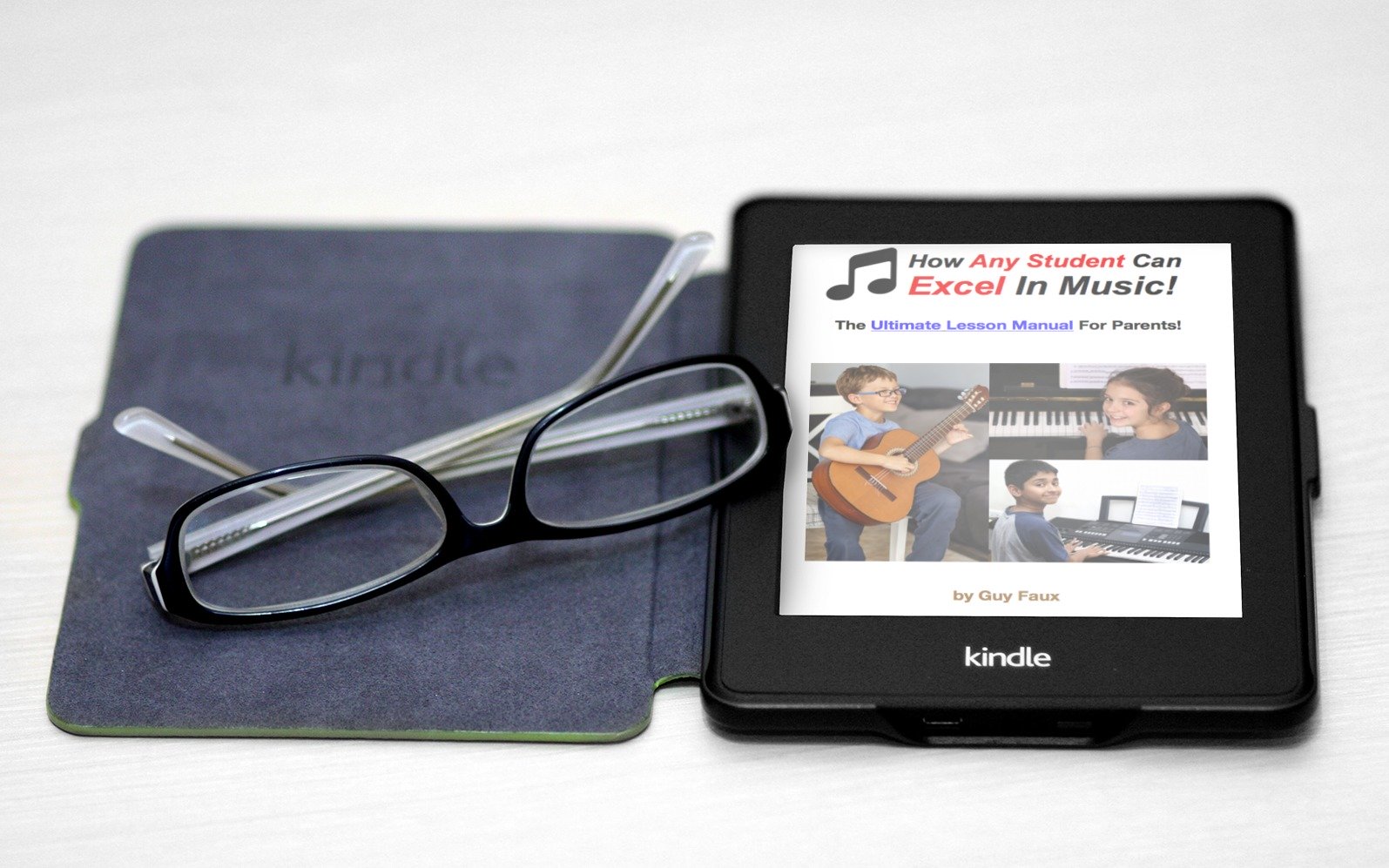 Discover the music lesson success secrets that will provide you with the tools to help your son or daughter truly Excel in music!