Piano Lessons in Marlton, NJ.

Call: (856)662-6855
Musical Geniuses Are Not Born, They Are Made!

Habit #4 - Laser-Like Focus

My teacher used to say, "Master a little bit at a time."

Most students try to accomplish as much as they can in one sitting.

However, with a more laser-like focused approach to practicing you can concentrate on mastering 2 to 4 measures in just one practice session.

This is extremely effective for students who only have 10 to 15 minutes of daily practice time.

It's Easy to Take the Next Step:

Lessons are first come, first serve
so contact us today to arrange your first lesson!

Call Today: (856) 662-6855
In-Home Music Lessons 
Proudly Serving: Cherry Hill, Marlton, Evesham Township, Haddonfield and Voorhees, New Jersey 

Phone: (856) 662-6855
Hours: Monday to Friday 10:00 a.m. to 8:00 p.m.
Saturday 12:00 p.m. to 3:00 p.m.
Closed on the following National Holidays:
* New Years Day * Memorial Day * Independence Day
* Labor Day * Thanksgiving * Christmas

Remember To Bookmark Our Site!
Offering quality music lessons in: Piano • Guitar • Voice

$32.00 per 30-minute private lesson held once a week.
One-Time Registration: $25 per household
*** 1 Free Lesson Every 13 Weeks ***

Follow Us On Social Media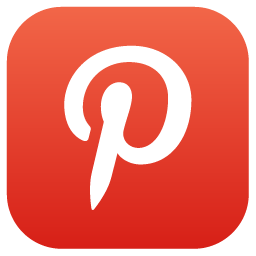 FREE e-Book Available for Instant Download!
- Limited Time Offer -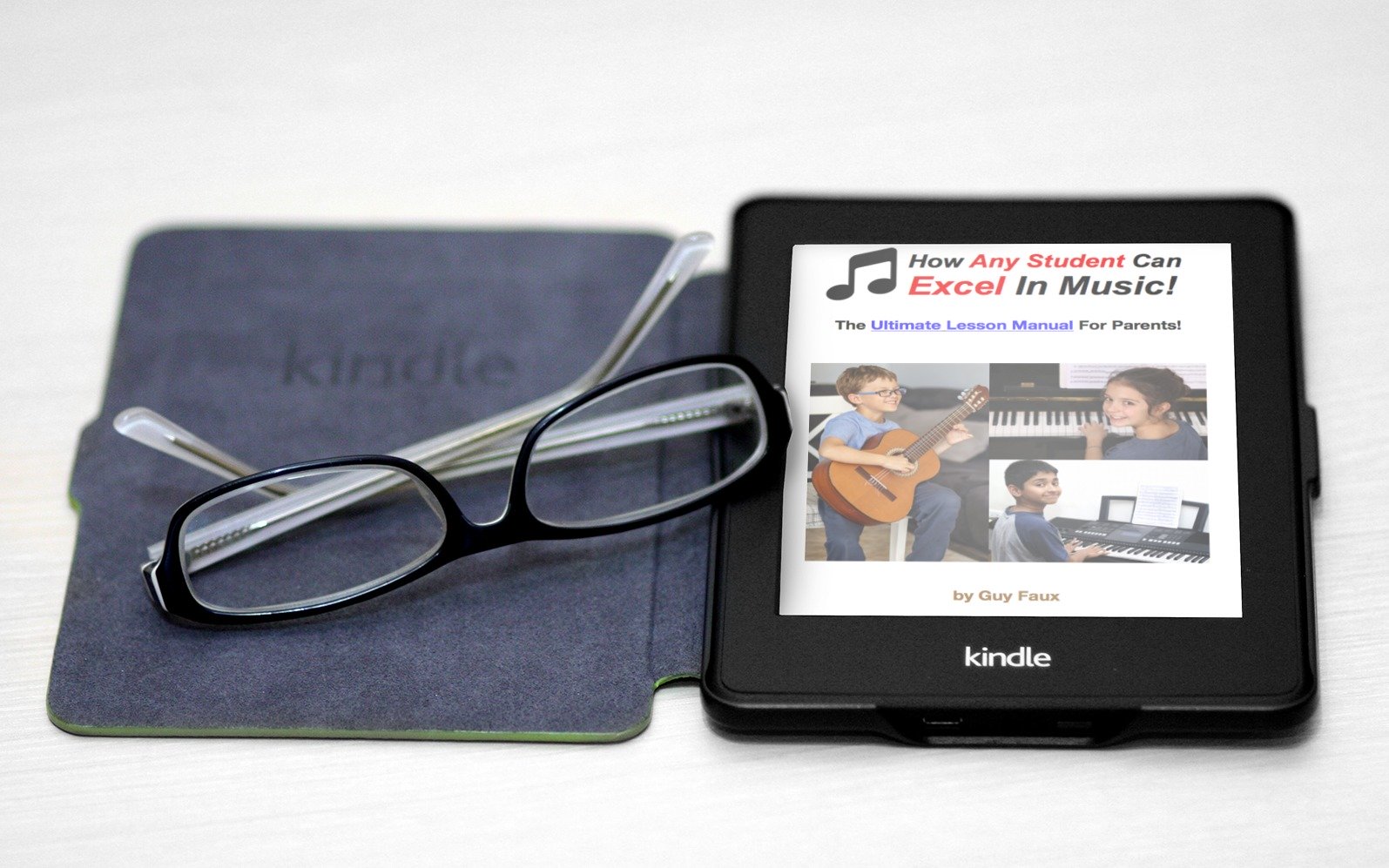 Discover the music lesson success secrets that will provide you with the tools to help your son or daughter truly Excel in music!