Rock Keyboardist

David Rosenthal

"The song is the most important thing and it's not about putting everything you know into one song. It's just about doing what's right for the song, and that's all that matters and that's all that most artists are looking for." — David Rosenthal


David Rosenthal is an American keyboardist, musical director, music producer, synthesizer programmer, orchestrator, and songwriter, mostly known for working with the world-renowned hard rock band Rainbow and pop legend Billy Joel. Wikipedia
More Music Quotes

In-Home Music Lessons 
Proudly Serving: Cherry Hill, Marlton, Evesham Township, Haddonfield and Voorhees, New Jersey 

Phone: (856) 662-6855
Hours: Monday to Friday 10:00 a.m. to 8:00 p.m.
Saturday 12:00 p.m. to 3:00 p.m.
Closed on the following National Holidays:
* New Years Day * Memorial Day * Independence Day
* Labor Day * Thanksgiving * Christmas

Remember To Bookmark Our Site!
Offering quality music lessons in: Piano • Guitar • Voice

$32.00 per 30-minute private lesson held once a week.
One-Time Registration: $25 per household
*** 1 Free Lesson Every 13 Weeks ***

Follow Us On Social Media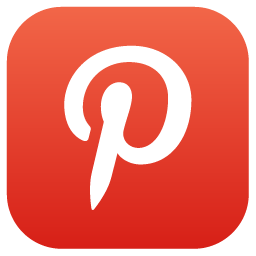 FREE e-Book Available for Instant Download!
- Limited Time Offer -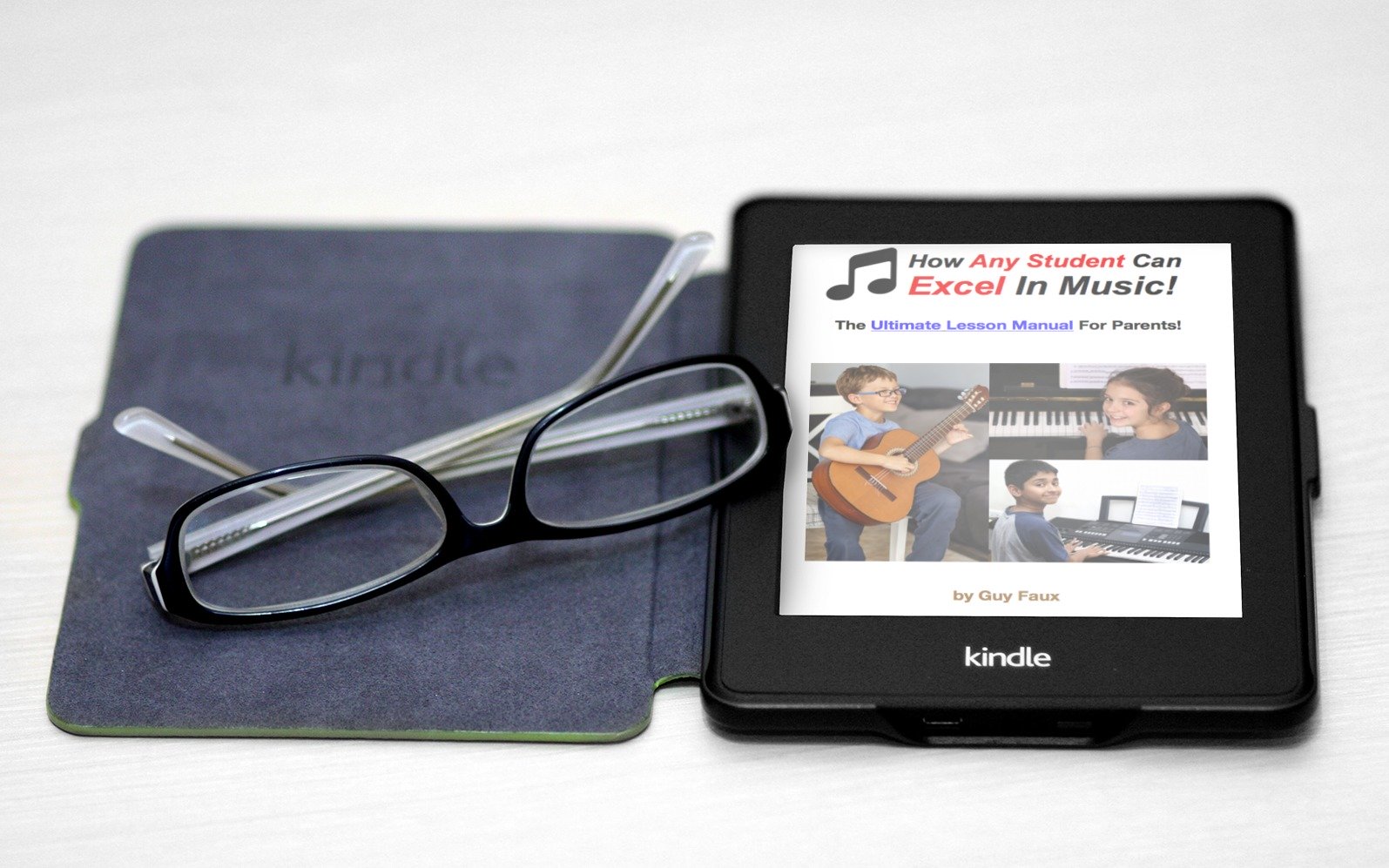 Discover the music lesson success secrets that will provide you with the tools to help your son or daughter truly Excel in music!