Quick Guitar Tip #11

---
Guitar Lessons in Marlton, Cherry Hill, NJ.

Call: (856)662-6855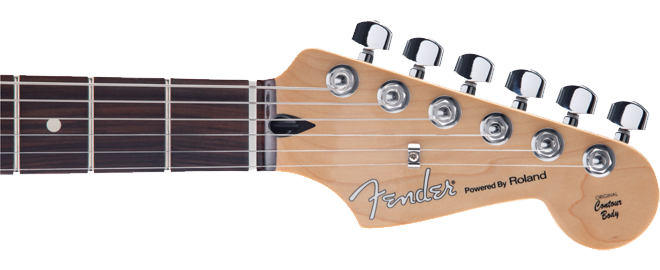 Practice Right After Your Lesson!

The best time to practice is right after your guitar lesson. Why? Because the longer you wait, the more you'll forget.

By practicing immediately after your lesson, you will be able to apply what your teacher taught you and make any necessary notes that will help you retain more of what you just learned.

You will forget 50% of what was covered in your lesson if you miss practicing the day immediately following your lesson day.

Even if your teacher has written practice instructions for you, he or she can't write everything down.

It's worth repeating: You have a better chance of remembering what your teacher taught you during your lesson when you review your lesson materials immediately after your lesson. The longer you wait, the more you'll forget.

It's Easy to Take the Next Step:

Lessons are first come, first serve
so contact us today to arrange your first lesson!

Call Today: (856) 662-6855
In-Home Music Lessons 
Proudly Serving: Cherry Hill, Marlton, Evesham Township, Haddonfield and Voorhees, New Jersey 

Phone: (856) 662-6855
Hours: Monday to Friday 10:00 a.m. to 8:00 p.m.
Saturday 12:00 p.m. to 3:00 p.m.
Closed on the following National Holidays:
* New Years Day * Memorial Day * Independence Day
* Labor Day * Thanksgiving * Christmas

Remember To Bookmark Our Site!
Offering quality music lessons in: Piano • Guitar • Voice

$32.00 per 30-minute private lesson held once a week.
One-Time Registration: $25 per household
*** 1 Free Lesson Every 13 Weeks ***

Follow Us On Social Media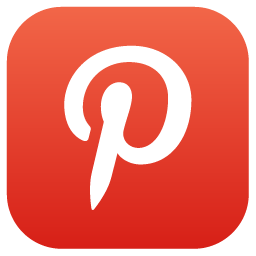 FREE e-Book Available for Instant Download!
- Limited Time Offer -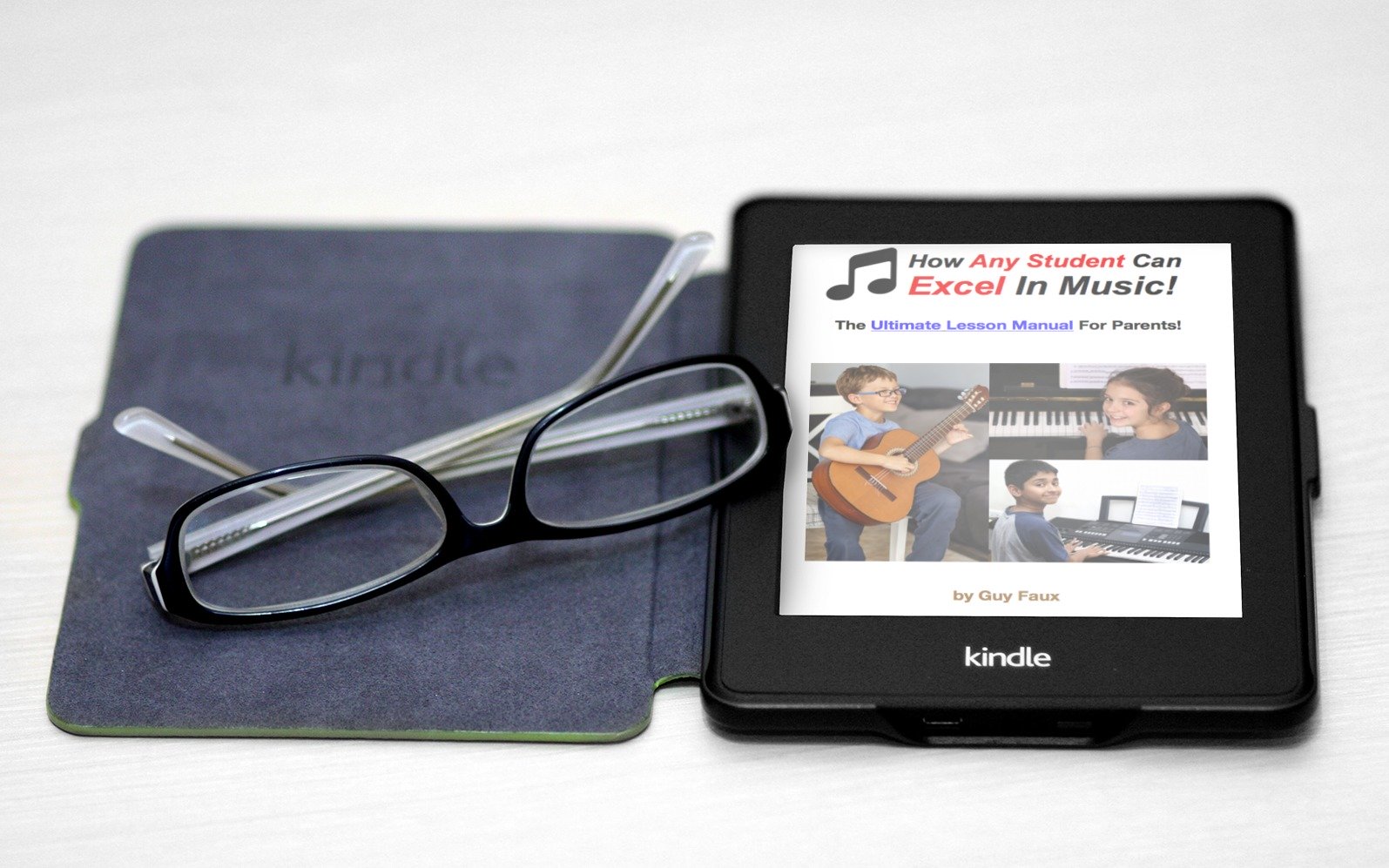 Discover the music lesson success secrets that will provide you with the tools to help your son or daughter truly Excel in music!