Quick Guitar Tip #7

---
Guitar Lessons in Marlton, NJ.

Call: (856)662-6855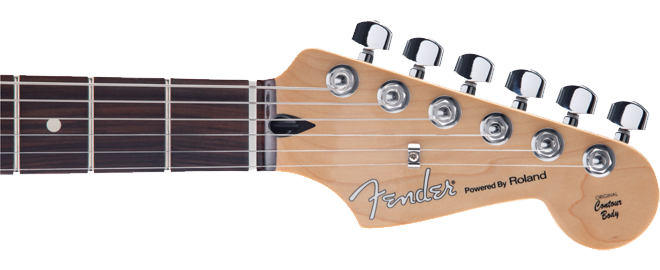 Listen To Other Guitarists

To learn anything in life, you have to find someone who is better than you and just listen. Isn't that the purpose of music lessons?

Whether you go on YouTube, iTunes or some other site, you have to listen to other guitarists on a DAILY BASIS — this will keep you motivated.

In addition, listening to other guitarists will inspire you to invest more time practicing. If you're having a bad day and not in the mood to practice, then go listen to a recording of a great guitarist and get inspired.

Listen to a great guitarist every day for the next 30 days and your practicing time will increase significantly -- and your playing will see noticeable improvement.

It's Easy to Take the Next Step:

Lessons are first come, first serve
so contact us today to arrange your first lesson!

Call Today: (856) 662-6855
In-Home Music Lessons 
Proudly Serving: Cherry Hill, Marlton, Evesham Township, Haddonfield and Voorhees, New Jersey 

Phone: (856) 662-6855
Hours: Monday to Friday 10:00 a.m. to 8:00 p.m.
Saturday 12:00 p.m. to 3:00 p.m.
Closed on the following National Holidays:
* New Years Day * Memorial Day * Independence Day
* Labor Day * Thanksgiving * Christmas

Remember To Bookmark Our Site!
Offering quality music lessons in: Piano • Guitar • Voice

$32.00 per 30-minute private lesson held once a week.
One-Time Registration: $25 per household
*** 1 Free Lesson Every 13 Weeks ***

Follow Us On Social Media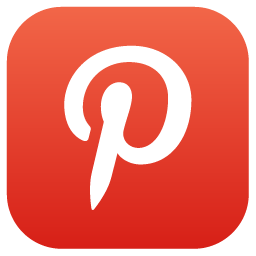 FREE e-Book Available for Instant Download!
- Limited Time Offer -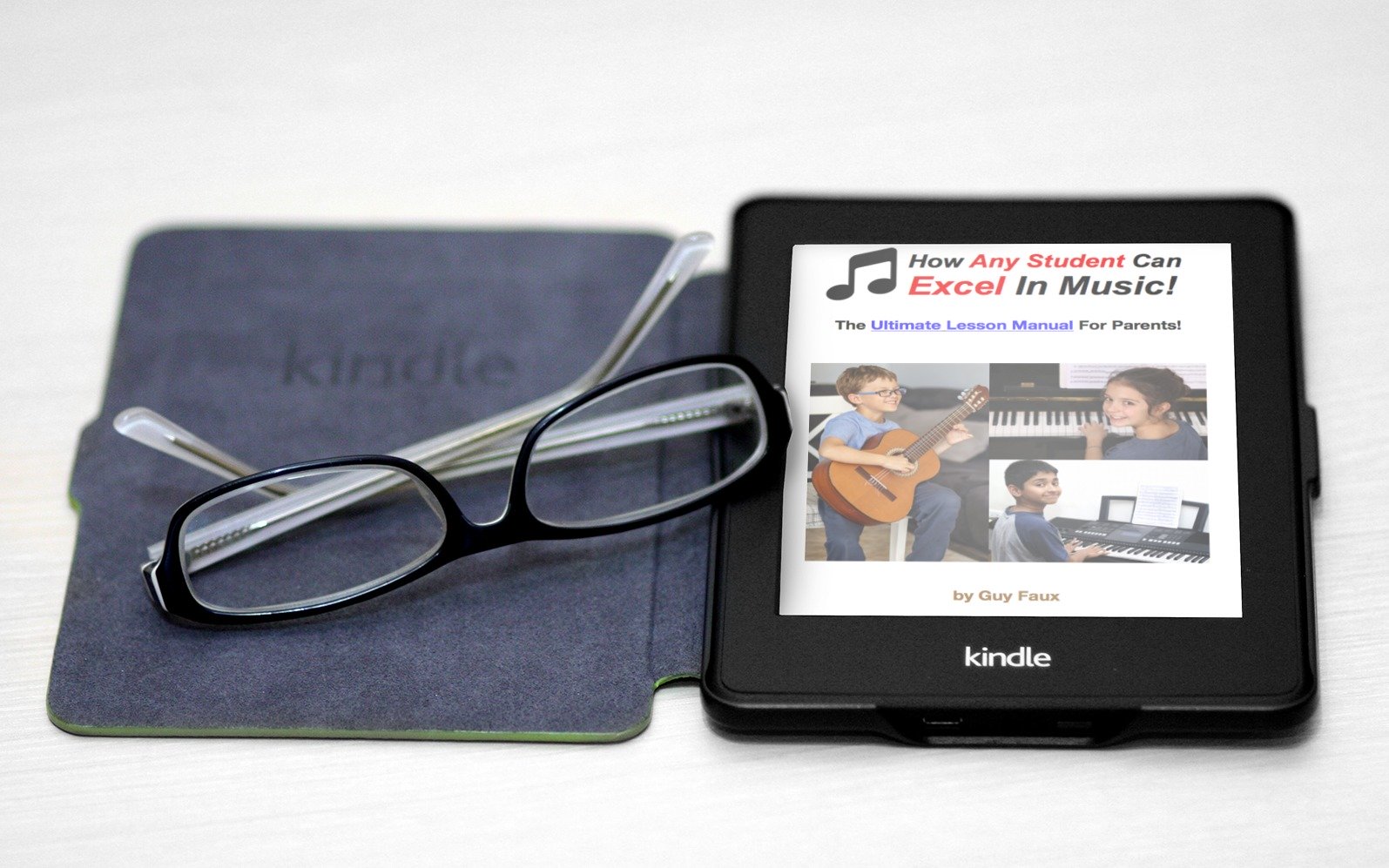 Discover the music lesson success secrets that will provide you with the tools to help your son or daughter truly Excel in music!