Reason #9 For Taking Piano Lessons
---
Piano Teachers in Haddonfield, NJ.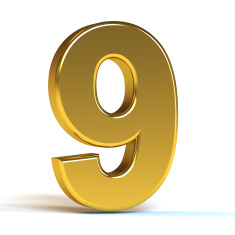 Leaning To Play The Piano Is Fun!
There's nothing more enjoyable than being good at something, and the sense of accomplishment that comes with learning how to play the piano is ongoing. It just keeps reoccurring!
As a full-time piano teacher, I get to see this almost on a daily basis. In fact, a student doest even have to complete the song to experience this --  just learning a difficult passage of a song can be rewarding, and as a student's repertoire grows, so does their confidence to try new things.
Some students go on to learn other instruments, while others strive to learn even more difficult pieces.
Of course, some students want to be great at what they do, and the sense of accomplishment that comes with a higher skill level is hard to even put into words.
In any event, learning how to play the piano is fun, and the better you get at it, the more enjoyable it becomes, and it's something that you can enjoy your entire life.
Connect with us on Facebook for regular updates on practice tips, performance tips and much, much more!

---
Check Back Next Week For Reason #6.
Piano Teachers in Haddonfield, NJ.

In-Home Music Lessons 
Proudly Serving: Cherry Hill, Marlton, Evesham Township, Haddonfield and Voorhees, New Jersey 

Phone: (856) 662-6855
Hours: Monday to Friday 10:00 a.m. to 8:00 p.m.
Saturday 12:00 p.m. to 3:00 p.m.
Closed on the following National Holidays:
* New Years Day * Memorial Day * Independence Day
* Labor Day * Thanksgiving * Christmas

Remember To Bookmark Our Site!
Offering quality music lessons in: Piano • Guitar • Voice

$32.00 per 30-minute private lesson held once a week.
One-Time Registration: $25 per household
*** 1 Free Lesson Every 13 Weeks ***

Follow Us On Social Media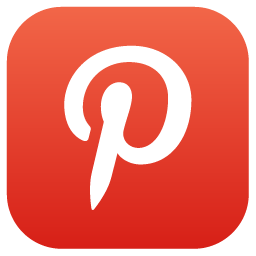 FREE e-Book Available for Instant Download!
- Limited Time Offer -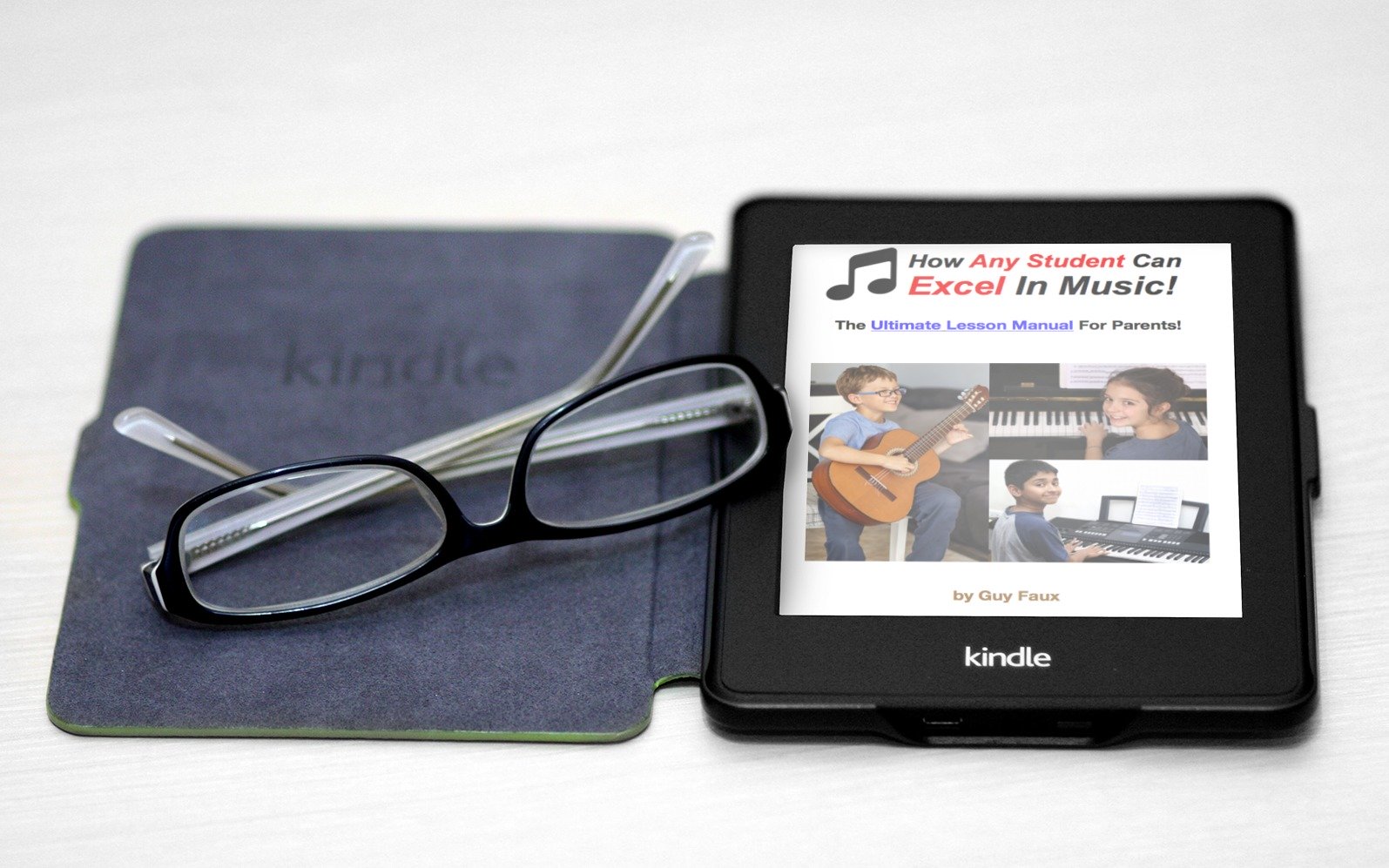 Discover the music lesson success secrets that will provide you with the tools to help your son or daughter truly Excel in music!