Refer A Friend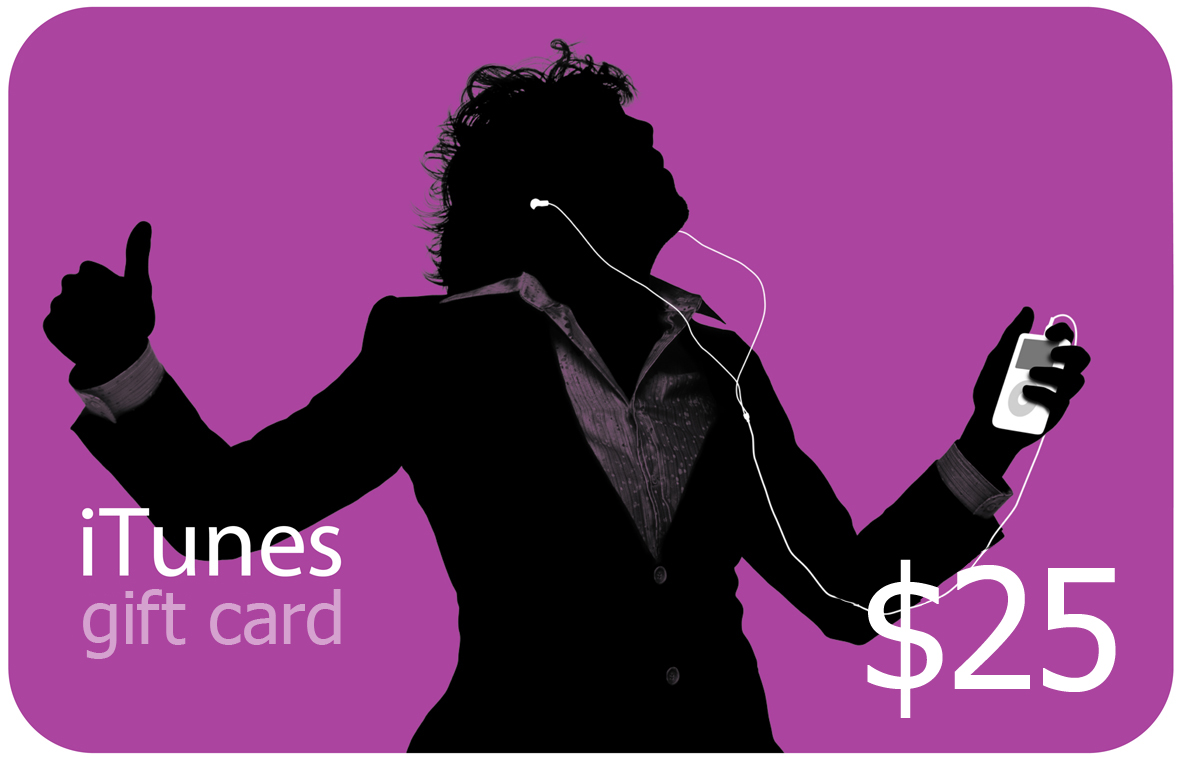 Refer a Friend & get a $25 iTunes Gift Card!
Do you have a friend who might like to take lessons? If you refer them to the Cherry Hill Academy of Piano & Guitar and they take 1 month of lessons, we'll give you an iTunes Gift Card worth $25!

It's very easy to refer someone. There is no maximum. Refer a friend every month and get a gift card every month. Type in your name, their name and their email address below and we'll take care of the rest. 


In-Home Music Lessons 
Proudly Serving: Cherry Hill, Marlton, Evesham Township, Haddonfield and Voorhees, New Jersey 

Phone: (856) 662-6855
Hours: Monday to Friday 10:00 a.m. to 8:00 p.m.
Saturday 12:00 p.m. to 3:00 p.m.
Closed on the following National Holidays:
* New Years Day * Memorial Day * Independence Day
* Labor Day * Thanksgiving * Christmas

Remember To Bookmark Our Site!
Offering quality music lessons in: Piano • Guitar • Voice

$32.00 per 30-minute private lesson held once a week.
One-Time Registration: $25 per household
*** 1 Free Lesson Every 13 Weeks ***

Follow Us On Social Media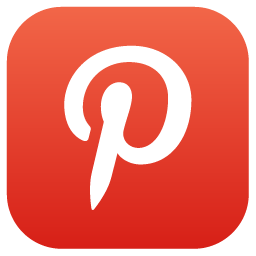 FREE e-Book Available for Instant Download!
- Limited Time Offer -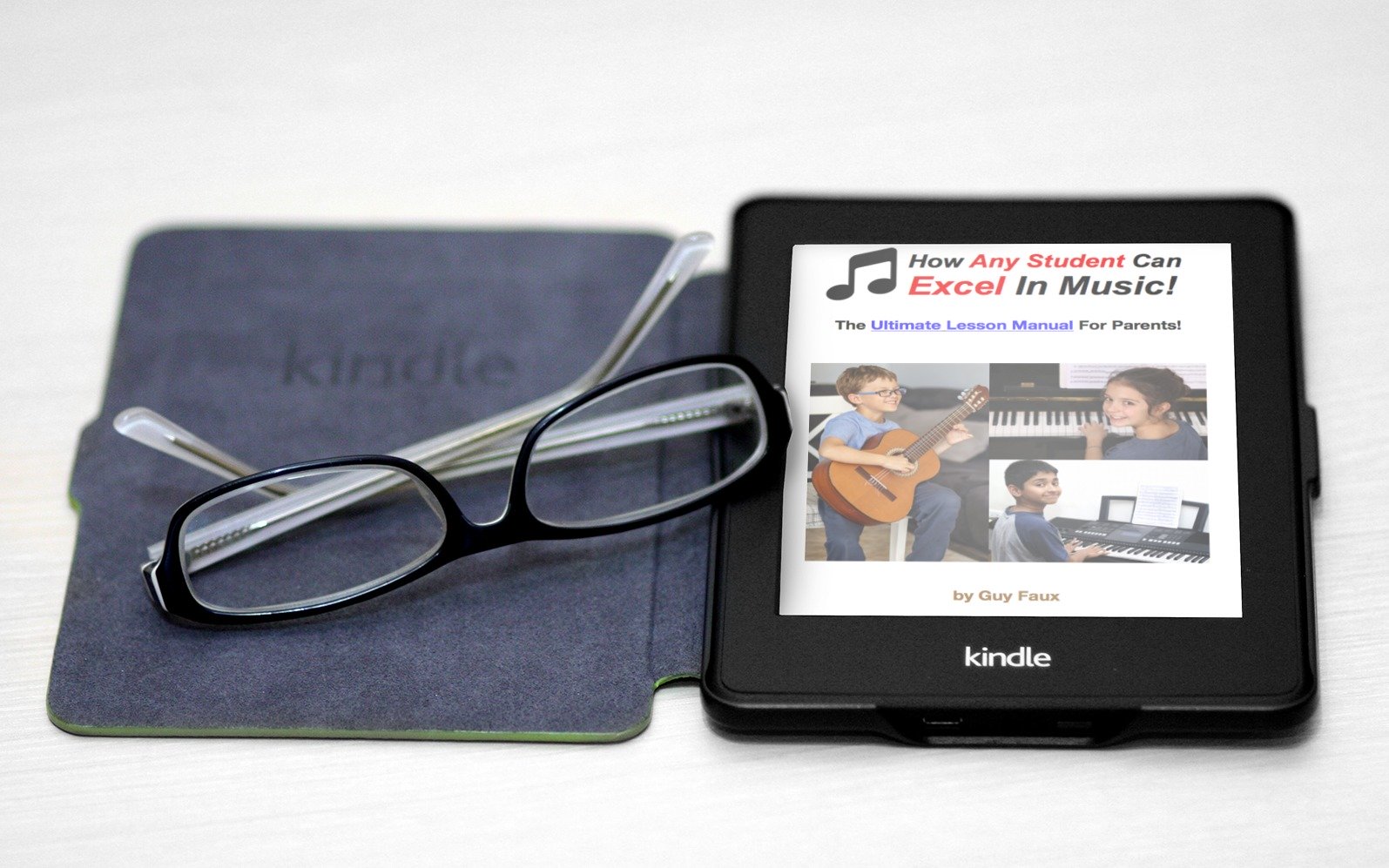 Discover the music lesson success secrets that will provide you with the tools to help your son or daughter truly Excel in music!