Amazing Piano For Adults
Say Goodbye To Boring Piano Lessons
Piano Lessons Should Be Fun!

To be honest, I really didn't enjoy taking piano lessons.

I took 13 years of piano lessons when I was a kid. I learned nothing but CLASSICAL music from day one.

Lessons were NOT fun for me. One of the reasons lessons weren't any fun was the music I was learning.

I never got to learn songs that I wanted to play.

AND — my teacher taught me piano as if I was going to be a classical pianist playing in Carnegie Hall some day. That's not really what I wanted to do.

I may not have enjoyed piano lessons when I was a kid, but my teacher taught me one thing that stuck with me.

My teacher taught me how to "Master A Little Bit Every Day".

It is without a doubt the most ingenious learning technique ever developed.

A complete beginner can learn some amazingly complicated music if they are willing to "master a little bit every day".

I TEACH this technique to ALL of my students. I also teach ALL of my students the songs that they want to play.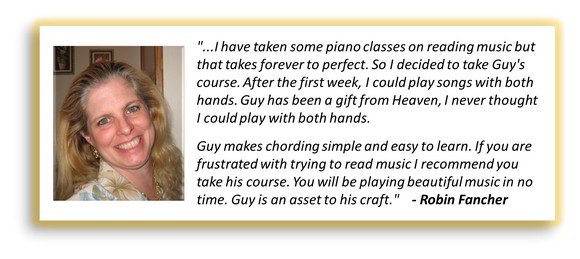 Online Piano Lessons!
Discover The Secret To Enjoying Piano!

Yes, piano lessons should be FUN. I also believe that piano lessons should be EASY.

But lessons don't have to be difficult for the sake of being difficult.

Take sheet music for example —

It takes most students a minimum of 5 years just to learn how to read sheet music. In many cases it's longer than 5 years.

Imagine taking a year and a half of piano lessons and never reaching your GOAL of playing.

That's $2,304 down the drain, at today's lesson rates.

As my dad used to say, "I might as well just throw the money out the window". My dad had a lot of sayings like this.

But here's the GOOD NEWS — it doesn't have to be this way.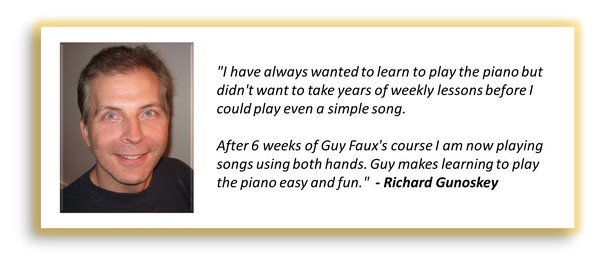 There is a better, easier, more ENJOYABLE way of learning how to play the piano and most piano teachers don't even know this method exists.

If you want to learn more about a piano method that is EASY & FUN and will save you from having to take years and years of endless, boring piano lessons — then click the Start Now button below.

When you're done exploring my website, you will know exactly HOW and WHY I teach piano the way that I do.


You could call 100 piano teachers and still not have a complete picture of what it's like to learn how to play piano.

I promise you this — when you click the Start Now button below, you will be fully educated in the easiest, most enjoyable piano method ever developed.
Guy Faux
Your Online Piano Teacher

Online Piano Lessons!
Say Goodbye To Boring Piano Lessons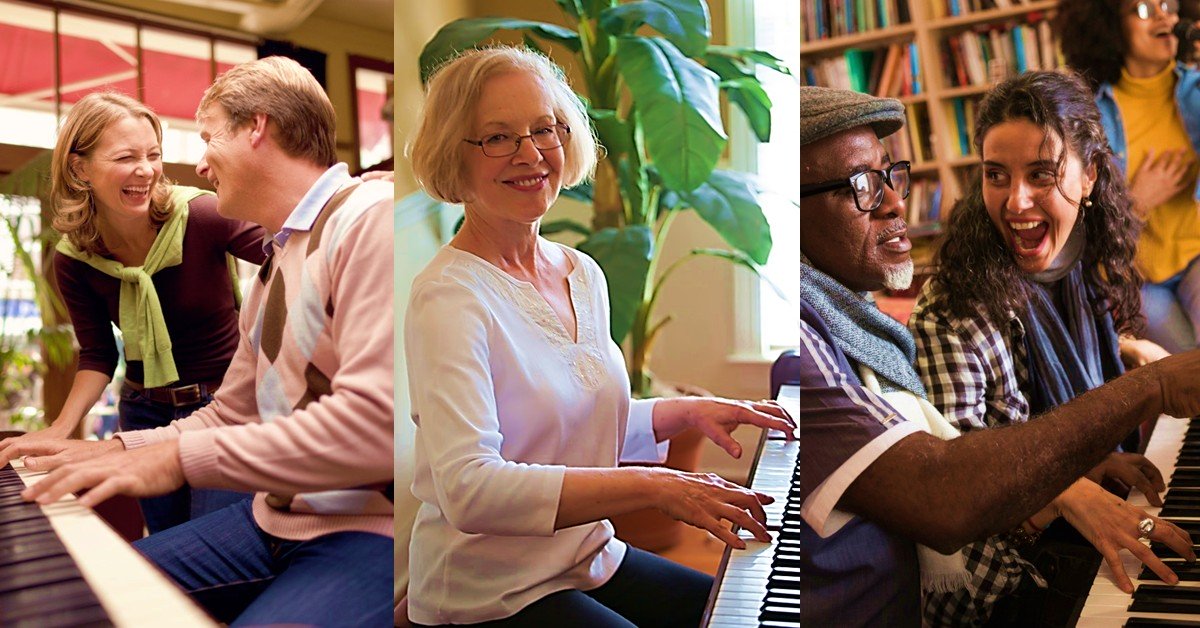 Online Piano Lessons
For Teenagers and Adults
Phone: (856) 662-6855

Hours
Mon. to Fri. 10 a.m. - 8 p.m. EST
Sat. 12 p.m. - 3 p.m. EST

Serving
We have students all over the world.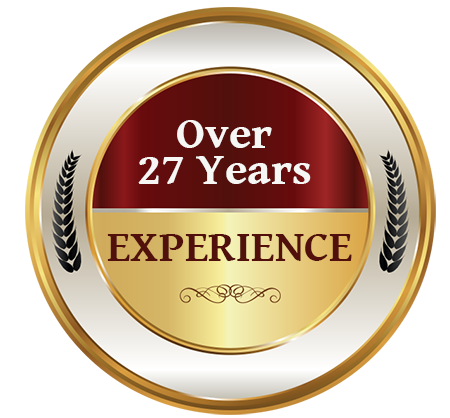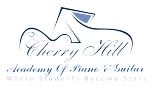 Cherry Hill Academy of Piano & Guitar
 Copyright © 2018 - All Rights Reserved