Instant Piano




For Busy
Adults

FREE Computer App
Will Teach You How To Play Piano!

Watch the video below to discover a sure fire way to learn how to read piano sheet music in a matter of weeks!
The computer app that I am using in Video Lesson #1 will show you how to jump 3 years into the future.
Why 3 years? Because that's how long it takes most piano students to learn to read music fluently. With the free computer app, you'll be reading music in a matter of weeks! Watch the video below to learn the secret.
Works on any PC or Mac Computer.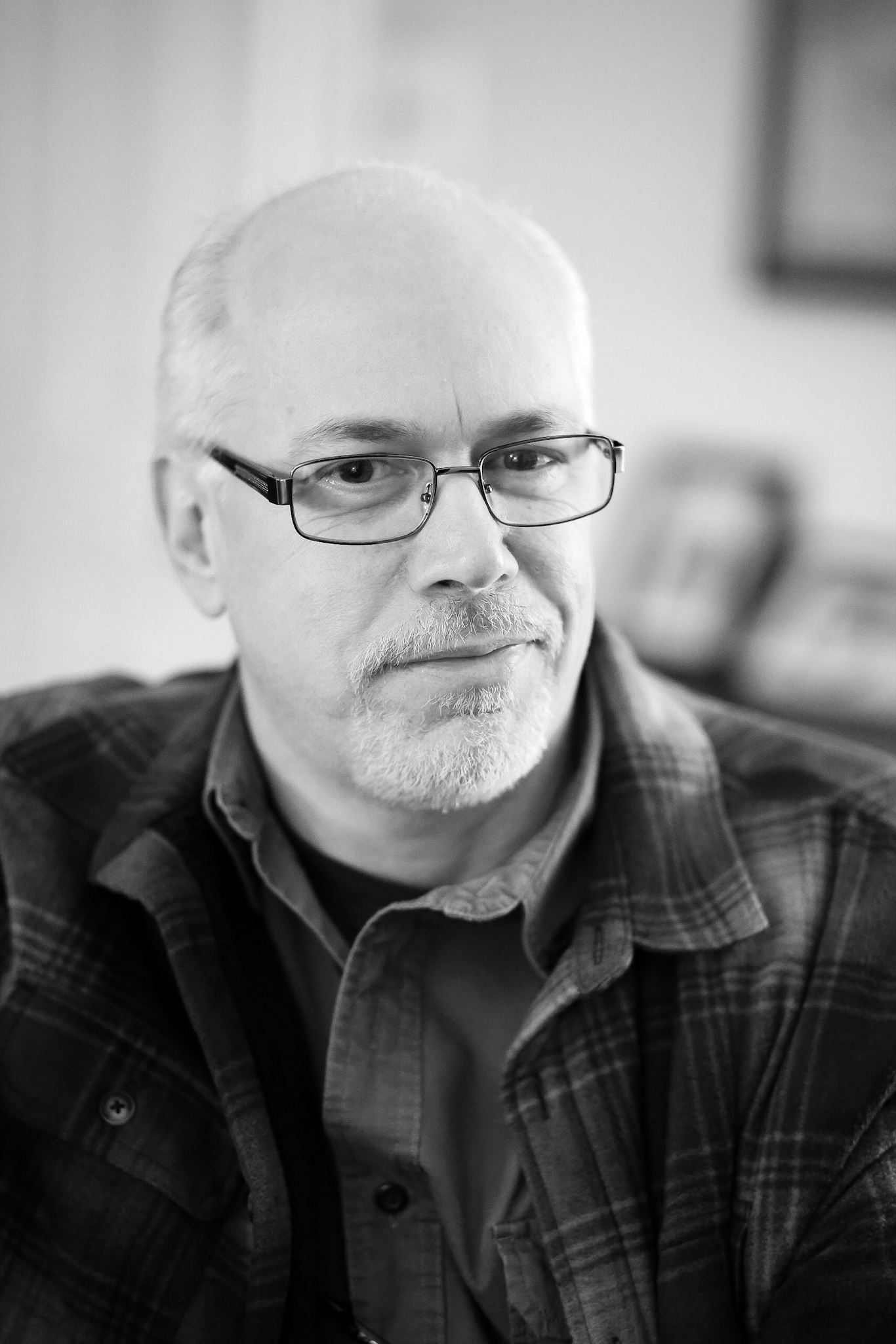 Computers are amazing! It would be difficult to list all of the ways that computers have impacted our daily lives.
As for me, a full time piano teacher, I have used several computer apps to help my students with ear training, rhythm training and even the complex task of learning how to read sheet music.
Now there's even a computer app that can teach you how to play the piano -- and the good news is: It's Absolutely Free!
Watch Video Lesson #1 directly below to learn how this free computer app can help you learn how to play the piano faster than you ever thought possible.

Video Lesson #1

The Computer App that I talked about in Video Lesson #1 will simplify the piano learning process dramatically -- and remember, it's absolutely free!
In Video Lesson #2 I will cover:
The 3 main elements of any song.


I'll show you a few more functions of the app that will help you learn piano faster than you ever thought possible.

And, I will also talk about how to download this amazing piano software!

Fill out the form below to get Video Lesson #2.

Send Me Video Lesson #2
How To Get My Free Computer App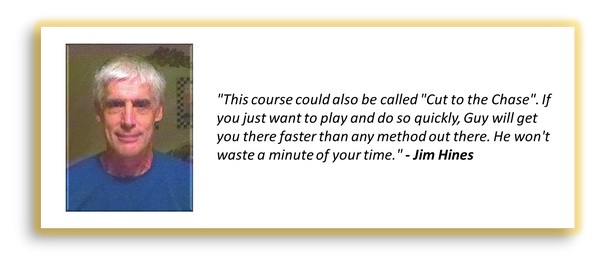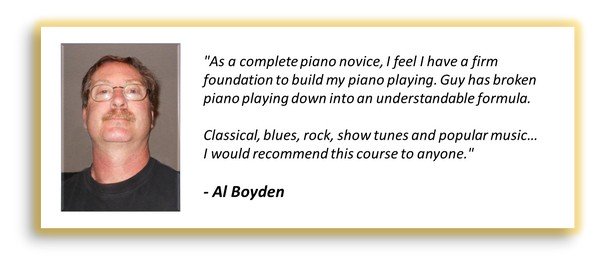 Al Boyden describes my method as an understandable formula, and that's exactly what it is.
My goal is to simplify the learning process so that my students will have fun and actually accomplish their goal of playing the piano. If you follow my instructions, you can't fail.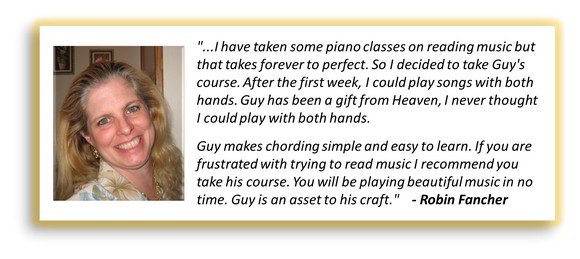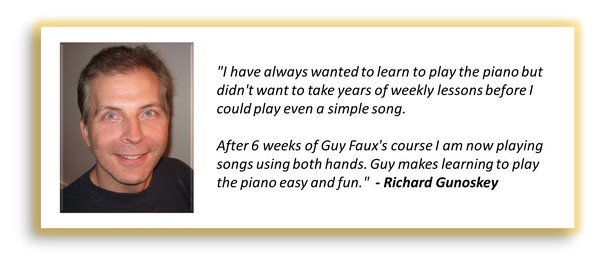 Have Questions?
Email Guy at: info@cherryhillacademy.com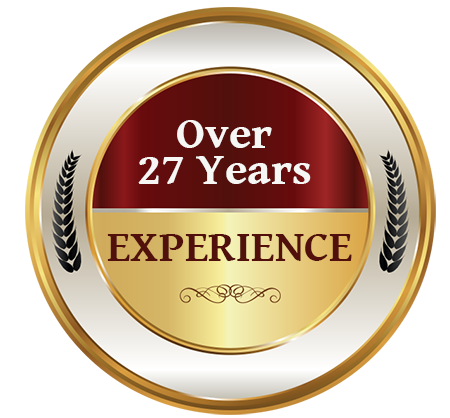 Call: (856) 662-6855
10 am to 8 pm - Monday to Friday, EST