Instant Piano

For Busy Adults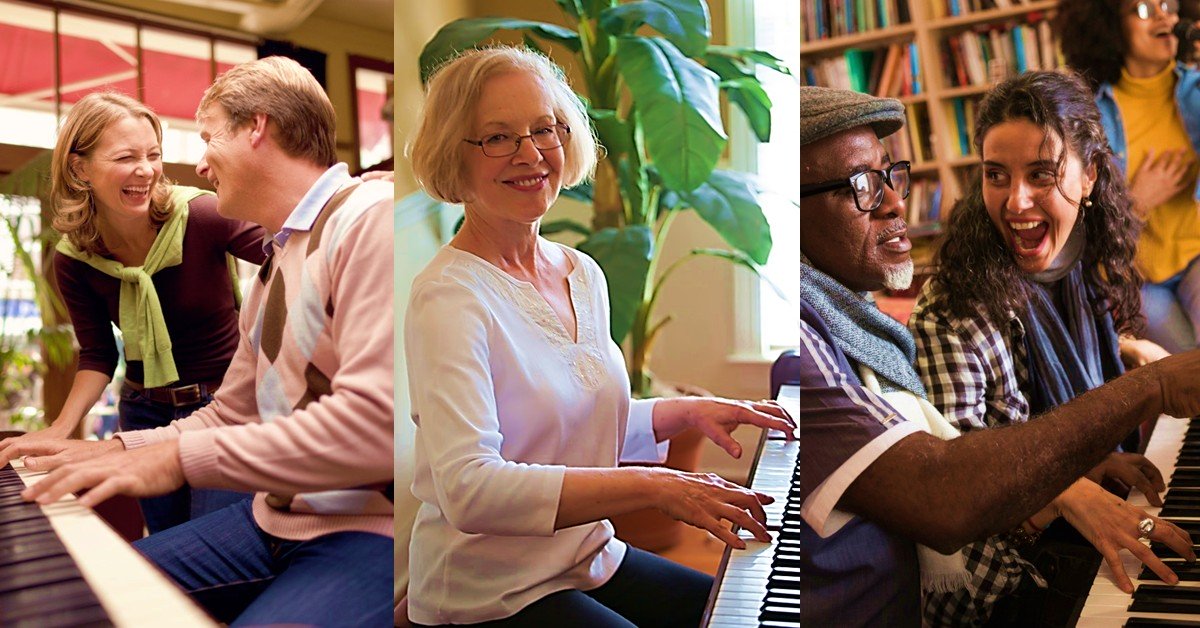 Most people learn how to play the piano by enrolling in traditional piano lessons, which are always a much slower process.
In my Instant Piano For Busy Adults learning system, I will teach you the fastest way to learn songs without all of the formal music symbols and techniques.
In traditional piano lessons, most students are years away from learning their favorite songs.

In my Instant Piano For Busy Adults learning system, you will be learning your favorite songs from the very first lesson.
Learn To Play Piano In Just 18 Months!
Students who follow my system will learn the playing shortcuts used by professional musicians.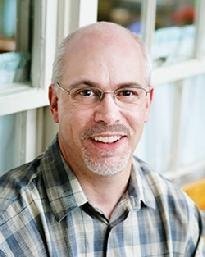 Hello, my name is Guy Faux and I have been teaching this method for over 16 years. I originally developed this piano learning system for adults, but have had great success with younger students ages 10 and up. The success rate for this amazing piano method is nearly 100%!

It takes most piano students taking traditional piano lessons, a good 3 to 5 years to learn how to read sheet music fluently.
In my Instant Piano For Busy Adults learning system, you will learn how to read sheet music in a matter of weeks!

Available Openings

I only have a few lesson times available. If you are interested in learning this method for yourself in just 18 months, then please complete the form below. We now offer senior citizen and family discounts!

Piano & Guitar Lessons In Your Home!
Proudly Serving: Cherry Hill, Pennsauken, Cinnaminson, Moorestown, Merchantville and Maple Shade, NJ.

 Phone: (856) 662-6855
Hours: Monday to Friday 10:00 a.m. to 8:00 p.m. EST
Saturday 12:00 p.m. to 3:00 p.m.
Closed on the following National Holidays:
* New Years Day * Memorial Day * Independence Day
* Labor Day * Thanksgiving * Christmas

Remember To Bookmark Our Site!
Offering quality music lessons in: Piano • Guitar • Voice
1 FREE Lesson Every 13 Weeks!
Follow Us On Social Media