the most beautiful piano solos ever

Harvest Moon

composed by: Guy G. Faux

Free Downloads

Get a new piano solo every month for free
by completing the signup form below.
Sign Up - Free MP3's
Get A New Piano Solo Every Month!

Get a New MP3 and accompanying Piano Sheet Music from Guy every month. No purchase required. You can unsubscribe at any time. Help support the arts in South Jersey!

Preview Next Month's Free
MP3 Download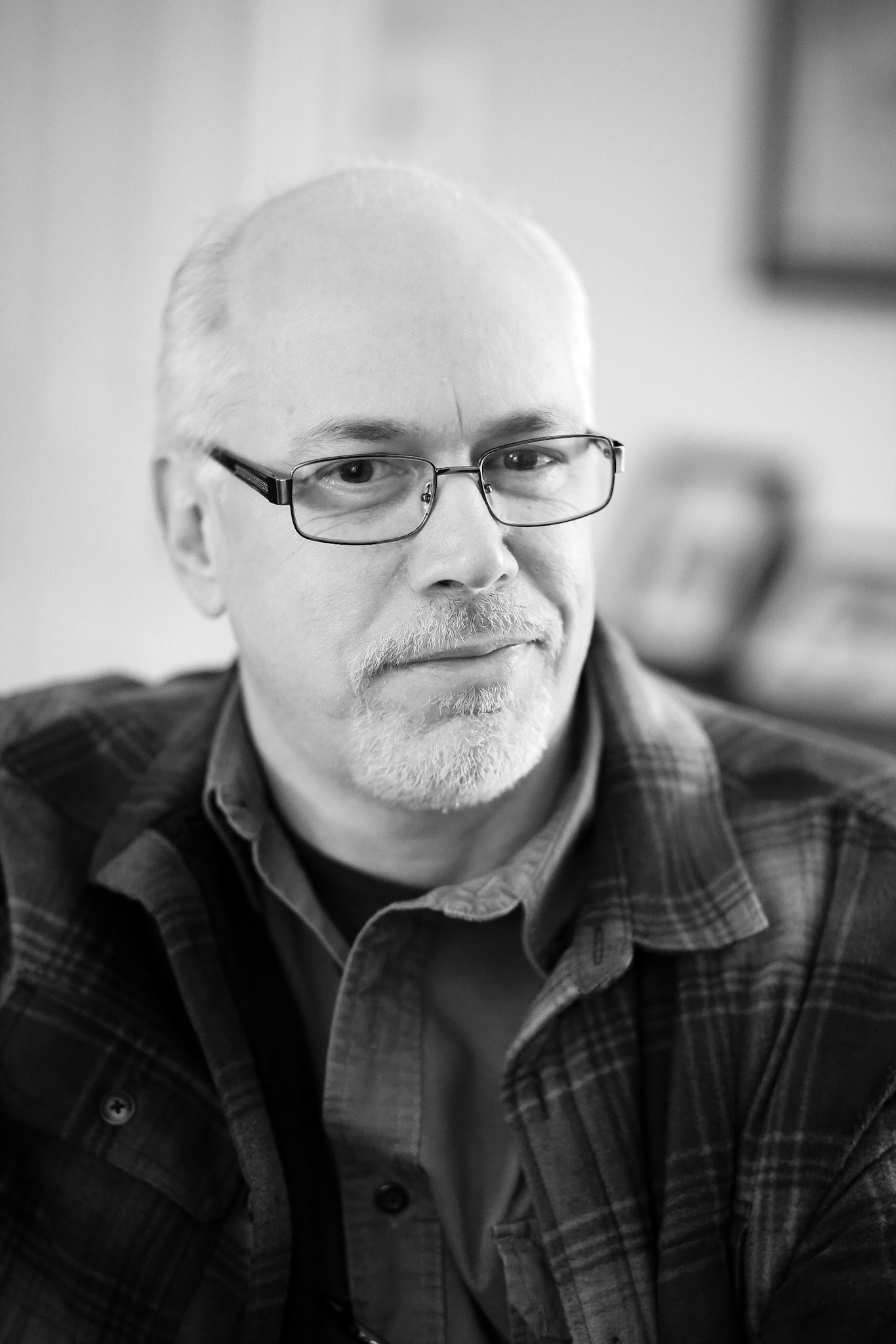 Guy has been teaching piano and music composition full time at the Cherry Hill Academy since 2007. Prior to '07 he traveled to high schools and colleges throughout New York, Pennsylvania and New Jersey providing chord piano workshops for adults.
He has been composing exclusively for solo piano for nearly 40 years and continues to compose at least one new composition every month. Guy gives away many of his compositions to help motivate and inspire other composers.