Piano, Guitar & Voice Lessons




in Cherry Hill, Marlton, Voorhees & Haddonfield, NJ.
Our Teachers Come Directly To Your Home!

| | |
| --- | --- |
| | The Cherry Hill Academy of Piano & Guitar is the only music school in the area that offers one-on-one, private piano and guitar lessons, exclusively, customized to each individual student, and all in the comfort of your own home. |
While you are here researching the best school for you, please consider the benefits of becoming an Academy student and find out why we are Cherry Hill's number one choice for piano & guitar instruction, teaching over 4,200 lessons per year!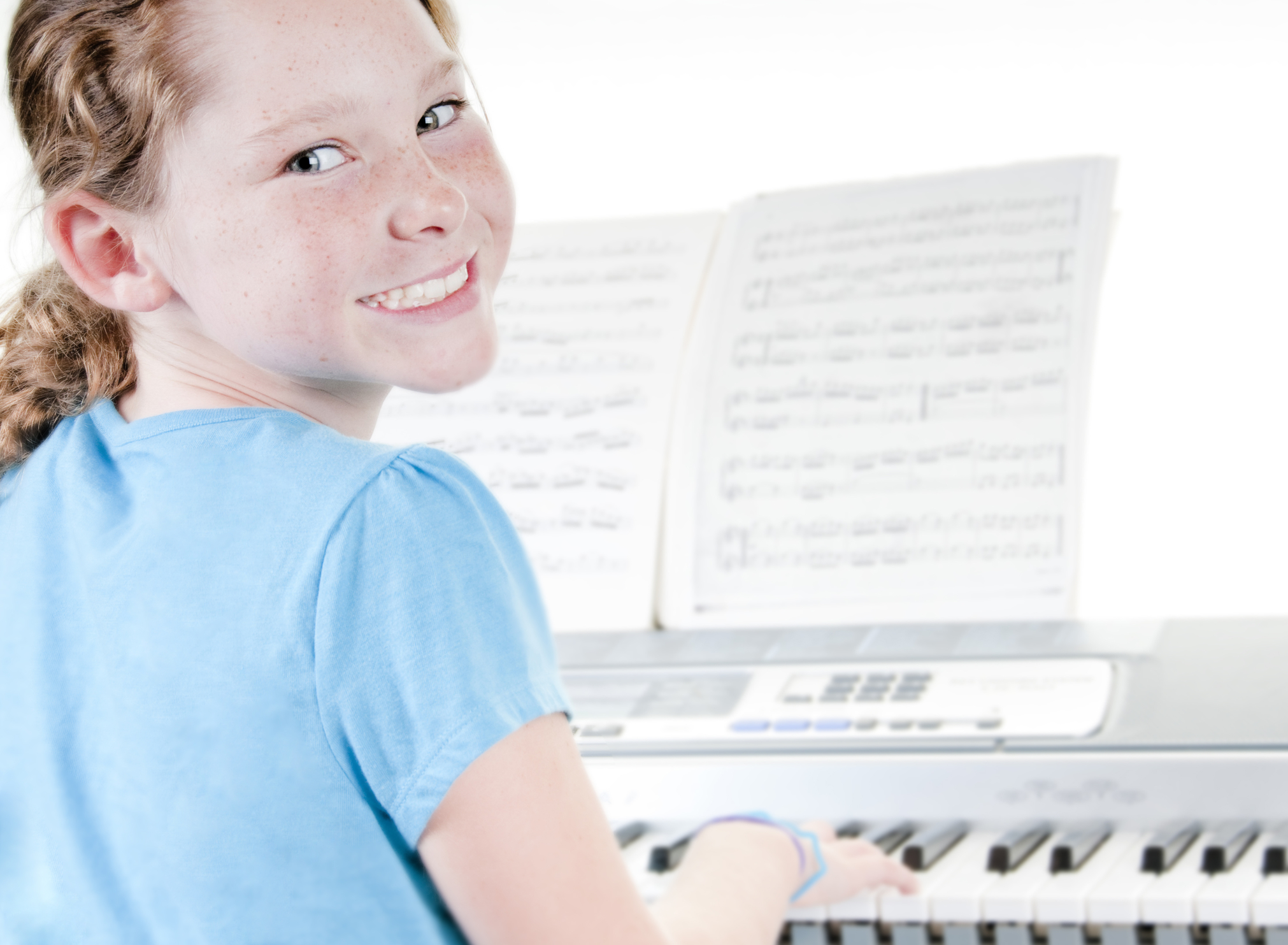 Are we the right Piano & Guitar School for You?

11 Benefits of Becoming A Cherry Hill Academy Student:

We offer

Piano

and Guitar Lessons

, Exclusively!

When I was a kid I received piano lessons from a school that Focused on 1 Thing: PIANO. My teacher knew the piano inside and out. He spent his entire life mastering his instrument. When someone wanted to learn piano, they knew right where to go. We've taken that same belief, added guitar, and have become the place where people come for piano & guitar instruction.

Focusing on piano and guitar only, allows us to direct all of our attention and resources on hiring the most qualified and professional piano and guitar instructors in the tri-state area. We are the only school in Cherry Hill devoted exclusively to piano and guitar instruction.


A+ Rating

The Cherry Hill Academy of Piano & Guitar has an A+ rating with the Better Business Bureau. Click here to verify at BBB.org.


Piano & Guitar Lessons right in Your Own Home!

Our professional, University-trained teachers come directly to your home

in Cherry Hill, Marlton, Voorhees and Haddonfield, NJ.

Taking piano lessons or guitar lessons is more than just a matter of having a qualified teacher -- it is having an environment that is relaxed and comfortable. What better place than your own home?


Piano & Guitar Teachers Who Really Care About Your Musical Goals and are Qualified to help You Achieve them.

All of our teachers have either extensive college training or professional performance experience, making them qualified and dedicated to providing you with the best music instruction in the Cherry Hill area.

In addition to their teaching credentials, our teachers have warm personalities, are extremely friendly and dedicated to teaching you the style of music that you want to learn in your music lesson.


Four Free Lessons Per Year!

We know that unforeseen events will come up at the last minute forcing you to miss lessons. With CHA you'll receive one free lesson every 13 weeks, which is treated as an advance makeup lesson just in case you miss a lesson from time to time. We give every student four of these free, advance make-up lessons every year, even if you don't miss a single lesson.


Stay home and avoid rush-hour traffic!



In-home piano and guitar lessons

are a time saving solution for busy parents and students, allowing students to learn in a safe and familiar environment while giving parents a much needed break from the drive back and forth to the music school. In addition, with in-home lessons you don't have to wait around in some musty waiting room during your son or daughter's lesson.


Highly Qualified, Professional Instructors.



You can be confident that we have taken every step to ensure that your son or daughter will learn from a highly qualified, professional instructor

. Every instructor at CHA must pass an in-depth evaluation process consisting of an in-person interview detailing teaching methods and techniques, as well as a performance and knowledge based audition.


You can Feel Secure about your Music Teacher!

Every teacher at CHA must undergo a complete nationwide background check before they are allowed to teach a single private lesson. CHA uses a leading provider in the area of employee work and criminal history reporting.



A Proven Track Record of Excellence Since 2007

.



Every year, aspiring music teachers start their own studio, and a year or two later it's closed. The Cherry Hill Academy of Piano & Guitar has a proven track record of offering quality piano and guitar lessons year round. Our full time focus is teaching music!




Month to Month Lessons!



The Cherry Hill Academy of Piano & Guitar does not require semester minimums for music lessons. Every student here is on a month-to-month basis.




Free Summer Recitals!



Every parent just wants to know how their child is doing and if they are really progressing. The best way for a parent to understand if their investment in lessons is really worth it, is to have their child participate in a recital.





In June many of our students choose to perform in our summer piano and guitar recitals. We hold these at the new Cherry Hill Public Library Conference Center which offers first class acoustics and accommodations.





For our students and their family members, these recitals are free and unlike many schools in Cherry Hill we do not charge recital participation or admission fees.
It's easy to take the next step:

Lessons are first come, first serve
so contact us today to arrange your first lesson!

Call Us Today At: (856) 662-6855
In-Home Piano Lessons & Guitar Lessons 
Proudly Serving: Cherry Hill, Marlton, Evesham Township, Haddonfield and Voorhees, New Jersey 

Phone: (856) 662-6855
Hours: Monday to Friday 10:00 a.m. to 8:00 p.m.
Saturday 12:00 p.m. to 3:00 p.m.
Closed on the following National Holidays:
* New Years Day * Memorial Day * Independence Day
* Labor Day * Thanksgiving * Christmas

Remember To Bookmark Our Site!
Follow Us On Social Media
Offering quality music lessons in: Guitar • Piano • Voice

$32.00 per 30-minute private lesson held once a week.