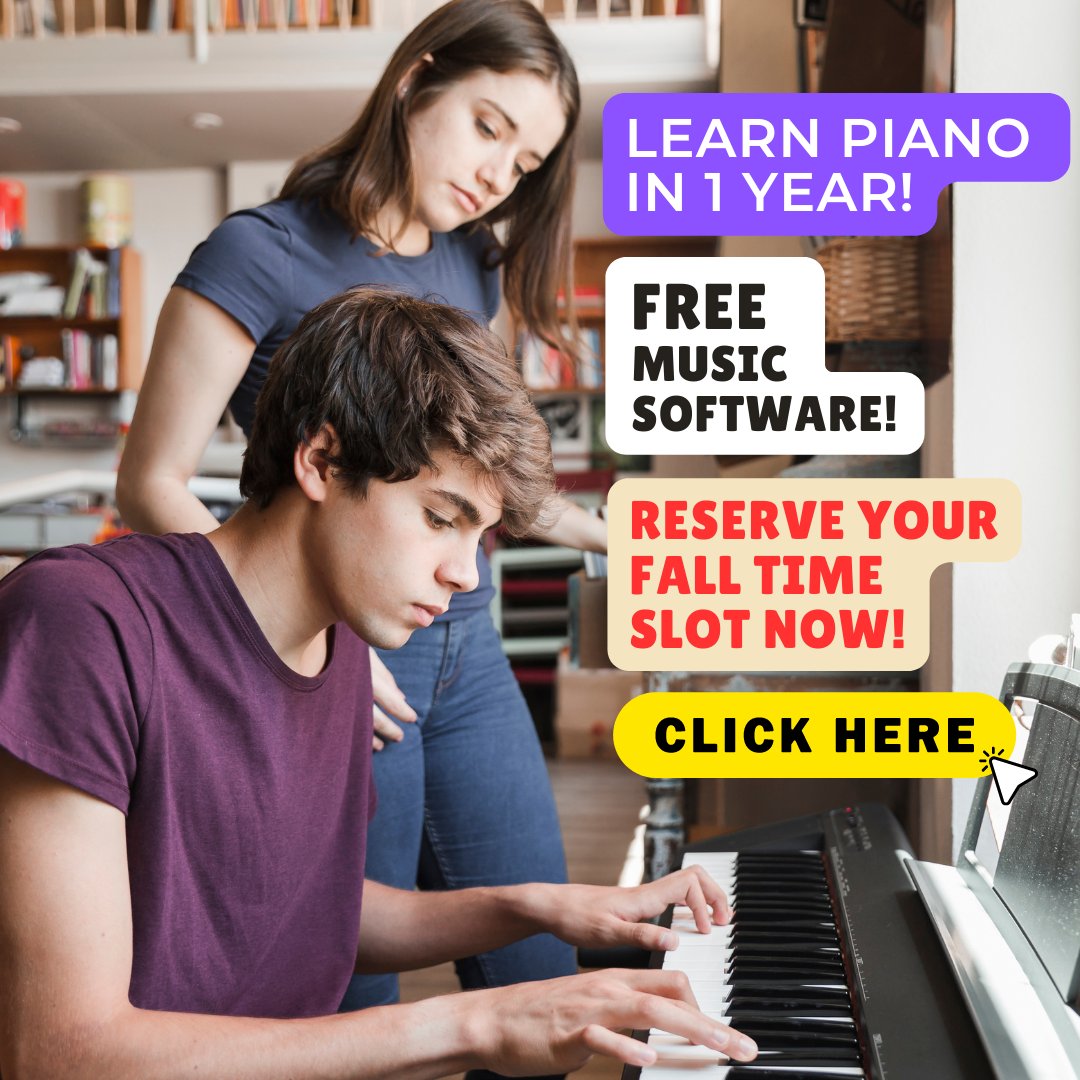 Piano and Guitar Lessons for Adults!
---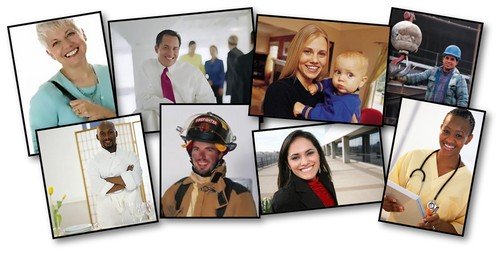 Music Is For Grown Ups Too!
As you can see, our website has lots of pictures our main clients, who just happen to be kids and teens!

However, what you don't see is all the adults we have taught over the years!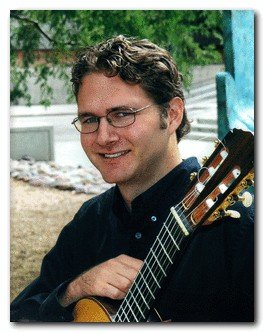 Wouldn't be nice to casually mention to family, friends and co-workers that you've decided to learn an instrument and that you have your own private music instructor?

So many adults call us regretting not continuing as a kid or having the confidence to start all together, even if it means getting to play the music they love.
Maybe you always wanted to play the piano or guitar, but never thought you could because of a missed opportunity or having memories of boring, tedious piano lessons as a kid.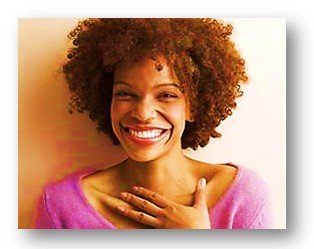 Whatever your memories, worries, doubts or fears may be - put them all away!
Whether you are a complete beginner or have had some lessons in the past, we have the best solutions for you!
---
Live Teacher for Weekly Lessons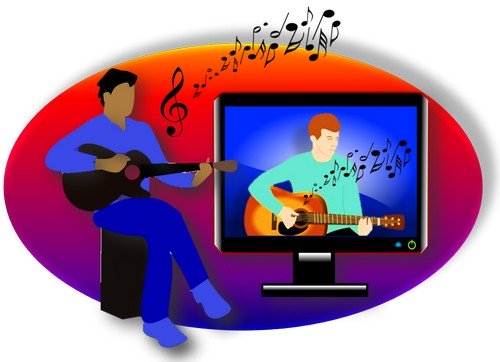 Now is the perfect time to try something new! Now that we're all spending more time at home, why not get your music education!
There's nothing like having a teacher who is solely dedicated to knowing you. They create each lesson plan just for you based on many factors such as little or no experience, goals, and all at your own pace.

Our teachers on staff can teach you anything from simple chord-based songs to learning music theory and composing your own song! You're in control on how far you want to take your music, and our highly qualified, college educated teachers can teach you everything you need to play, the enjoyable way!

Our staff is fully qualified to use several online options such as Zoom, FaceTime, Skype and Duo!


If you prefer, we also are able to come to your home once again, with safety standards for your peace of mind!

---
In-Home Lessons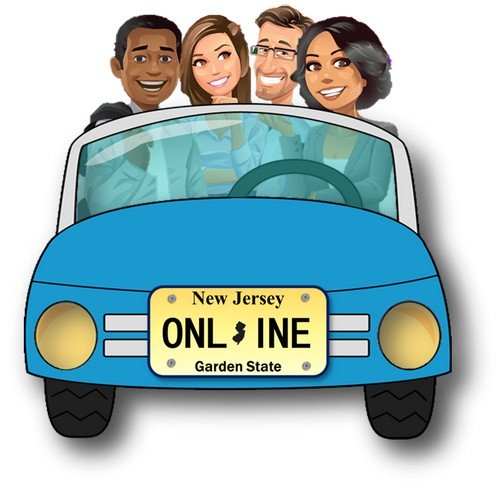 The same staff that are currently teaching online, were originally dedicated to traveling directly to your home! Our business has been one of convenience from the beginning! Tired of traveling from work, only to gear up to go somewhere else? No problem!
Now that things are starting to open back up, you can request to have one-on-one personalized lessons with a teacher in person!

Time slots are limited, so Contact Us today on how you can have a safe secure lesson in the comfort of your own home!

---
Take Lessons With Your Kids!

Another good reason to start lessons for yourself is to make it a family activity! We have many parents join their children in learning the very instrument they encourage their kids to learn!

They have their own time slot to learn at their own pace and have their own style of music they wish to pursue. From that, has come several wonderful things over the years...
Encouragement, competition and collaboration!

Anytime a second family member joins us, whether it's a sibling or a parent, we've noticed that a healthy competition naturally occurs. 

That helps both students get on the piano or pick up that guitar more often, which means more practice.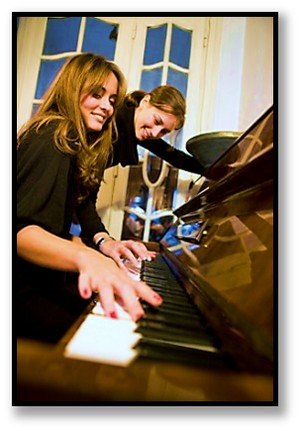 Soon, they start to listen to each other and encourage one another to keep going, whether they get stuck or when they notice how well they are improving.

Then after a period of time, both students realize that they can collaborate, with either the same instrument or different ones! Our teachers are always willing and able to guide them when they ask.

Families form a strong bond from learning music at the same time, and it's a gift that lasts a lifetime!
---
Piano Lessons For Senior Adults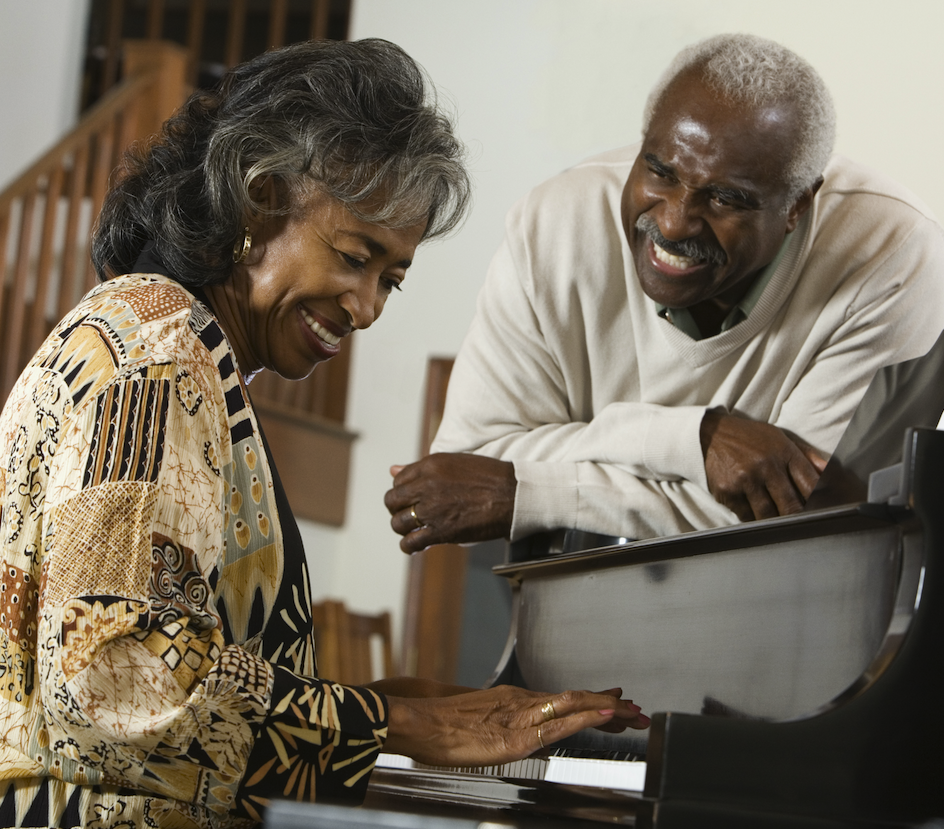 Don't worry, we haven't forgot our most valued adults. It's never too late to start piano lessons no matter what your age!

Our number one request of senior adults is to play their favorite songs on the piano. We've dedicated a page just for that reason, with a special senior discount!

Of course you can still request a guitar teacher if that is your goal, either way we'll make it easy and fun!

Why not treat yourself with something you love? Click Here to check out our Seniors page
---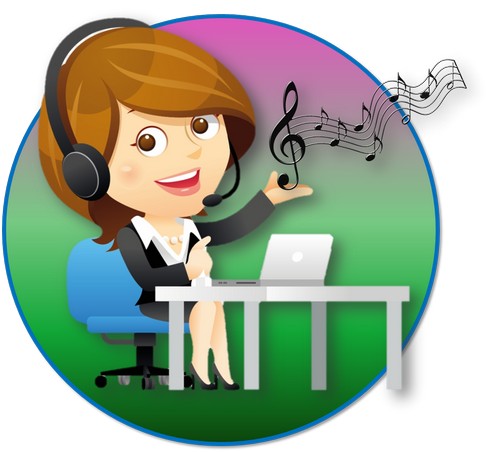 We'd love to talk to you with any questions you may have!

Call us at 856-662-6855 or click this link to fill out our form on the Contact Us page!
---
Piano & Guitar Lessons




Cherry Hill,

Cinnaminson, Delran,

Haddonfield, Maple Shade, Marlton, Merchantville, Moorestown, Voorhees, NJ.


Music Lessons In Your Home




Also Offering

Online

Lessons!



---
1 FREE Lesson Every 90 Days!
Call: (856) 662-6855

Lesson Time Slots
Mon - Fri: 1:00 pm - 8:00 pm

Hours
Mon - Fri: 10:00 am - 8:00 pm
Saturday: 12:00 pm - 3:00 pm