Quick Guitar Tip #7

---
Guitar Lessons in Marlton, NJ.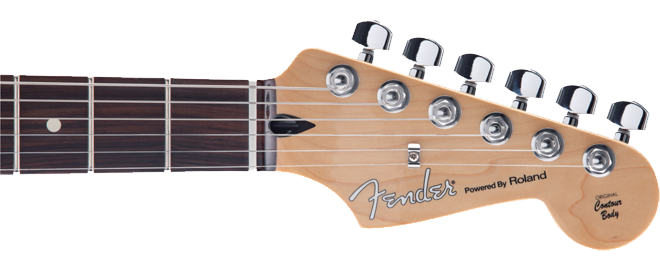 Listen To Other Guitarists

To learn anything in life, you have to find someone who is better than you and just listen. Isn't that the purpose of music lessons?

Whether you go on YouTube, iTunes or some other site, you have to listen to other guitarists on a DAILY BASIS — this will keep you motivated.

In addition, listening to other guitarists will inspire you to invest more time practicing. If you're having a bad day and not in the mood to practice, then go listen to a recording of a great guitarist and get inspired.

Listen to a great guitarist every day for the next 30 days and your practicing time will increase significantly -- and your playing will see noticeable improvement.

Piano & Guitar Lessons




Cherry Hill,

Cinnaminson, Delran,

Haddonfield, Maple Shade, Marlton, Merchantville, Moorestown, Voorhees, NJ.


Music Lessons In Your Home




Also Offering

Online

Lessons!



---
1 FREE Lesson Every 90 Days!
Call: (856) 662-6855

Lesson Time Slots
Mon - Fri: 1:00 pm - 8:00 pm

Hours
Mon - Fri: 10:00 am - 8:00 pm
Saturday: 12:00 pm - 3:00 pm