Quick Piano Tip #2

---
Piano Teachers in Cherry Hill, NJ.

Call: (856)662-6855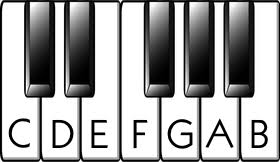 Plan to Work, and Work the Plan.

I wish I could tell you that learning an instrument is all fun and games, but the truth is: "It's hard work".

There will be times when it's down right boring. Of course, like anything worthwhile in life, if you're willing to invest the time, then you will receive the rewards.

I've played in bands, worked in recording studios, played in some more bands…and even became the owner of a music school - just to name a few.

Music will take you places you never thought possible, and the journey starts with you making the commitment to practice every day.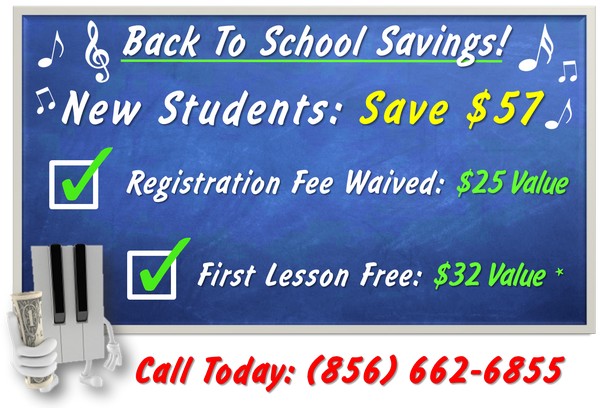 Offering quality music lessons in: Piano • Guitar • Voice
1 FREE Lesson Every 13 Weeks!
Call: (856) 662-6855

Hours
Mon - Fri: 10:00 am - 8:00 pm
Saturday: 12:00 pm - 3:00 pm


Serving: Cherry Hill, Cinnaminson, Maple Shade, Merchantville, Moorestown, Marlton,
Voorhees, NJ & Vicinity.

Follow Us On Social Media
Now Offering In-Home Voice Lessons