Quick Guitar Tip #3

---
Music Lessons in Cherry Hill, NJ.

Call: (856)662-6855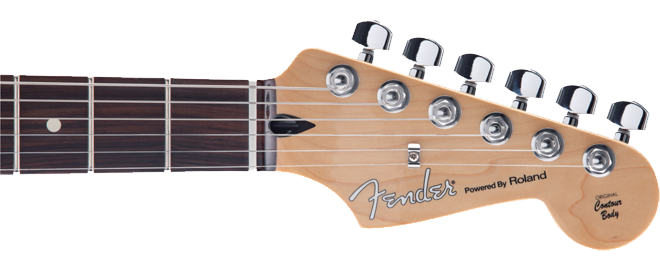 Getting 30 Minutes of Uninterrupted Practice
Selecting or finding a place where you won't be interrupted for 30 minutes is just as important as scheduling your practice sessions a week in advance.
In fact, the two go hand in hand. In order to get 30 minutes of uninterrupted practice time every day, scheduling your practice sessions a week in advance may be the only way to accomplish it.
Scheduling your practice sessions will probably involve some level of communication with your family and friends, so they know to give you some privacy. It will also involve you turning off your cell phone.
I know this seems a bit harsh, but I grew up at a time when most phones were connected to the wall and still had rotary dials - which wasn't that long ago. When push button phones came out, that was a huge technological breakthrough.
Turning off your cell phone for 30 minutes every day can also be very therapeutic. Try it for one week — you'll be surprised at how much you get accomplished.
---
It's Easy to Take the Next Step:
Call: (856) 662-6855
or
Complete the form below.

Piano & Guitar Lessons In Your Home!
Proudly Serving: Cherry Hill, Pennsauken, Cinnaminson, Moorestown, Merchantville and Maple Shade, NJ.

 Phone: (856) 662-6855
Hours: Monday to Friday 10:00 a.m. to 8:00 p.m. EST
Saturday 12:00 p.m. to 3:00 p.m.
Closed on the following National Holidays:
* New Years Day * Memorial Day * Independence Day
* Labor Day * Thanksgiving * Christmas

Remember To Bookmark Our Site!
Offering quality music lessons in: Piano • Guitar • Voice
1 FREE Lesson Every 13 Weeks!
Follow Us On Social Media