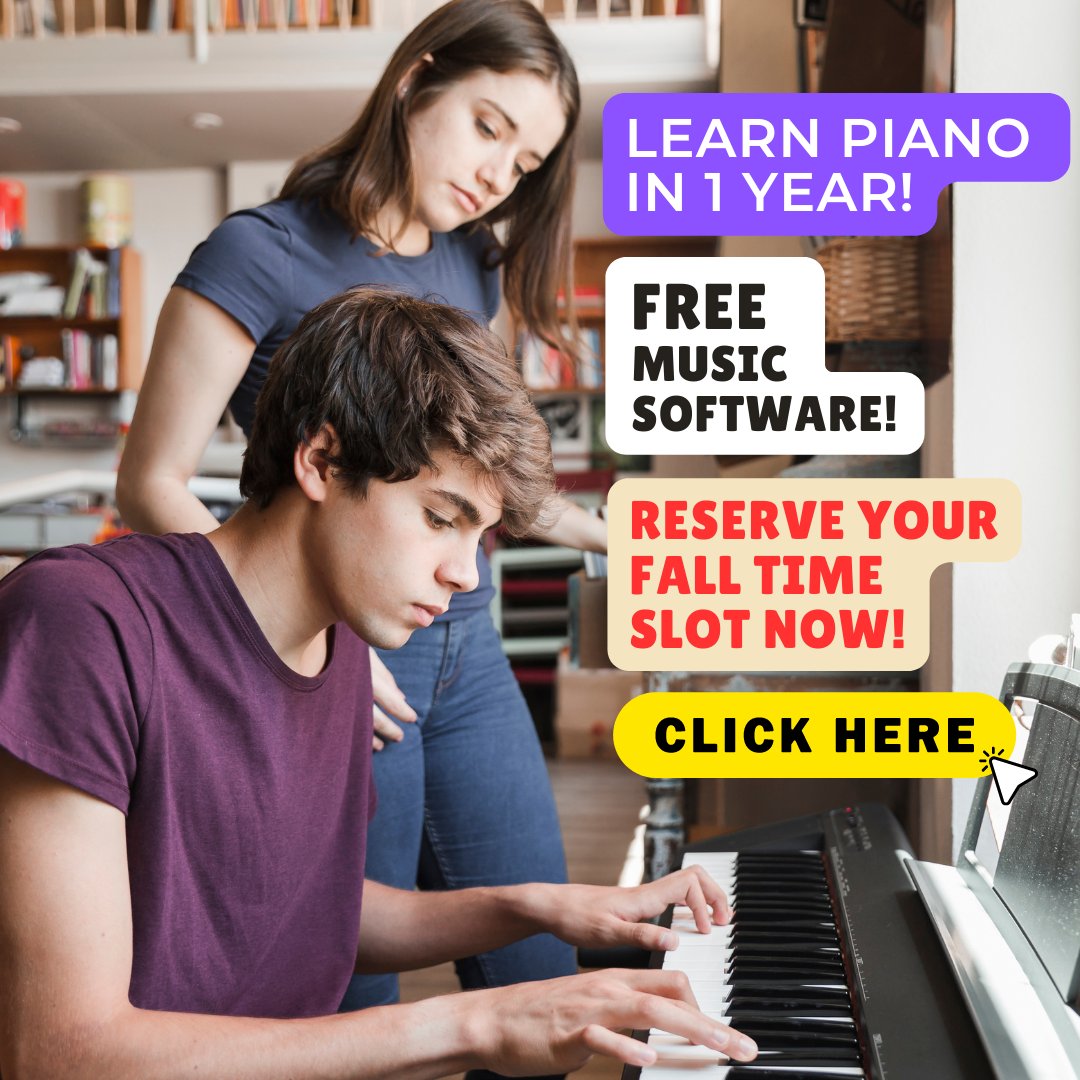 Summer Piano Recital

2016
---
We had the opportunity today to experience two great piano recitals at the Cherry Hill Library Conference Center. The students at both piano recitals did such a great job! 
We heard songs from the Beatles and David Bowie to pieces from Pachelbel and Tchaikovsky. Great performances from everyone involved. (see full lists below)
Thanks again to all of the teachers and students for all of their hard work and dedication all year long. 
Piano Recital Program #1 - 2:15 pm
Christine Chandran - Oceans (Where Feet May Fail)
Luke Marinelli - The River
Sylvia Albuquerque - Kites in the Sky
Julia DiSimone - Honesty
Lilly Rykaczewski - Ferris Wheel
Loslyn Vu - Scarf Dance
Eva Steinbacher - The Bridge at Avignon
Paige Drummond - Country Dance
Mya Lupinetti - Megalovania
Francesca Conti - My Heart Will Go On
Teo Lupinetti - She's Always A Woman
James Tourtellotte - Fireflies
Lexie Friedenthal - Ferris Wheel
Kelsie Meeker - Bach's Prelude in C Major
Angela Merch - All of Me
Carlie Marinelli - Bach's Minuet in G
Alicia Albuquerque - The Muppets Theme
Ella D'Amico - Song for a Scarecrow
Sophie Cherfane - River Flows In You
Elise Hyler - Can You Feel The Love Tonight
Dominic Marinelli - Scenes from an Italian Restaurant
Julia Tourtellotte - Eine Kleine Nachtmusik
Piano Recital Program #2 - 3:30 pm
Katie Canal - Spinning Song
Sara Rathore - Pachelbel's Canon in D
Daniyal Rathore - Tchaikovsky's 6th Symphony
Meredeth Gaskill - My Invention
Katie Reid - Medley: Let It Go/Lullaby/Ode To Joy
Daniel Bonaventura - Sonatina in C
Sara Schwartz - Wildest Dreams
Lucia Tedeschi - Russian Sailor Dance
Christian Stefanski - Spanish Caballero
Harrison Reid - Fur Elise
Julia Stoneking - Star Wars
MeiLin McElhill - Yesterday (Jazz Arrangement)
Matthew Dvortsyn - All Of My Love
Kyle Chessler - Allegro Grazioso
Kenny Deng - The Ice Skaters
Maxime Deperrois - Adventure of a Lifetime
Ava Tedeschi - Overjoyed
Valentine Deperrois - Wildest Dreams
Christopher Threston - Changes
Michael Bonaventura - Variations: Canon in C Major
A.J. Tedeschi - Life On Mars
Special thanks to Nanci Wright, Laura Carione & Chris Peary
Connect with us on Facebook for regular updates on practice tips, performance tips and much, much more!

Piano & Guitar Lessons




Cherry Hill,

Cinnaminson, Delran,

Haddonfield, Maple Shade, Marlton, Merchantville, Moorestown, Voorhees, NJ.


Music Lessons In Your Home




Also Offering

Online

Lessons!



---
1 FREE Lesson Every 90 Days!
Call: (856) 662-6855

Lesson Time Slots
Mon - Fri: 1:00 pm - 8:00 pm

Hours
Mon - Fri: 10:00 am - 8:00 pm
Saturday: 12:00 pm - 3:00 pm