Quick Guitar Tip #1

---
Guitar Lessons in Cherry Hill, Marlton, NJ

Call: (856) 662-6855
- or -
Complete the form below.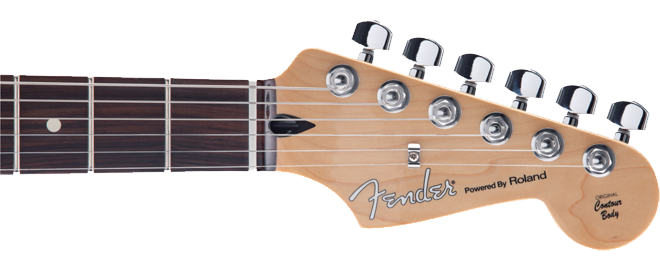 1.) Set Clear & Obtainable Goals

How many music students actually write down their goals? The chances of achieving your goals increase dramatically when you write them down.

Here are a few examples of written goals:

a.) Learn 1 new solo
b.) Learn 1 new scale
c.) Write out my practice schedule for the following week
d.) Review my practice schedule every day.

My teacher used to say, "Master a little bit every day". If you follow this advice, you'll be surprised at what you will accomplish in 30 days!
Imagine what you will accomplish in 60 days, 90 days -- or even a year from now. A little bit each day adds up over time!

Offering quality music lessons in: Piano • Guitar • Voice
1 FREE Lesson Every 13 Weeks!
Call: (856) 662-6855

Hours
Mon - Fri: 10:00 am - 8:00 pm
Saturday: 12:00 pm - 3:00 pm


Serving: Cherry Hill, Cinnaminson, Maple Shade, Merchantville, Moorestown, Marlton,
Voorhees, NJ & Vicinity.

Follow Us On Social Media
Now Offering In-Home Voice Lessons