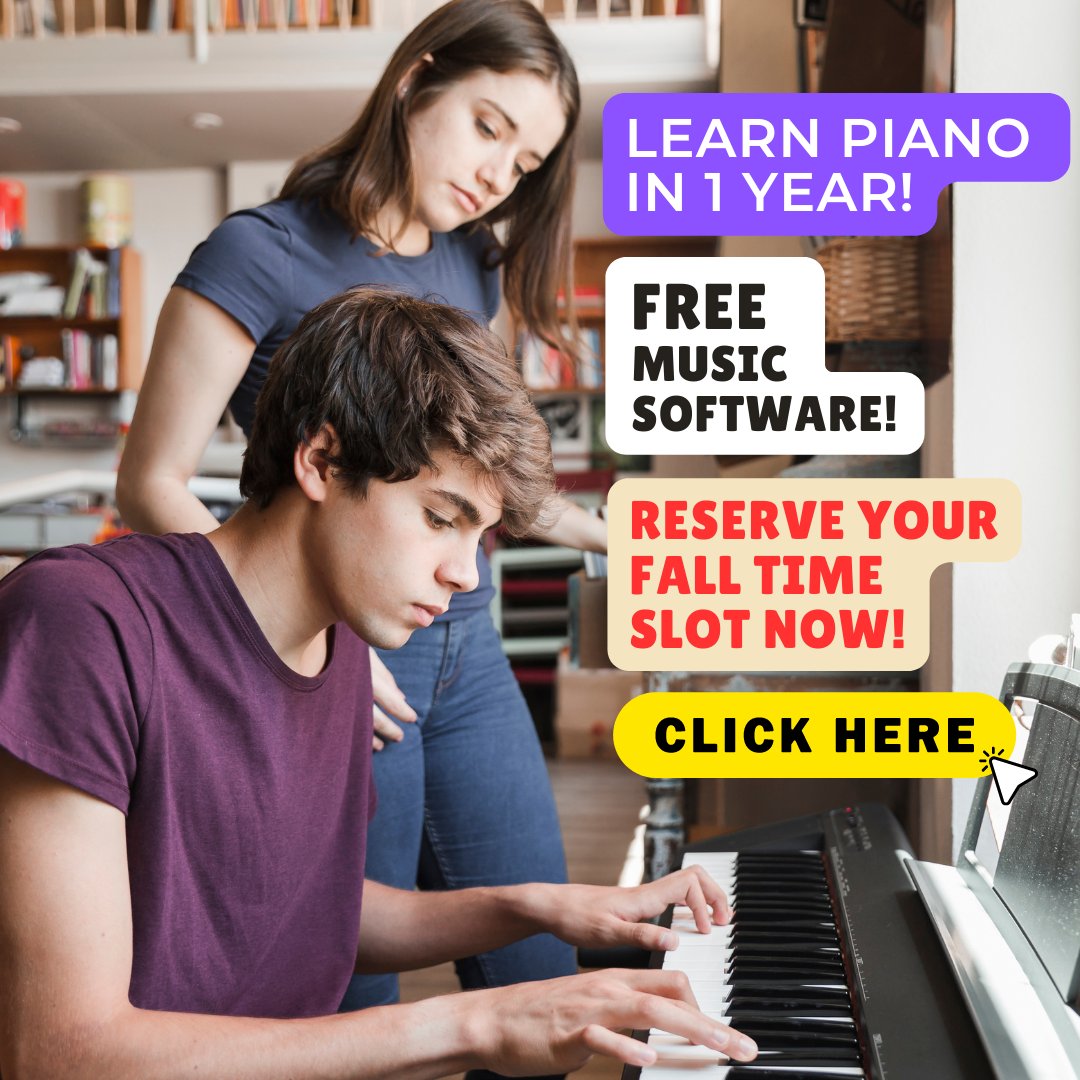 Contact Us
Now Offering Online Lessons!
Thank you for visiting our site! We know you may have a lot of questions about piano or guitar lessons and we're here to answer them.

Whether you have questions for lessons for your child or lessons for yourself, we'll be glad to talk to you!
We try to give as much information online as possible, but nothing is like talking to a real person.

We also realize that you may only have time to talk to us by email, so we can do that as well!

Since our start in 2007, our music business has always been where our teachers drive directly to you, so you don't have to travel! However we have adjusted our business to now offer online lessons as well!


In the beginning we weren't sure how effective online lessons would be, but since our teachers have been teaching this way,  we've discovered quite a few hidden benefits of online lessons.

Students are more focused, social distancing is a given, and not having to wear a mask makes for much better communication.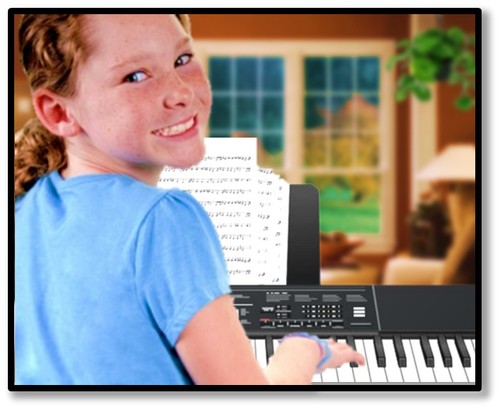 If you decide that an in-home lesson would work better, just ask us about how we can give you a lesson safely in the comfort of your own home!

New Students Online
New Students

Our guidelines have always been at least 5 years of age for piano lessons and around 8 years old for guitar. However, this always applies for in-person lessons.
For very young students having online lessons, we suggest they have at least a year of lessons first.

This Month's Special!

If you would like to start live online lessons with one of our teachers, we'll waive the $25 registration fee!

---
Don't worry, we teach adults too! It's never too late to start, so we have several options for you to choose from.


Click Here for our Busy Adults Music Page
Click here for our Seniors Page

Click Here for Tuition Payments for Weekly Lessons for all ages.
We hope you join us!

Two Ways to Contact Us!

If you would like to talk to us directly please call us today at:
(856) 662-6855
- Or -
Fill out our form below and we'll contact you the same or next business day!

Office Hours:
Monday through Friday 10:00am - 8:00pm
Saturday from 12:00pm - 3:00pm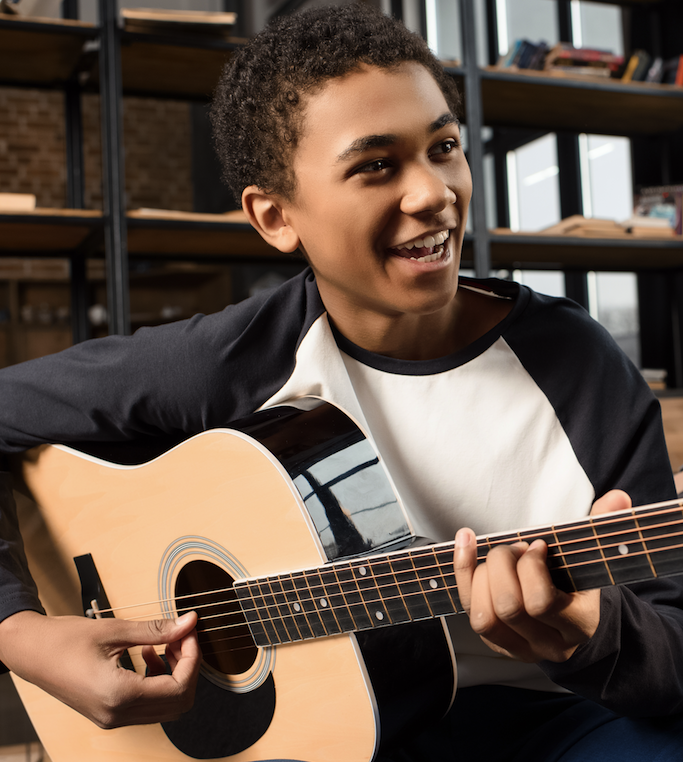 Piano & Guitar Lessons




Cherry Hill,

Cinnaminson, Delran,

Haddonfield, Maple Shade, Marlton, Merchantville, Moorestown, Voorhees, NJ.


Music Lessons In Your Home




Also Offering

Online

Lessons!



---
1 FREE Lesson Every 90 Days!
Call: (856) 662-6855

Lesson Time Slots
Mon - Fri: 1:00 pm - 8:00 pm

Hours
Mon - Fri: 10:00 am - 8:00 pm
Saturday: 12:00 pm - 3:00 pm