Quick Guitar Tip #12

---
Guitar Lessons in Marlton, Cherry Hill, NJ.

Call: (856)662-6855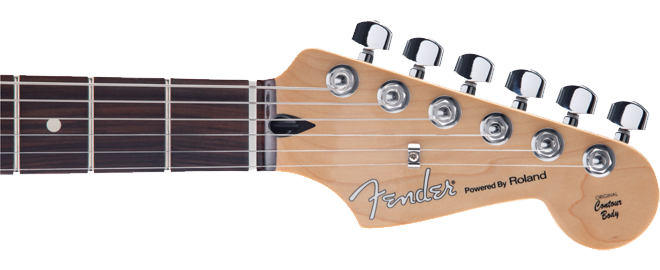 Build Your Repertoire

Continue to practice the songs you already know.

One of the biggest mistakes that music students make is learning a song and then never playing it again.

I understand that it takes time to keep up old material, but isn't that why you started guitar lessons in the first place — so you could sit down and play a bunch of songs!

Start by playing one old song at the beginning of each practice session.
Do this for a few weeks and then add one old song at the beginning of each practice session and one song at the end.

You begin to build your repertoire by alternating days. Before you know it, you'll have a dozen songs under your belt, which is a really good feeling of accomplishment.

It's Easy to Take the Next Step:

Lessons are first come, first serve
so contact us today to arrange your first lesson!

Call Today: (856) 662-6855
In-Home Music Lessons 
Proudly Serving: Cherry Hill, Marlton, Evesham Township, Haddonfield and Voorhees, New Jersey 

Phone: (856) 662-6855
Hours: Monday to Friday 10:00 a.m. to 8:00 p.m.
Saturday 12:00 p.m. to 3:00 p.m.
Closed on the following National Holidays:
* New Years Day * Memorial Day * Independence Day
* Labor Day * Thanksgiving * Christmas

Remember To Bookmark Our Site!
Offering quality music lessons in: Piano • Guitar • Voice

$32.00 per 30-minute private lesson held once a week.
One-Time Registration: $25 per household
*** 1 Free Lesson Every 13 Weeks ***

Follow Us On Social Media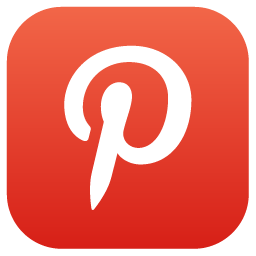 FREE e-Book Available for Instant Download!
- Limited Time Offer -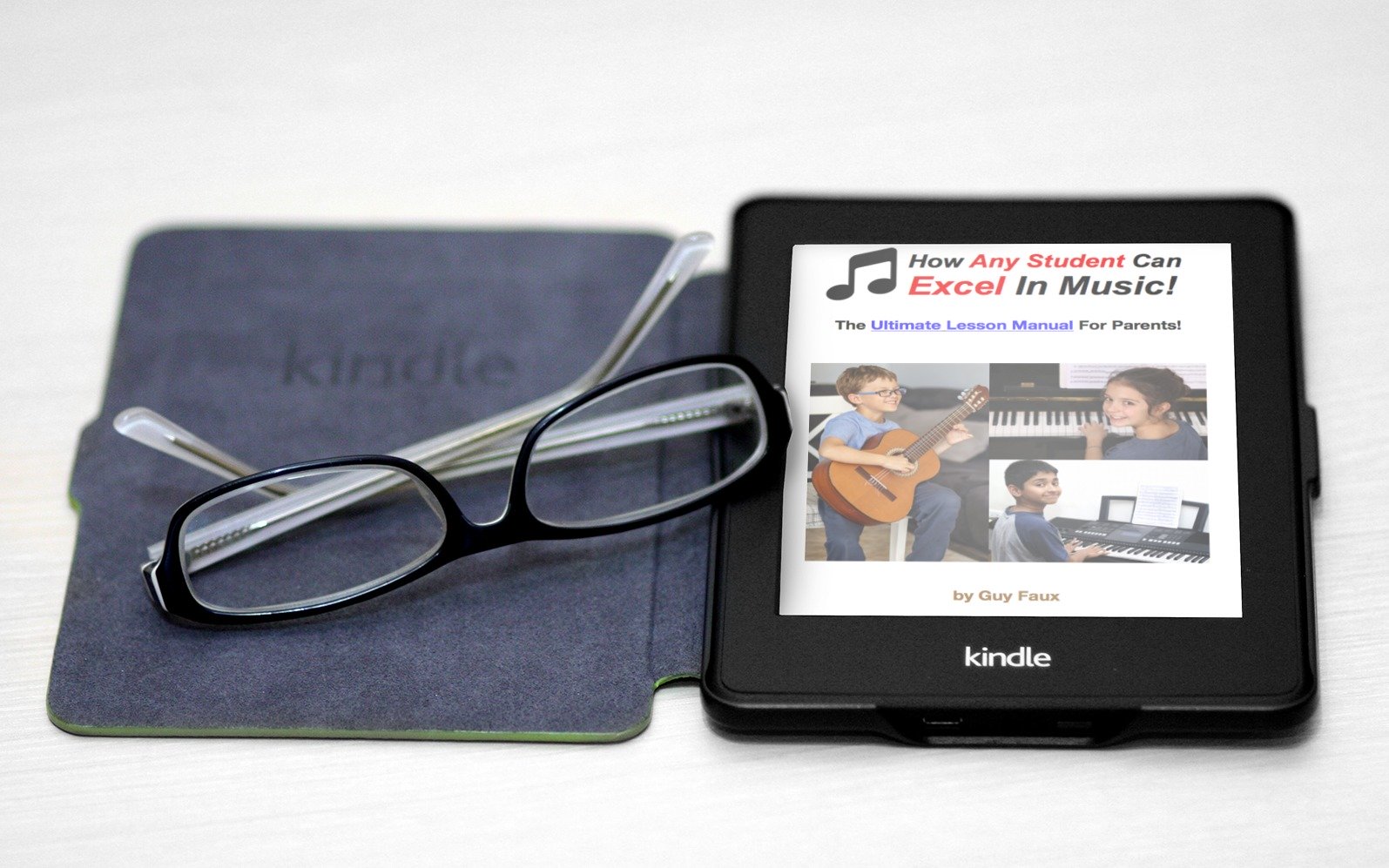 Discover the music lesson success secrets that will provide you with the tools to help your son or daughter truly Excel in music!