Piano & Guitar Lessons




in Cherry Hill, Marlton, Pennsauken, and Voorhees, NJ.


Music Lessons In Your Home!


1

FREE

Lesson Every 13 Weeks!



Reserve Your Fall Time Slot Now!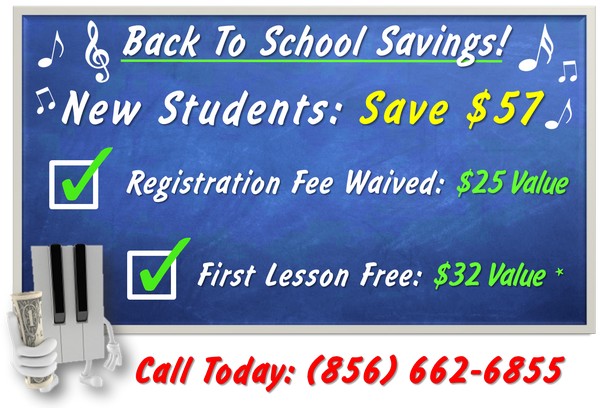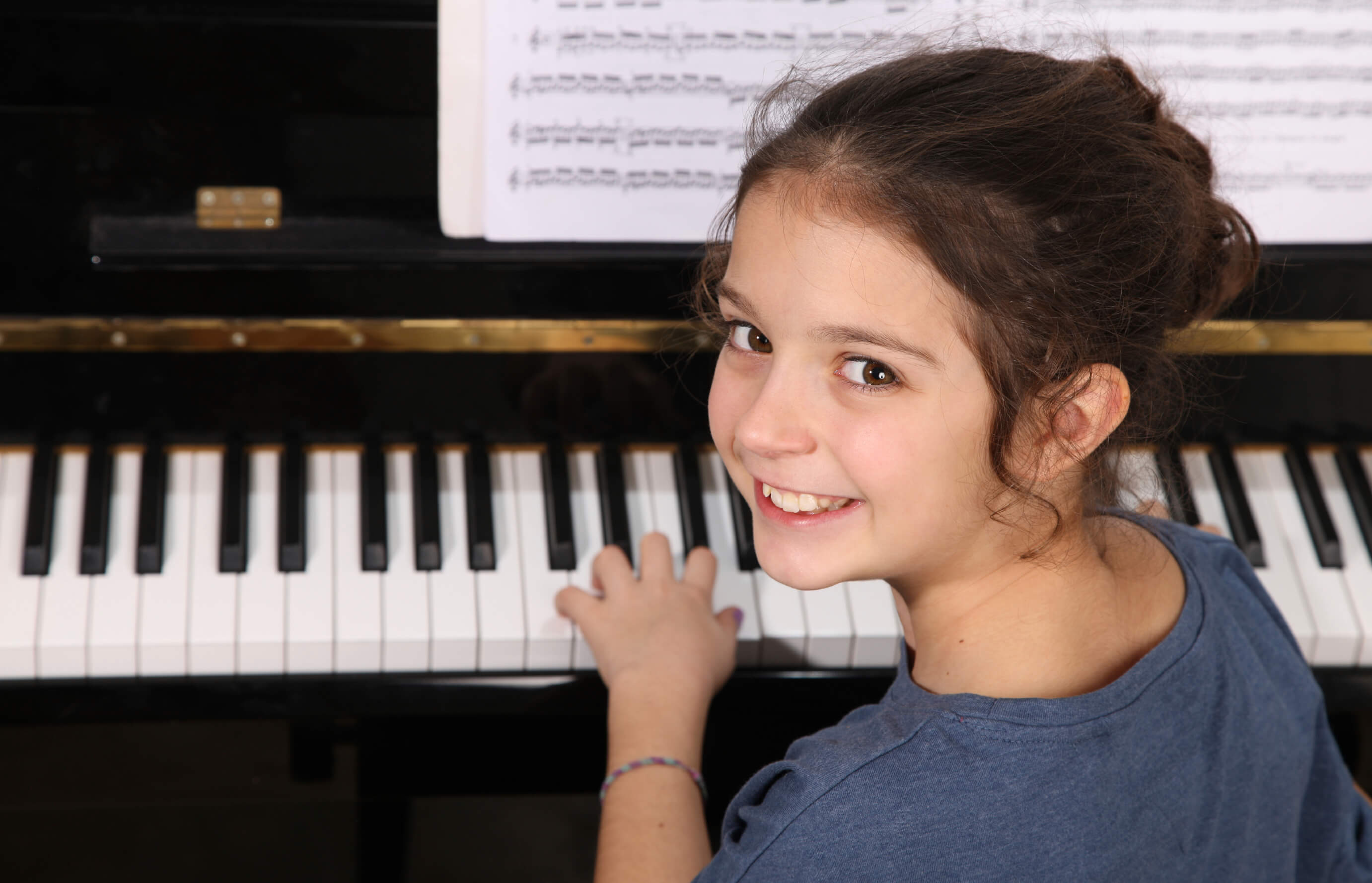 Taking The First Step!

What Does It Take to Learn How to Play the Piano or Guitar?
It takes time, effort, patience and a lot of help from family and friends...especially in the beginning while new practice habits are being established.
Whether you are 5 or 55, it is definitely a challenge, and even a little scary when starting music lessons for the first time. All kinds of questions can run through your head.
What will my new teacher be like? Will the lessons be hard? What if I'm no good at it? What if I don't like it?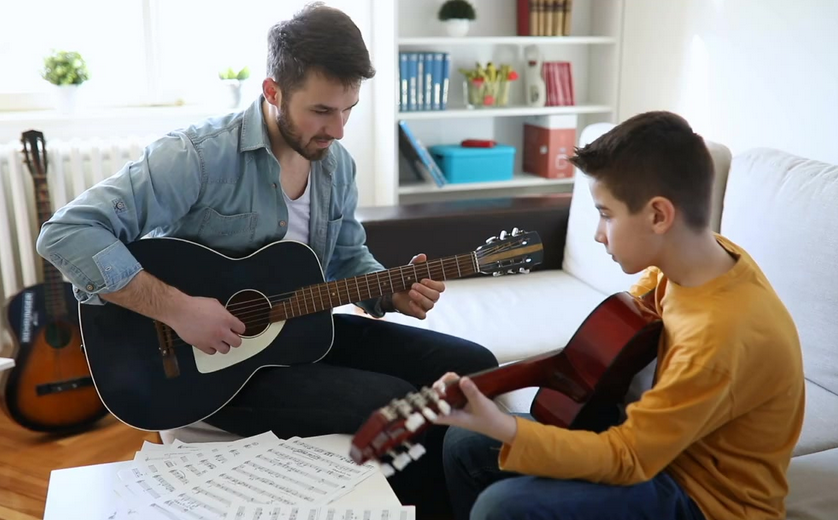 These are just some of the questions that may be running through the mind of a new student or potential student, and more than likely, mom and dad aren't even aware that their son or daughter is feeling this self-doubt.
Of course, parents have their own list of questions, such as...

How do I find the right teacher for my son or daughter, or for myself?
One of the benefits of going through a music school is that a lot of the legwork has already been done.
But how do you know it's been done correctly?

At the Cherry Hill Academy of Piano & Guitar, we put all of our potential instructors through a thorough interview and audition process, and before we send an instructor into a student's home, we also do a complete, nationwide background check. You can be confident that we've done all of the legwork properly!

Reserve Your Fall Time Slot Now!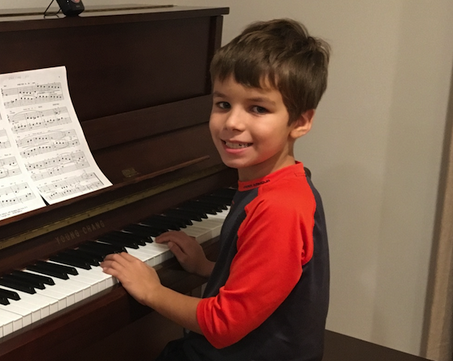 It's also a good idea to check with the Better Business Bureau before enrolling in lessons with any school. You can feel secure knowing that our school has an A+ Rating with the BBB.
What happens if we miss a lesson?
We understand that students have a lot of other activities going on after the regular school day is done. Sports, dance, karate and gymnastics, to name a few.
At the Cherry Hill Academy, every enrolled student receives four free lessons every year. So just in case another activity conflicts with your regular lesson day and you miss a lesson every now and then, you're covered. And if you never miss a lesson, then you get four extra lessons at no charge.

Do we have to enroll for an entire semester?

The Cherry Hill Academy of Piano & Guitar does not require semester minimums for music lessons. Every student here is on a month-to-month basis.
Who runs the school and how long has the Cherry Hill Academy been in business?

My name is Guy Faux, and along with my wife, Suzanne, we opened the academy in the summer of 2007. Before that I taught 1-night and 6-week piano workshops in colleges and high schools throughout New York, Pennsylvania and New Jersey. I also taught piano out of my home for 15 years.
Do you offer lessons for any other instruments?
We offer piano and guitar lessons, exclusively. We thought about teaching other instruments, but there weren't any other schools in the area that were completely devoted to what we believe are the two most popular instruments.

Focusing on piano and guitar only, allows us to direct all of our attention and resources on hiring the most qualified and professional instructors in the tri-state area.
As of 2018, we are still the only music school in Cherry Hill devoted exclusively to piano and guitar instruction.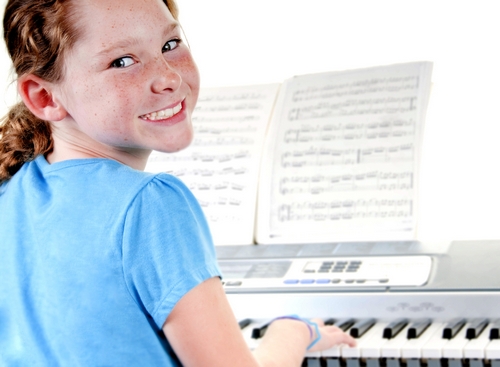 Do all of your instructors travel to student's homes?
Yes, all of our professional, highly-trained instructors travel directly to your home in Cherry Hill, Cinnaminson, Haddonfield, Marlton, Pennsauken and Voorhees, NJ.
We believe that taking piano or guitar lessons is more than just a matter of having a qualified teacher -- it is having an environment that is relaxed and comfortable. What better place than your own home?

In-home piano and guitar lessons are a time saving solution for busy parents and students, allowing students to learn in a safe and familiar environment while giving parents a much needed break from the drive back and forth to the music school.
With in-home music lessons you don't have to wait around in some musty waiting room during your son or daughter's lesson.
A Proven Track Record of Excellence Since 2007
Every year, aspiring music teachers start their own studio, and a year or two later it's closed. The Cherry Hill Academy of Piano & Guitar has a proven track record of offering quality piano and guitar lessons year round. Our full time focus is teaching music!
Free Summer Recitals!
In June many of our students choose to perform in our summer piano and guitar recitals. We hold these at the new Cherry Hill Public Library Conference Center which offers first class acoustics and accommodations.

For our students and their family members, these recitals are free and we do not charge recital participation or admission fees.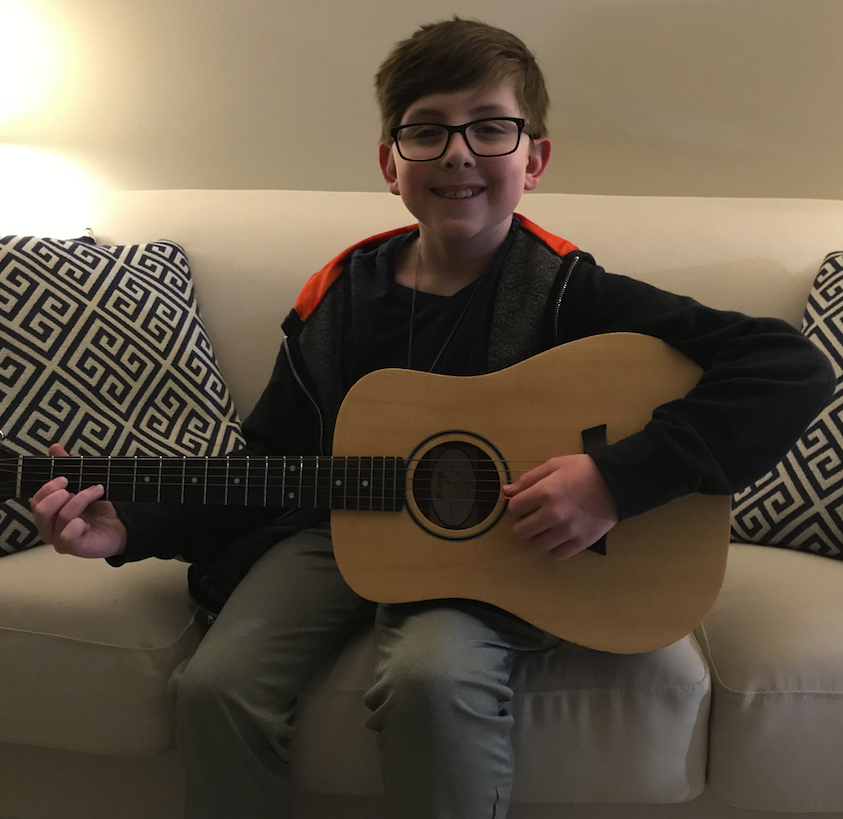 Piano & Guitar Lessons


in Cherry Hill, Marlton and Voorhees, NJ.
Music Lessons In Your Home!

Reserve Your Fall Time Slot Now!
It's Easy to Take the Next Step:

Call: (856) 662-6855
or
email us at: info@cherryhillacademy.com
or
click the "Request Information" button below!


In-Home Piano & Guitar Lessons 
Proudly Serving: Cherry Hill, Marlton, Evesham Township, Haddonfield and Voorhees, New Jersey 

Phone: (856) 662-6855
Hours: Monday to Friday 10:00 a.m. to 8:00 p.m. EST
Saturday 12:00 p.m. to 3:00 p.m.
Closed on the following National Holidays:
* New Years Day * Memorial Day * Independence Day
* Labor Day * Thanksgiving * Christmas

Remember To Bookmark Our Site!
Offering quality music lessons in: Piano • Guitar • Voice

$32.00 per 30-minute private lesson held once a week.
One-Time Registration: $25 per household

1 Free Lesson Every 13 Weeks:
Applies to In-Home Lessons Only

Follow Us On Social Media