Benefits of Learning an Instrument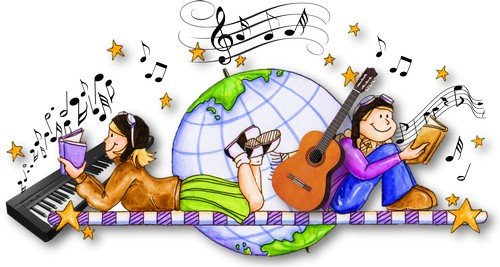 With all of the things we have packed into our lives, doesn't it seem like something is still missing but you can't quite figure it out?
This one thing is music! Although we have access to all kinds of music online at anytime, learning music and listening to it are two different things.
Somewhere along this busy highway of life, many of us, especially kids, have lost something much needed...slowing things down.
Patience, creativity and the taking time out to think things through have been replaced with instant access to almost everything.
When it does come time to where we need patience for important things, we feel frustrated and we don't know why.
While many other activities have been great, music will give your life balance.
Many parents have expressed to us the wonderful results such as being more patient with the elderly, doing better in school and making better decisions.

Music Throughout The Years
If you listen to  music from different decades, you can still understand what they were feeling and experiencing by listening to those songs years later.
The creativity that comes from expressing yourself through music of both good and bad times is vital for a person to grow. It's something that will always be there whenever you need it.
Looking back, each decade gave us a reason for new music and expressing the feeling of the times we lived in.

Big bands in the 40's such as Glenn Miller, Duke Ellington, Benny Goodman, and Cab Calloway were just as popular and needed as today's musical artists.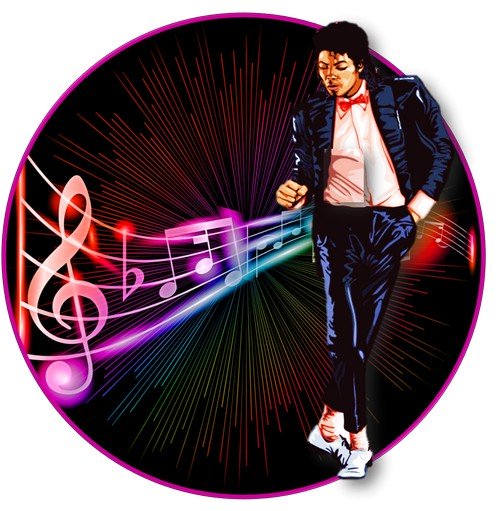 Throughout the decades, musicians developed Jazz, Swing, Rock-n-Roll, Punk, New Wave and more!

The music from the 80's is still enjoyed today, so it's not surprising that it's used in so many movies. Why were the 80's music so much fun? It's because it reflected a great positive time period!

---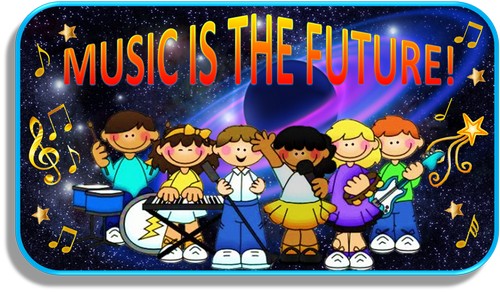 What's Next?
I believe that once things get back to normal, we'll have another great period of history to celebrate with new uplifting music!
Slowly however, the school music programs were replaced by other activities such as Football, Soccer and Field Hockey.
Music, being part of the Arts like dance and ballet were then taught in homes and small studios. As our world got faster and more things filled up our time, music lessons got left behind.

That's okay! What's old is new again!

Now is the best time to include music lessons in your life.
Don't worry, sports and other activities will be back, but now you may find music will be just as important and it will be well worth it!
Piano & Guitar Lessons




Cherry Hill,

Cinnaminson, Delran,

Haddonfield, Maple Shade, Marlton, Merchantville, Moorestown, Voorhees, NJ.


Music Lessons In Your Home




Also Offering

Online

Lessons!



---
1 FREE Lesson Every 90 Days!
Call: (856) 662-6855

Lesson Time Slots
Mon - Fri: 1:00 pm - 8:00 pm

Hours
Mon - Fri: 10:00 am - 8:00 pm
Saturday: 12:00 pm - 3:00 pm