Seniors Online Piano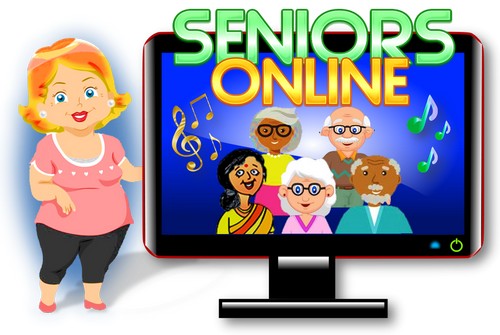 Always wanted to play the piano, but never thought you could? Maybe you kept putting it off because of memories of boring, tedious piano lessons as a kid.
So many adults call us regretting not continuing piano lessons, yet they can't bring themselves to try again.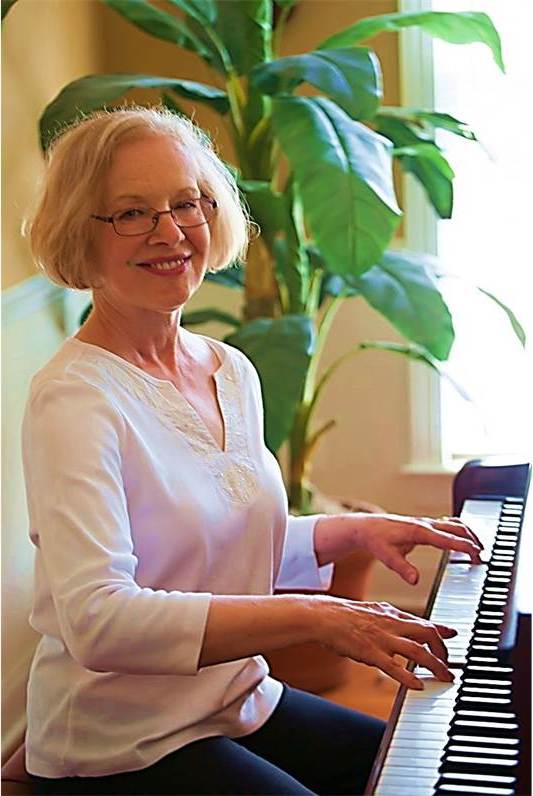 Even though you're an senior adult and may have even gone back to school at one point, you can't get past the thought of trying piano lessons again. In the back of your mind, it probably feels like a foreign language  - even if it means you get to play the music you love.
Whatever your memories, worries, doubts or fears may be - put them all away!
We have the best solutions for you!
16-Week Course
We realize seniors have busy schedules too! Our 16-Week Course is designed and taught by the owner of our company, Guy Faux. He has taught this lesson class in Mercer County College for Busy Adults for many years before dedicating his methods to his many of his monthly students.
This course is like taking one of those amazing foreign language classes where you learn all the secrets to learning a language quickly. With Guy's 13 years of Classical Training and learning from real-life club musicians, he created a hybrid way of teaching to give shortcuts and tricks and at the same time make it sound so impressive, that everyone will think you had years of lessons!
One-On-One Monthly Lessons
Now is the perfect time to try something new! Whether you're retired or semi-retired, and now have more time at home, why not get an education!
There's nothing like having a teacher who is solely dedicated to knowing you. They create each lesson plan just for you based on many factors such as little or no experience, goals, and all at your own pace.
Our teachers on staff can teach you anything from simple chord-based songs to learning music theory and composing your own song! You're in control on how far you want to take your music, and our highly qualified, college educated teachers can teach you everything you need to play, the enjoyable way!
Future In-Home Lessons
The same staff that are currently teaching online, were originally dedicated to traveling directly to your home! Our business has been one of convenience from the beginning! Tired of traveling from work, baby sitting the grandkids or your regularly filled routine? No problem!
Once things get back to normal, you can still have your one-on-one personalized lessons with your teacher in person!
You've taking care of everyone else all your life, why not treat yourself with something you love. We'd love to talk to you with any questions you may have, so call us today!