Finding The

Perfect

Piano Teacher 
Part 2

by Guy Faux
---
Piano Teachers in Marlton, Haddonfield, Voorhees & Cherry Hill, NJ.
Personality
Getting the right personality fit is a little more subjective in nature and ultimately comes down to how comfortable you feel after talking with a specific teacher.
This is why it is so important to ask a lot of questions.
The more questions you ask, the more information you get, allowing you to make the most informed decision possible, thereby producing a more compatible student-teacher match.
Teaching Experience
It's my job as the school director to review resumes and conduct interviews and auditions for all potential instructors.
You're likely to experience a good amount of resistance if your questioning comes across too much like an interview, although it's not unreasonable to ask about education or how long he or she has been teaching.
Of course, if you decide to go through a music school, then you can ease back on the questions regarding experience and focus more on musical style and personality matching.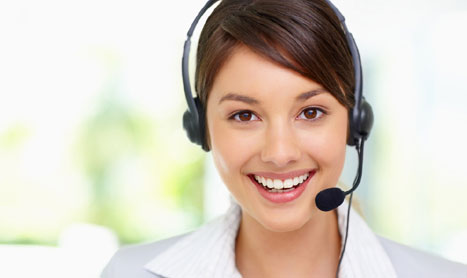 Talking Directly With An Instructor
There are some music schools that won't allow you to talk to the teacher before the first lesson. In these cases, a lesson is scheduled and a teacher just shows up at your door at the set time. The reasoning behind this approach is based on the fact that you never get to meet your teacher before the first day of grade school or college, so why should it be any different with a music teacher.
In lieu of talking directly to your potential teacher, some music schools may have you fill out a questionnaire to match you or a family member with a suitable instructor, but in my professional opinion, there's no substitute for a one-on-one conversation.
Here at the Cherry Hill Academy of Piano & Guitar, I have the opportunity to talk with at least one of the parents before referring them to a specific teacher. 
Will The Instructor Come To Your Home?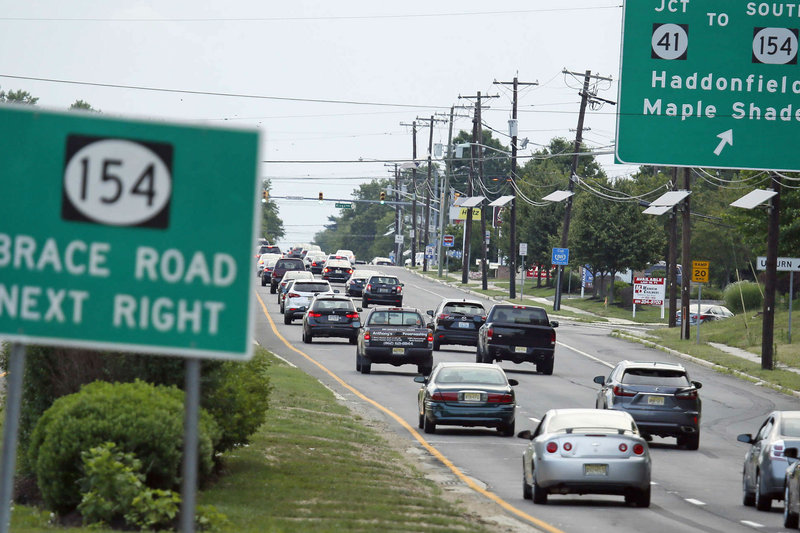 Since all of our teachers travel directly to student's homes, you want to feel comfortable with the person you'll eventually invite into your home to teach your son or daughter. The only way to do this is to be able to talk with a teacher in advance of any scheduled lesson. A questionnaire hardly seems adequate.

Background Checks
Not every music school does a background check, so it's always a good idea to ask, especially if it's not advertised on their web site. Be aware, not every background check is the same. 
Some schools will take the least expensive approach by conducting a statewide check. While this is a good start, it's not nearly thorough enough, in my opinion.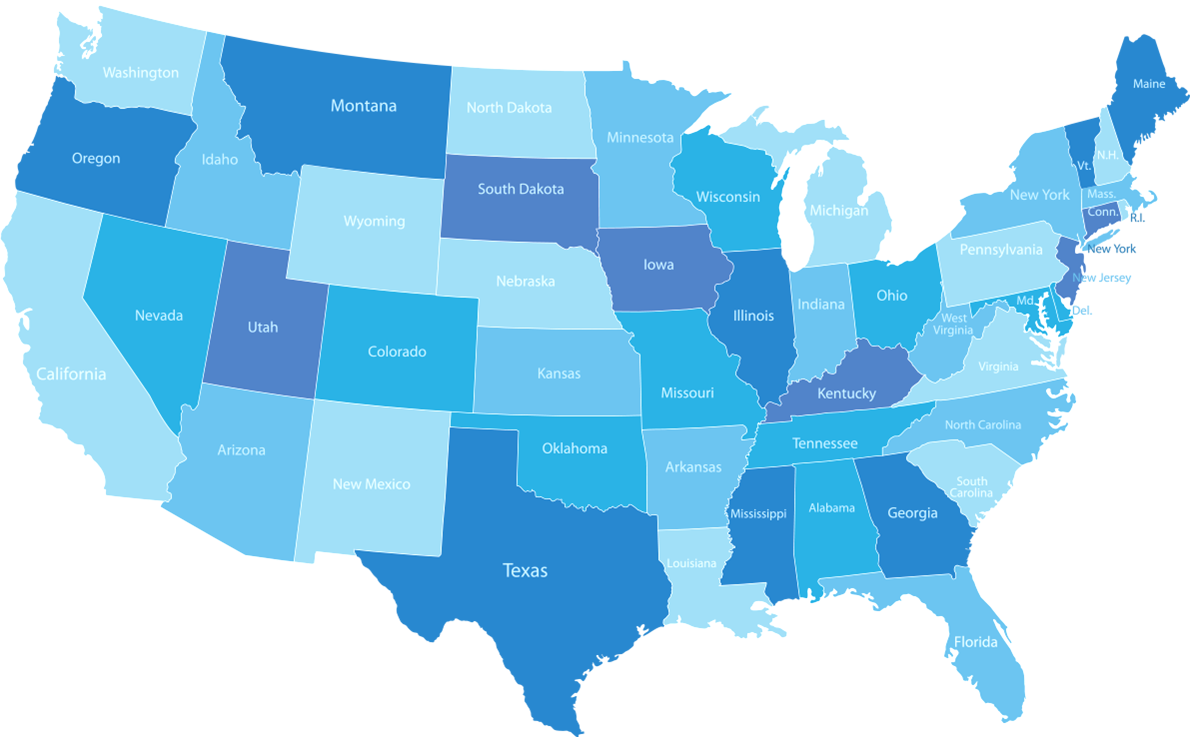 The best background check you can get is nationwide, which currently covers 47 states. This is more expensive on the part of any school, but the school that takes this extra step is serious about the safety and security of each and every student. 
If you're not sure...then ask! This should be the most important question on your list of questions and should take the highest priority in your search for the perfect piano teacher.

PART 3: Finding The Perfect Piano Teacher
Connect with us on Facebook for regular updates on practice tips, performance tips and much, much more!

Piano Teachers in Marlton, Haddonfield, Voorhees & Cherry Hill, NJ.

Piano & Guitar Lessons




Cherry Hill,

Cinnaminson, Delran,

Haddonfield, Maple Shade, Marlton, Merchantville, Moorestown, Voorhees, NJ.


Music Lessons In Your Home




Also Offering

Online

Lessons!



---
1 FREE Lesson Every 90 Days!
Call: (856) 662-6855

Lesson Time Slots
Mon - Fri: 1:00 pm - 8:00 pm

Hours
Mon - Fri: 10:00 am - 8:00 pm
Saturday: 12:00 pm - 3:00 pm