Amazing Piano For Adults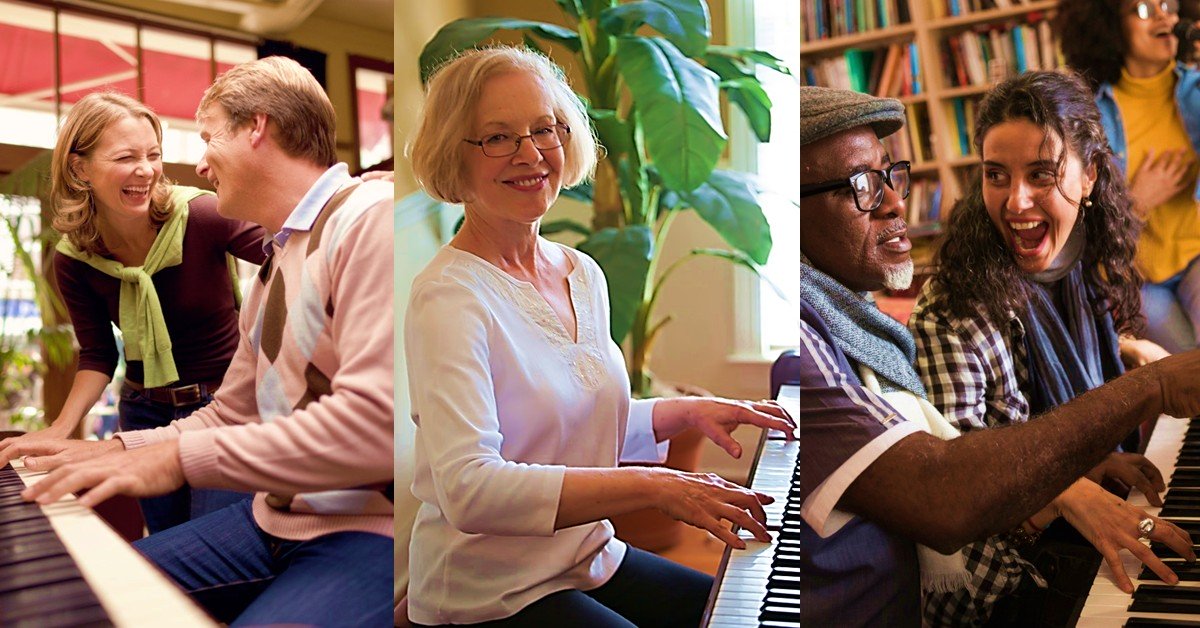 Please complete the form below and I will send you instructions on how to get your free, sample customized online video piano lesson.
How It Works
Once I get your song list I will begin recording your free video lesson. Once it's complete, I will create a password-protected lesson page for you that will include sample sheet music, your video lesson, and an MP3 audio file.
I will email you the link and password when your sample lesson is ready! It's that simple!
Guy Faux
Online Piano Instructor
P.S. - We do not use any type of email auto-reply technology. Please allow 24 hours for us to respond. Thank you.


Piano & Guitar Lessons In Your Home!
Proudly Serving: Cherry Hill, Pennsauken, Cinnaminson, Moorestown, Merchantville and Maple Shade, NJ.

 Phone: (856) 662-6855
Hours: Monday to Friday 10:00 a.m. to 8:00 p.m. EST
Saturday 12:00 p.m. to 3:00 p.m.
Closed on the following National Holidays:
* New Years Day * Memorial Day * Independence Day
* Labor Day * Thanksgiving * Christmas

Remember To Bookmark Our Site!
Offering quality music lessons in: Piano • Guitar • Voice
1 FREE Lesson Every 13 Weeks!
Follow Us On Social Media