Guitar Lessons in Marlton, Cherry Hill, NJ.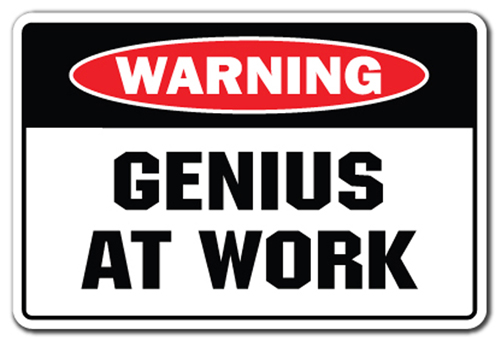 Habit #6 - Schedule Your Practice Sessions

Musical Geniuses Are Not Born, They Are Made!

Just saying you're going to practice today is usually not enough. Too many things can come up at the last minute to distract you from your goal.

Saying that you're going to practice tomorrow from 4 pm to 4:45 pm is a definite commitment that won't be so easy to break.

If someone asks you to do something tomorrow at 4 pm, you can honestly say that you have a prior commitment.

So schedule each practice session in advance and stick to it.


It's Easy to Take the Next Step:
Call: (856) 662-6855
or
Complete the form below.

Piano & Guitar Lessons In Your Home!
Proudly Serving: Cherry Hill, Pennsauken, Cinnaminson, Moorestown, Merchantville and Maple Shade, NJ.

 Phone: (856) 662-6855
Hours: Monday to Friday 10:00 a.m. to 8:00 p.m. EST
Saturday 12:00 p.m. to 3:00 p.m.
Closed on the following National Holidays:
* New Years Day * Memorial Day * Independence Day
* Labor Day * Thanksgiving * Christmas

Remember To Bookmark Our Site!
Offering quality music lessons in: Piano • Guitar • Voice
1 FREE Lesson Every 13 Weeks!
Follow Us On Social Media