Primary Design Objective

---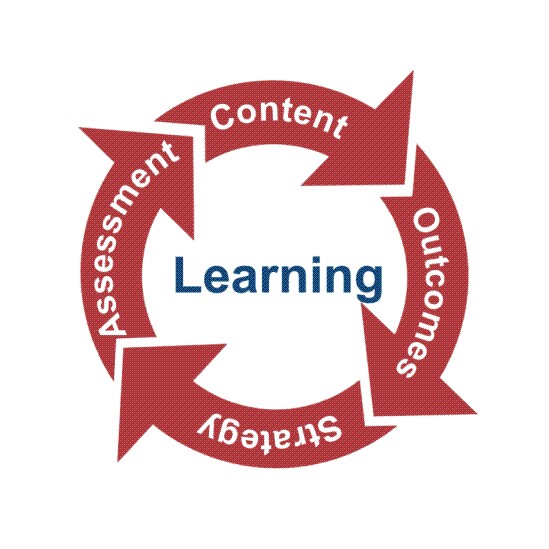 Find a way to limit, reduce, and if possible, eliminate the frustration that many students were feeling when it came to learning how to read standard music notes.
The Secret Formula

Learning to read standard music notes is the single most frustrating task facing piano students today.

As I have mentioned, students who have a ton of homework and are involved in so many after-school activities, really don't have the time it takes to learn how to read standard music notation.

The Answer: A New System Of Learning
The 3 basic elements of music are melody, harmony and rhythm. In traditional piano lessons, these elements are rarely taught in a clear and concise manner.
Traditional, classical piano instruction is inherently slow paced, which results in a loss of interest and enthusiasm among students within the first 12 to 18 months of lessons. 
My Accelerated Piano method is a direct, clear-cut system of learning piano that gets students to the real meat and potatoes of what music is all about within the first few months of lessons – instead of the long drawn-out process of conventional learning methods.
As I just mentioned, the

3 basic elements of music

are the

heart

and

soul

of my new piano method.

 

Once a student is familiar with the names of the piano keys, which takes roughly two lessons, they are introduced to the three basic elements of music without any delay.
Accelerated Piano

gets right to the heart of how music works

significantly faster than traditional piano lessons.



Students studying my new piano method

understand more about music

in the first 3 to 4 months of instruction, than their counterparts after 10 years of traditional piano studies.

 
It's amazing to see, and to be as direct as I can, it's not that difficult to keep a student's interest when they are engaged and part of the learning process.
Students are

more engaged

when they

understand

what they are learning.

My new piano method continually focuses on the 3 basic elements of music, which are the inner workings of music.
Whatever it is that you're studying, you can do so much more with it when you know how it works.
When you can take it apart and put it back together, there is no mystery to it.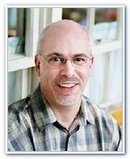 My name is Guy Faux, and I am the developer of Accelerated Piano. I took thirteen years of traditional piano lessons as a kid, and after that time and being on the brink of quitting, I was no closer to understanding how music worked than when I began lessons at the age of 5-and-a- half.
Music was a complete mystery to me until I discovered the secret of how music worked from a guitar player who had absolutely no formal training in music!

Piano & Guitar Lessons




Cherry Hill,

Cinnaminson, Delran,

Haddonfield, Maple Shade, Marlton, Merchantville, Moorestown, Voorhees, NJ.


Music Lessons In Your Home




Also Offering

Online

Lessons!



---
1 FREE Lesson Every 90 Days!
Call: (856) 662-6855

Lesson Time Slots
Mon - Fri: 1:00 pm - 8:00 pm

Hours
Mon - Fri: 10:00 am - 8:00 pm
Saturday: 12:00 pm - 3:00 pm