E Minor - Lesson 10
Piano Chords Unlimited by Guy Faux

Free Sheet Music Download

CLICK HERE - E minor - Piano Sheet Music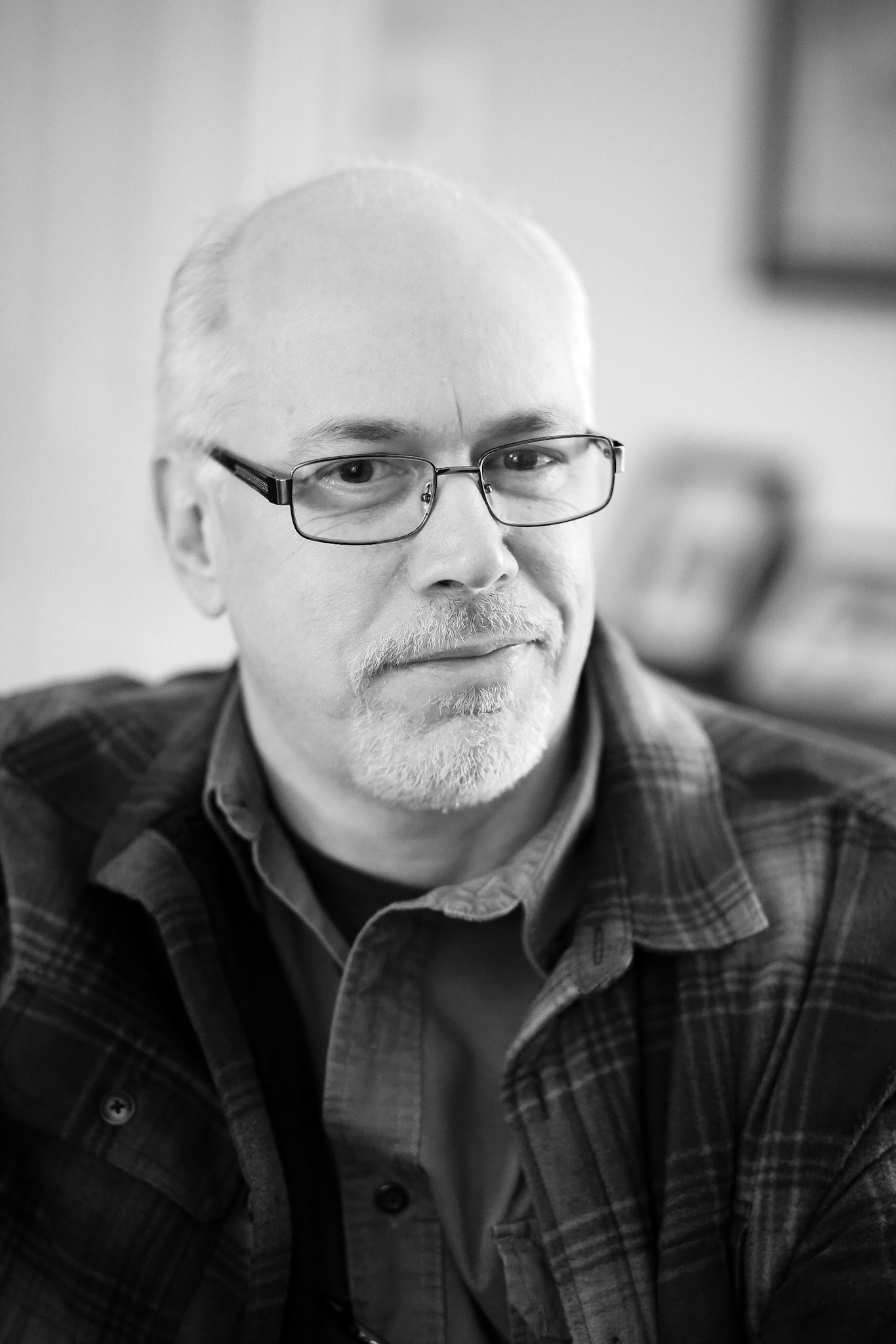 Welcome to Lesson 10 from Piano Chords Unlimited. If you want to master chords on the piano, then you've come to the right place.

Here you will learn every chord in the known universe!

Learning simple and complex chords is just a matter of conditioning your hands and fingers.

Chords are the key component to every song ever written. In order to get an in-depth understanding of music, the study of chords is imperative.

LIVE In-Home or Online Piano Lessons
For Guy's Availability Call: (856) 662-6855


Every major and minor chord is built from the 1st, 3rd and 5th notes of its corresponding major or minor scale — which is why each lesson will start with the first 5 notes of that scale.

The 5-finger scale will move to the broken chord — which is where you will play the notes of each chord individually.
From there you will play the block chord — which is where you will play the notes of each chord together at the same time.
Some students find blocked chords a little more challenging, which is why the blocked chord exercise follows the broken chord exercise.
After you've performed the broken chord exercise, your fingers will already be in the correct position to play the blocked chord.
I've included some of my relaxing piano videos directly below. Enjoy - Guy

Yesterday
by The Beatles

Jazz Piano Cover by Guy Faux

Blue Water Prelude
Relaxing Piano Music performed by Guy Faux

Desert Dance
composed & performed by Guy Faux

Piano & Guitar Lessons




Cherry Hill,

Cinnaminson, Delran,

Haddonfield, Maple Shade, Marlton, Merchantville, Moorestown, Voorhees, NJ.


Music Lessons In Your Home




Also Offering

Online

Lessons!



---
1 FREE Lesson Every 90 Days!
Call: (856) 662-6855

Lesson Time Slots
Mon - Fri: 1:00 pm - 8:00 pm

Hours
Mon - Fri: 10:00 am - 8:00 pm
Saturday: 12:00 pm - 3:00 pm