Guitar Recital 2016
---
MP4 Video Downloads



CLICK HERE
Get This Month's Free Solo Piano
MP3 Download

Due to technical difficulties, guitar recital videos from Sunday , June 5, 2016 are unavailable for Internet download at this time.
However, we do have mp4 videos of each performance on a flash drive. Please call (856) 662-6855 if you'd like a copy. We apologize for any inconvenience.
Offering quality music lessons in: Piano • Guitar • Voice
1 FREE Lesson Every 13 Weeks!
Follow Us On Social Media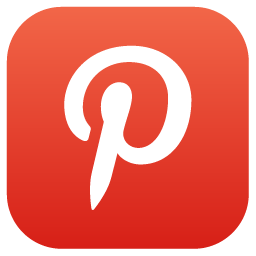 Now Offering In-Home Voice Lessons