Piano Lessons




Taking The First Step



---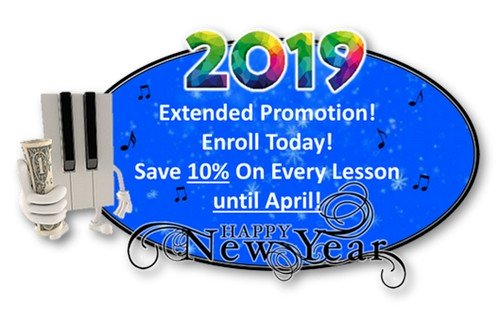 Finding the perfect piano or guitar teacher isn't easy, especially if you are a beginner. When you don't know a thing about the instrument, how do you even know what to look for? I wish I knew what I know now, back when I was 5-years-old and just starting piano lessons. 

I am new to tumblr, so at this moment I feel like a beginner. Am I doing this correctly? Am I going to post something in the wrong place and anger the experienced tumblr community? Where do my posts go? Is my post too long or too short?
I imagine a beginner piano student has similar questions? They don't want to do something wrong on their first lesson just like I don't want to do something wrong on my first post.
Or maybe mom and dad aren't sure what they are supposed to be doing? They don't want the music teacher to get angry because their son or daughter isn't practicing enough, or catching on as quick as they should.

It's all new to them, so they don't even know what to expect, or when to expect it. I am starting this blog so parents and students can relax and enjoy the journey.

Every student is different. One student excels with one method while another student fails miserably with the same method. Why?

I will answer this question in future blog entries, and give moms and dads the information they need to make the best decision possible when choosing a piano and/or guitar teacher for their son and daughter.
My name is Guy Faux. I am the school director and one of four piano teachers at the Cherry Hill Academy of Piano & Guitar. I have close to 25 years experience as a piano instructor, and I know what it feels like to start something new and to feel insecure about taking that first step.
My goal is to help you feel confident with that first step, and every step that follows. 
http://www.merchantcircle.com/cherry-hill-academy-of-piano-guitar1-merchantville-nj