Piano Lessons 101

Just Complete the Form Below.

Piano lessons take a lot of time and effort, and learning any instrument is never easy, but take it from someone who has been playing for over fifty years -- it is definitely worth it.
Of course, I was very fortunate to have a mom who wouldn't let me quit when things got tough. I remember her telling me on many occasions, "You'll thank me one day", and she was right.
I am so thankful that she didn't let me quit every time I got bored with practicing or hit a rough patch in the road.
And if your son or daughter is going through one of those rough patches, I know how tough it is to stand your ground, but trust me, they will thank you one day. It may be 10 or 15 years down the road, but they will thank you.
They're Not Practicing

It's gets even harder to keep paying for piano lessons when they're not practicing on a regular basis. I remember using that ploy with my mom to try and convince her to let me quit.
My clever attempts never worked, but my mom was pretty clever herself, and saying she was tough is an understatement. She rarely gave in. Actually...she never gave in, which is why I'm sitting here writing this article.

It Does Get Easier

It may not seem like it will ever get easier, especially when you're going through one of those rough patches, but there is light at the end of the tunnel.
I've been providing in-home piano lessons for over 25 years and I can tell you story after story of students who had rough starts or just weren't grasping the basics, and because they didn't give up, or because mom and dad wouldn't let them give up, they're well on their way to playing the piano at a high level.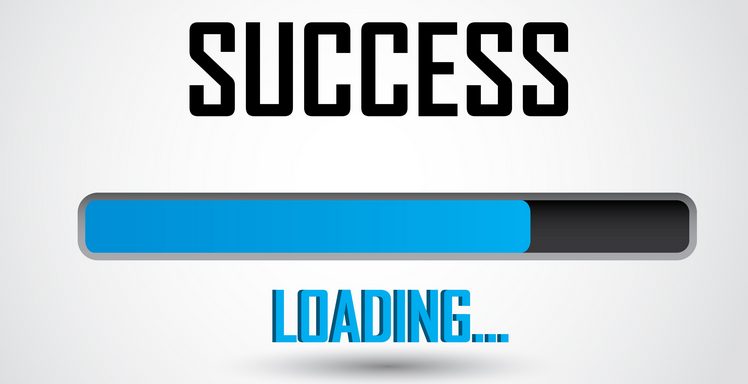 The Key To Success

I'm sure I gave my mom plenty of reasons when I was a kid to stop my lessons, but my mom never sweated the small stuff.
She knew lessons would be hills and valleys. She didn't get too excited when I was doing good, and she wasn't too concerned when I wasn't.
As a teacher, I've had parents stop lessons after two weeks because they're son or daughter wasn't practicing, which is unrealistic any way you look at it.
It takes an adult roughly 30 to 60 days to acquire a new habit. It can take children a good 3 to 6 months.
Disciplined piano practice takes time to acquire. It takes years to learn how to play the piano at a high level, and developing a consistent, disciplined practice routine is part of that learning process. They go hand in hand. It's like the progress bar on your computer. You can't rush it.
Piano lessons are like running a marathon. You have to settle in, establish a rhythm and pace yourself.
And remember...don't sweat the small stuff. When your son or daughter finally crosses the finish line, it will all be worth it.

Piano & Guitar Lessons




Cherry Hill,

Cinnaminson, Delran,

Haddonfield, Maple Shade, Marlton, Merchantville, Moorestown, Voorhees, NJ.


Music Lessons In Your Home


Now Offering

Online

Lessons!

1 FREE Lesson Every 90 Days!
Call: (856) 662-6855

Lesson Time Slots
Mon - Fri: 1:00 pm - 8:00 pm

Hours
Mon - Fri: 10:00 am - 8:00 pm
Saturday: 12:00 pm - 3:00 pm


Follow Us On Social Media