Quick Guitar Tip #10

---
Guitar Teachers in Marlton, NJ.

Call: (856)662-6855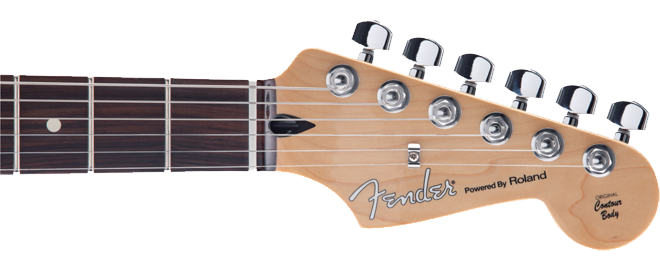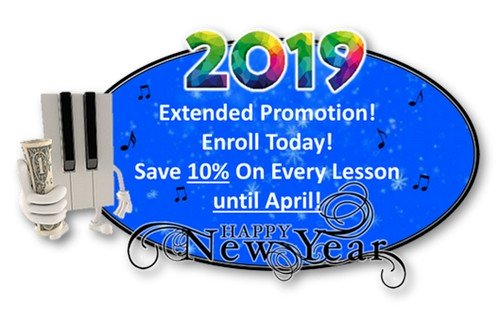 Improving Your Sight Reading

Every student is different. Some students are natural sight readers and some students need to really work at it.

What is sight reading? It's the ability to play through a song at a fairly competent level on the first try.

My teacher would tell me the same thing every time I started working on a new song — "The slower you go, the faster you'll progress."

It was good advice. Of course, I would always rush the learning process and just end up frustrated. However, when I followed my teacher's advice by playing slower, I always progressed at a much faster pace.

Therefore, when you sit down to sight read a new song, there's no rule that says you have to play it fast. Remember, the slower you go, the faster you'll progress!

It's Easy to Take the Next Step:

Piano & Guitar Lessons In Your Home!
Proudly Serving: Cherry Hill, Pennsauken, Cinnaminson, Moorestown, Merchantville and Maple Shade, NJ.

 Phone: (856) 662-6855
Hours: Monday to Friday 10:00 a.m. to 8:00 p.m. EST
Saturday 12:00 p.m. to 3:00 p.m.
Closed on the following National Holidays:
* New Years Day * Memorial Day * Independence Day
* Labor Day * Thanksgiving * Christmas

Remember To Bookmark Our Site!
Offering quality music lessons in: Piano • Guitar • Voice
1 FREE Lesson Every 13 Weeks!
Follow Us On Social Media