Quick Guitar Tip #5

---
Music Lessons in Cherry Hill, Marlton, NJ.

Call: (856)662-6855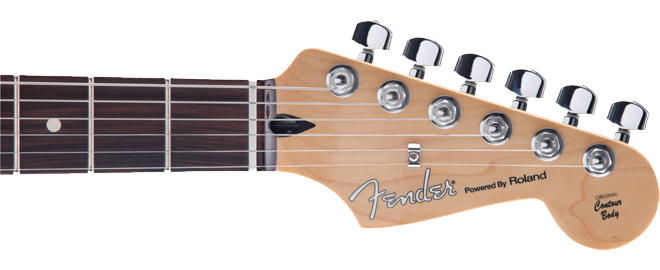 Always Tune Your Guitar

This may seem like a simple thing to do, but beginner guitar students may not know how to tune their guitars. Many guitar teachers will tune their student's guitar before the lesson, but guitars can go out of tune very quickly.

Keep in mind, it may be a few months into your lessons before your teacher shows you how to tune your guitar.

Why? You ask…

A lot of beginner guitar method books will have you learn one string at a time. An entire lesson may be devoted to playing on just one string, which doesn't present a problem with tuning.
It's when you begin to play more than one string when tuning becomes an real issue, and this may not occur until you've had a dozen or so lessons under your belt.

Therefore, once you are able to tune your guitar, make it a habit to tune your guitar before every practice session.

Offering quality music lessons in: Piano • Guitar • Voice
1 FREE Lesson Every 13 Weeks!
Call: (856) 662-6855

Hours
Mon - Fri: 10:00 am - 8:00 pm
Saturday: 12:00 pm - 3:00 pm


Serving: Cherry Hill, Cinnaminson, Maple Shade, Merchantville, Moorestown, Marlton,
Voorhees, NJ & Vicinity.

Follow Us On Social Media
Now Offering In-Home Voice Lessons