Quick Guitar Tip #8

---
Music Lessons in Cherry Hill, Marlton, NJ.

Call: (856)662-6855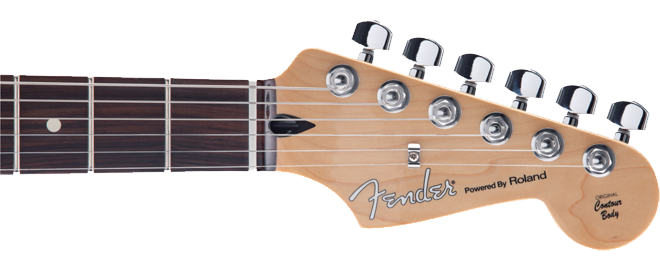 Don't Just Practice The Notes
Music is more than just notes — it's feelings and emotions. The best musicians have learned how to express these emotions through their playing.
Having the ability to express feelings and emotions on a musical instrument involves a level of musicianship that doesn't happen over night.
It takes time to reach this level of musicianship — but it starts with the awareness that music is more than notes, and this awareness can be cultivated very early in the educational process.
In-Home & Online Music Lessons 
Proudly Serving: Cherry Hill, Marlton, Evesham Township, Haddonfield and Voorhees, New Jersey 

Phone: (856) 662-6855
Hours: Monday to Friday 10:00 a.m. to 8:00 p.m. EST
Saturday 12:00 p.m. to 3:00 p.m.
Closed on the following National Holidays:
* New Years Day * Memorial Day * Independence Day
* Labor Day * Thanksgiving * Christmas

Remember To Bookmark Our Site!
Offering quality music lessons in: Piano • Guitar • Voice

$32.00 per 30-minute private lesson held once a week.
One-Time Registration: $25 per household

1 Free Lesson Every 13 Weeks:
Applies to In-Home Lessons Only

Follow Us On Social Media