Quick Piano Tip #10

---
Piano Lessons in Marlton, NJ.

Call: (856)662-6855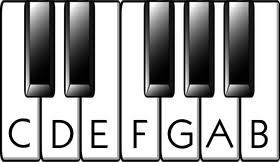 CLICK HERE
Get This Month's Free Solo Piano
MP3 Download

Take Piano Lessons from a Professional

Learning to play piano isn't easy. If you're a beginner, it's the only way to avoid picking up bad playing habits.
Your piano teacher will be able to pinpoint problems before they even begin to take root.

If you're an experienced piano player but you've hit the wall, having a professional piano instructor is the best way to see dramatic improvement in your playing in the shortest amount of time.

It's Easy to Take the Next Step:
Call: (856) 662-6855
or
Complete the form below.

Offering quality music lessons in: Piano • Guitar • Voice
1 FREE Lesson Every 13 Weeks!
Follow Us On Social Media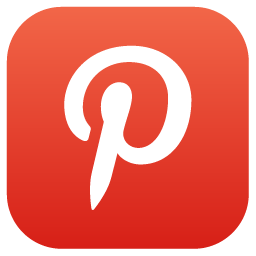 Now Offering In-Home Voice Lessons