Quick Piano Tip #8

---
Music Lessons in Cherry Hill, Marlton, NJ.

Call: (856)662-6855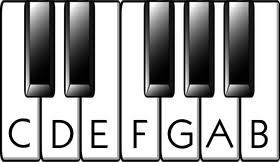 CLICK HERE
Get This Month's Free Solo Piano
MP3 Download

Practice 2 to 3 Times Each Day!
You will accomplish more in 2 or 3 shorter practice sessions than you will in 1 long session.
It's easier to stay focused and be more productive in short bursts.
FOR EXAMPLE: If you practice an hour a day, then try breaking your time into three 20 minute sessions for the next 30 days — you'll be surprised at how much more you'll get done.
You'll also feel more refreshed after each 20 minute session, than you would after one long 60 minute practice session.
It's Easy to Take the Next Step:
Call: (856) 662-6855
or
Complete the form below.

Offering quality music lessons in: Piano • Guitar • Voice
1 FREE Lesson Every 13 Weeks!
Follow Us On Social Media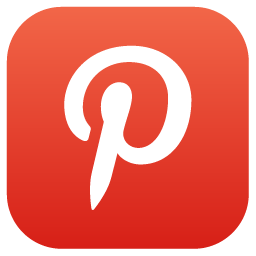 Now Offering In-Home Voice Lessons