3 Tips To A Great Recital
Tip #3 For Piano & Guitar Students
---
Piano & Guitar Lessons in Haddonfield, Cherry Hill, Marlton & Voorhees, NJ.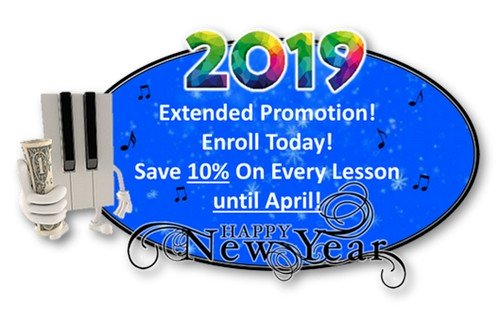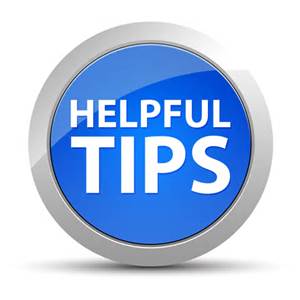 Tuesday, April 26, 2012
A Good Reason To Memorize Your Music
I started piano lessons with my second teacher, Mr. Marquez, when I was about 5 and a half years old, and I've been playing the piano now for almost 48 years.
I must have been around 7- or 8-years-old. It was recital day and I remember it being extremely hot and windy that day. Now you may be wondering how I remember little details like this some 45 or so years later.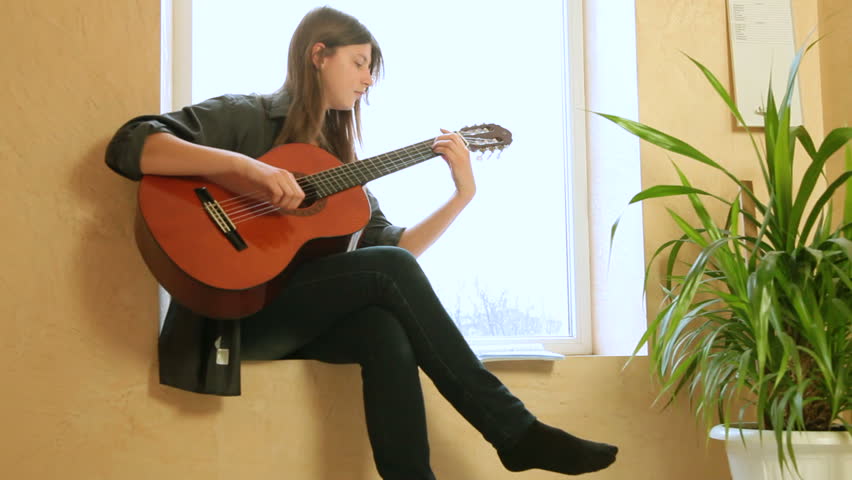 When a recital doesn't go exactly as you would have liked it to go, and catastrophic would be a good word to describe it, at least from a 7-year-old's point of view, you tend to remember certain things about that specific event.
Of course, I was fairly resilient as a kid. I'm sure I was over the whole thing by the time I got home, but as it was happening, my mom told me that I looked pretty confident and was extremely well focused as the breeze swept through my teacher's recital hall.
I had to be focused. It was the only way I could continue playing my piece as the summer breeze slowly shook my sheet music off the piano's music stand.
At one point, before my sheet music started to slide down onto the piano keys, my mom told me my head was actually tilted sideways as I tried to read my sheet music. 
She said that I actually tried to continue reading it as it totally slipped off the keys and floated down to the floor. It was only when it hit the floor in an upside-down, unreadable position that my facial expression changed for the worse.
Now I could have blamed my teacher for not having air conditioning, which is why every window and door in the place was open, but I knew it was my fault.
In any event, my confidence was gone. I had no idea what to do. I sat there frozen in time staring down at the floor. I'm not sure how much time passed before my teacher finally came to the rescue, but it was in that moment of uncertainty and panic that I realized what my teacher had been trying to drill into my thick head for so long.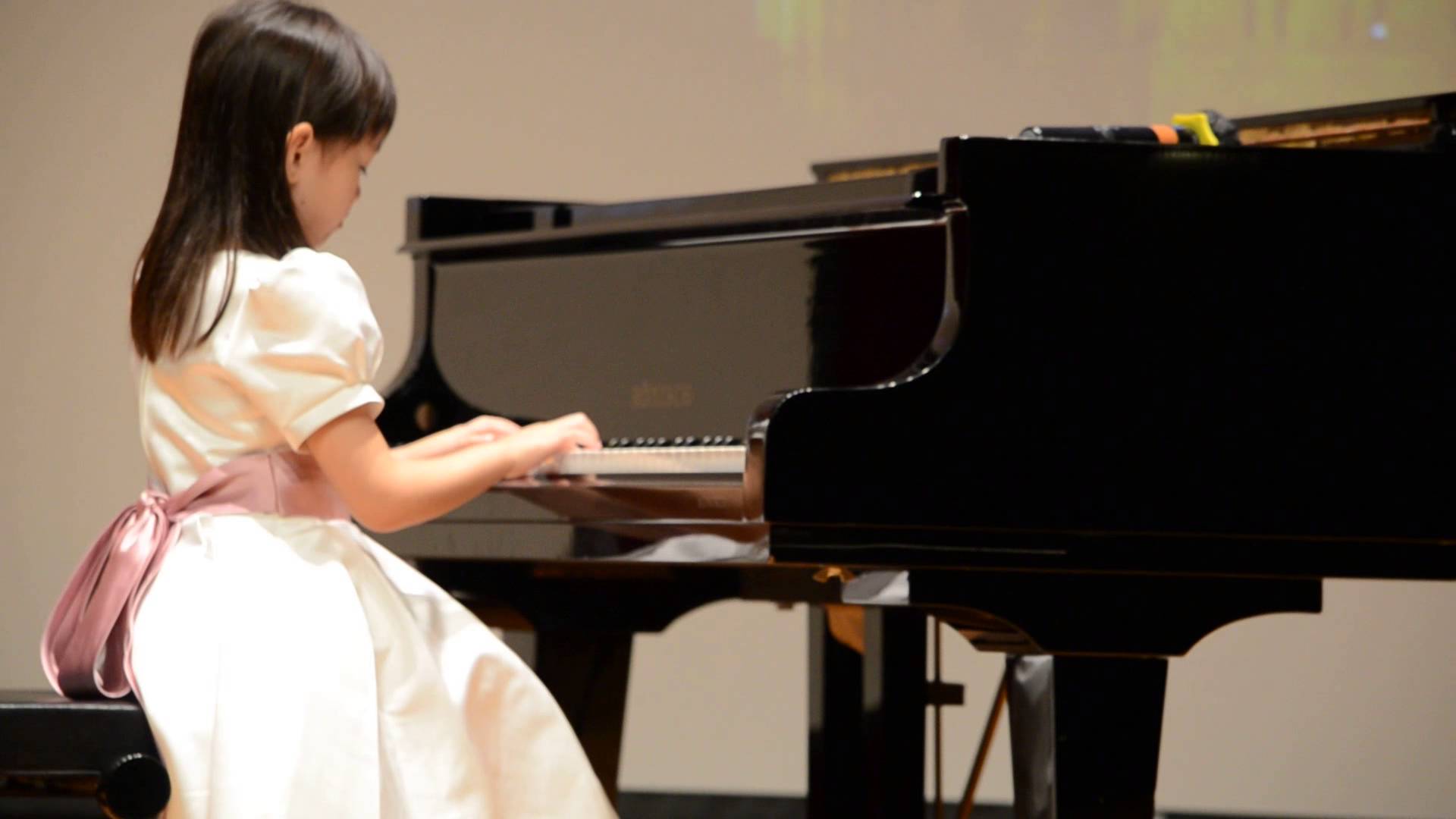 And you can believe me when I say, "that was the last time I was unprepared for a recital." Even if I used the sheet music in future recitals, my pieces were all memorized from that day forward.

Now I'm not suggesting that you perform without sheet music. On the contrary. I like having sheet music in front of me when I perform. Whether I'm playing my own arrangement or someone else's, having sheet music in front of me allows me to play a piece exactly as written.
And even if you have your sheet music in front of you during the recital, having your song memorized gives you another level of preparedness that you wouldn't otherwise have if your song wasn't memorized. 
And as I've stated in previous articles, the more prepared you are, the more confident you will be, which can only result in a significant reduction in nervousness and a more enjoyable performance experience! 
Connect with us on Facebook for regular updates on practice tips, performance tips and much, much more!

Click Here If You Missed Tip #2
---
Check Back For More Piano & Guitar Recital Tips
Piano & Guitar Lessons In Your Home!
Proudly Serving: Cherry Hill, Pennsauken, Cinnaminson, Moorestown, Merchantville and Maple Shade, NJ.

 Phone: (856) 662-6855
Hours: Monday to Friday 10:00 a.m. to 8:00 p.m. EST
Saturday 12:00 p.m. to 3:00 p.m.
Closed on the following National Holidays:
* New Years Day * Memorial Day * Independence Day
* Labor Day * Thanksgiving * Christmas

Remember To Bookmark Our Site!
Offering quality music lessons in: Piano • Guitar • Voice
1 FREE Lesson Every 13 Weeks!
Follow Us On Social Media