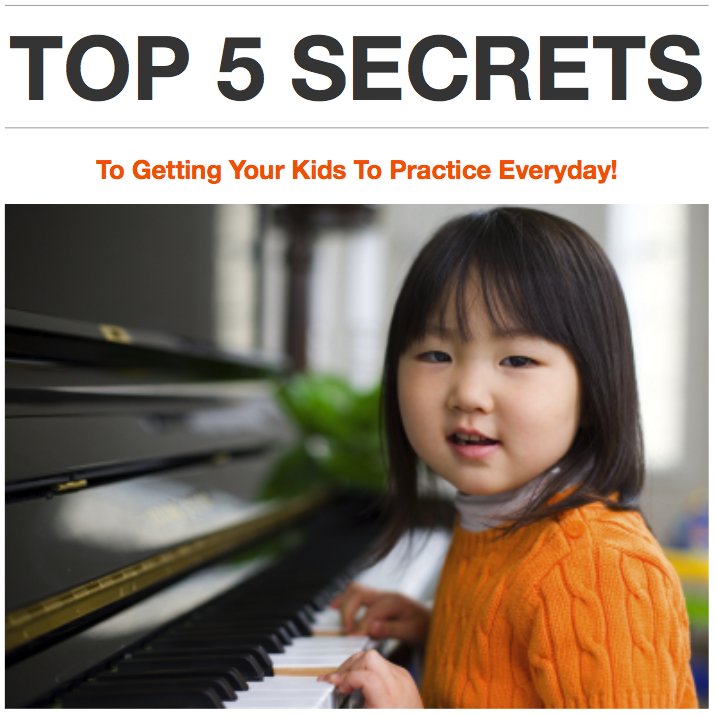 Learn the Top 5 Practice Techniques that Really Work!

Getting students to practice on a regular basis can be tough, but you're not alone. Every year we hear about students who discontinue their music lessons because they don't know the secrets to getting and staying motivated.

Fear not, we're here to help! Download our quick and easy guide to learn the following:
Discover how to make practicing fun!

The 1-minute practice technique that actually works!

How to establish consistent practice habits!

Learn how to implement the one technique that everyone knows but doesn't use!

How to get your kids to want to practice on their own!

All the techniques described in this e-Book can be easily executed by everyone, even if you're new to music lessons! Download your free copy of "The Top 5 Secrets To Getting Your Kids To Practice Every Day!"


In-Home & Online Music Lessons 
Proudly Serving: Cherry Hill, Marlton, Evesham Township, Haddonfield and Voorhees, New Jersey 

Phone: (856) 662-6855
Hours: Monday to Friday 10:00 a.m. to 8:00 p.m. EST
Saturday 12:00 p.m. to 3:00 p.m.
Closed on the following National Holidays:
* New Years Day * Memorial Day * Independence Day
* Labor Day * Thanksgiving * Christmas

Remember To Bookmark Our Site!
Offering quality music lessons in: Piano • Guitar • Voice

$32.00 per 30-minute private lesson held once a week.
One-Time Registration: $25 per household

1 Free Lesson Every 13 Weeks:
Applies to In-Home Lessons Only

Follow Us On Social Media