What Is Accelerated Piano?

Accelerated Piano is a direct, straightforward system of learning piano that allows students to learn their favorite songs, while taking into consideration the skill level, playing experience, age, musical preferences and availability of each individual student.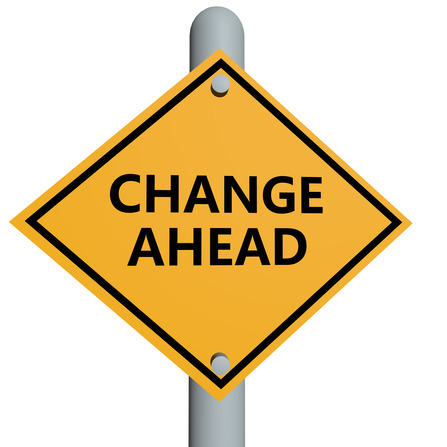 Times have changed over the past 40 years. Students have changed as well. Therefore the way piano is taught must also change.
Students are involved in more after-school activities than ever before

.
In addition, the amount of homework that students get on a daily basis has also increased.
These added demands have significantly reduced the amount of time that students can devote to their music education.
The extremely high demands of traditional piano lessons

, coupled with the

increased academic

and

extracurricular activities

being placed on kids today, has made it difficult for piano students to make any type of long-term, consistent commitment to the formal study of piano, and music in general.
In addition, traditional piano instruction and its emphasis on classical music and all of its complexities, is the number one contributing factor to the significant decline in formal piano lessons.

In-Home & Online Music Lessons 
Proudly Serving: Cherry Hill, Marlton, Evesham Township, Haddonfield and Voorhees, New Jersey 

Phone: (856) 662-6855
Hours: Monday to Friday 10:00 a.m. to 8:00 p.m. EST
Saturday 12:00 p.m. to 3:00 p.m.
Closed on the following National Holidays:
* New Years Day * Memorial Day * Independence Day
* Labor Day * Thanksgiving * Christmas

Remember To Bookmark Our Site!
Offering quality music lessons in: Piano • Guitar • Voice

$32.00 per 30-minute private lesson held once a week.
One-Time Registration: $25 per household

1 Free Lesson Every 13 Weeks:
Applies to In-Home Lessons Only

Follow Us On Social Media