Musical Geniuses Are Not Born, They Are Made!
---
Guitar Lessons in Cherry Hill, Marlton, NJ.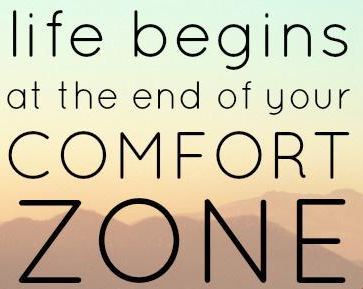 Daily Habits of a Musical Genius!
Habit 7 - Get Out Of Your Comfort Zone
Getting out of your comfort zone will mean different things to different musicians.
Learning a new style of music, such as jazz or blues, might be uncomfortable for classical musicians.
Learning classical guitar might be considered getting out of your comfort zone for someone who has played rock music all their life.
Whatever your specific situation is, try something new! Get out of your comfort zone!
Piano & Guitar Lessons In Your Home!
Proudly Serving: Cherry Hill, Pennsauken, Cinnaminson, Moorestown, Merchantville and Maple Shade, NJ.

 Phone: (856) 662-6855
Hours: Monday to Friday 10:00 a.m. to 8:00 p.m. EST
Saturday 12:00 p.m. to 3:00 p.m.
Closed on the following National Holidays:
* New Years Day * Memorial Day * Independence Day
* Labor Day * Thanksgiving * Christmas

Remember To Bookmark Our Site!
Offering quality music lessons in: Piano • Guitar • Voice
1 FREE Lesson Every 13 Weeks!
Follow Us On Social Media