Piano Lessons By Ear

Part 2 - Ear Training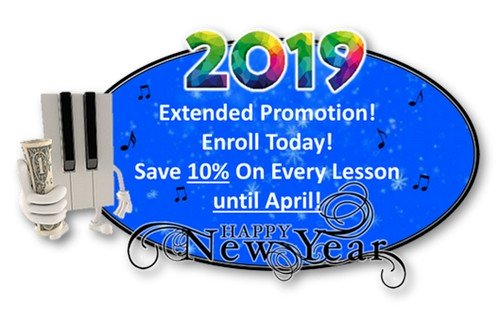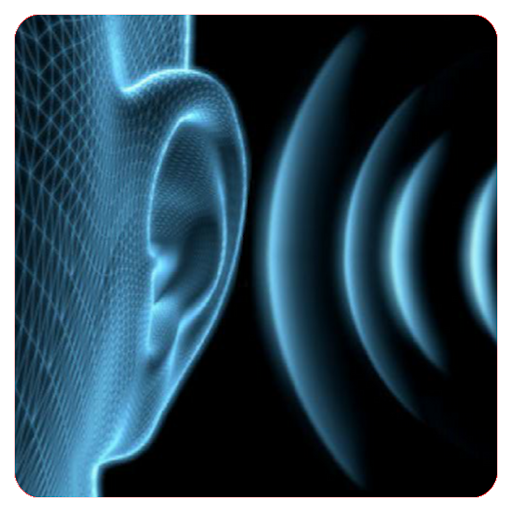 Ear training is a method of study that allows the music student to recognize and identify musical pitches, intervals: (the distance between two notes), melody notes, chords and rhythms. Perfect Pitch and Relative Pitch are the primary methods used.

What Is Perfect Pitch?

Absolute pitch, widely referred to as perfect pitch, is a rare auditory phenomenon characterized by the ability of a person to identify or re-create a given musical note without the benefit of a reference tone. Wikipedia

What Is Relative Pitch?

Relative pitch is the ability of a person to identify or re-create a given musical note by comparing it to a reference note and identifying the interval or distance between those two notes.
Most of the courses available for sale consist of passive listening exercises to help you develop either perfect pitch or relative pitch.
I have purchased more than a few of these home-study courses, and if you've been to any website advertising these products, then you know that they can be very convincing.

I dedicated myself for close to 4 years trying to develop perfect pitch and another 2 years attempting to develop relative pitch. I devoted 30 or more minutes every day to listening to the ear-training exercises, with little to no measurable results.

What Finally Worked?

When I look back at the entire 6 years that I spent trying to develop my musical ear, the one thing that was never covered in the ear-training exercises was the simple act of learning an actual song.
Not one exercise ever had me attempt to learn even a basic melody to a simple song, which is the first thing that I did once I discontinued the so-called professional course materials and just started teaching myself how to play by ear. 
I was so busy doing these daily ear-training exercises that I lost focus on what I really wanted to do, and that was to play songs by ear without the aid of written sheet music.
So that's what I did. I started learning songs by ear by any means necessary. The first song I learned was Row, Row, Row Your Boat, which is a simple 2-chord song.
Now keep in mind, I had already been playing the piano for 15 years or so when I started this new approach to learning songs by ear -- but I knew that if I was going to succeed, I had to go back to the basics.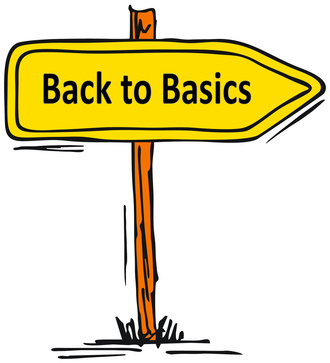 Everything I did from this point on always involved learning songs. The songs may have been very simple in the beginning, but I was done with passive listening exercises.
Did I Benefit From Any Of The Listening Exercises?
I can honestly say without any doubt or hesitation, "NO"!
And I know what you're probably thinking. How could six years of daily ear-training exercises have absolutely no positive affect on my ear?
Well, to begin with, if someone were to play a note on the piano and asked me to name the note, which was what the perfect pitch course was supposed to accomplish, I wouldn't be able to name the note.
So I know for a fact that my 4 years of perfect pitch ear training was a total bust, and trust me, that's not easy to admit.
As for the relative pitch ear training exercises, once again, the main promise of those courses was that I'd be able to transcribe songs by ear, without the aid of an instrument.
What does it mean to transcribe a song by ear?
Transcribing is the simple act of writing down melody, harmony and rhythm exactly as it's played without the use of your instrument.
It's hard enough when you have an instrument to help you figure out the melody notes and harmonies of a song, but that's kind of where you get suckered in to buying these ear-training courses. They promise you that you'll be able to just listen to a song and instinctively know what notes to play.
This is what my friend who had perfect pitch was able to do, and it's what I wanted to acquire for myself.
The majority of studies done at major universities show that people with perfect pitch are born with it. Some studies suggest that you can acquire perfect pitch if you learn it as a kid before the age of 7.
I guess I never had a chance since I didn't start my perfect pitch ear training until I was in my early 20's -- which is okay.
I've come to terms with the fact that I will always need my instrument to help me learn songs by ear. I have been able to learn some fairly complicated pieces for my piano students and myself that weren't available in sheet music form, so I'm content with my abilities, and I'm willing to share my methods with anyone who wants to learn how to play by ear.
Now that you know a little more about my background and experiences with the different types of ear training, you can make a more educated decision about your own ear-training endeavors.
Starting in Part 3, (see link below), and for the remainder of this multi-part series, I will be giving you specific exercises and practice suggestions to help you develop your ear.
Part 3 - Piano Lesson By Ear - Lesson 1
Piano & Guitar Lessons In Your Home!
Proudly Serving: Cherry Hill, Pennsauken, Cinnaminson, Moorestown, Merchantville and Maple Shade, NJ.

 Phone: (856) 662-6855
Hours: Monday to Friday 10:00 a.m. to 8:00 p.m. EST
Saturday 12:00 p.m. to 3:00 p.m.
Closed on the following National Holidays:
* New Years Day * Memorial Day * Independence Day
* Labor Day * Thanksgiving * Christmas

Remember To Bookmark Our Site!
Offering quality music lessons in: Piano • Guitar • Voice
1 FREE Lesson Every 13 Weeks!
Follow Us On Social Media