Reading Standard Music Notes

---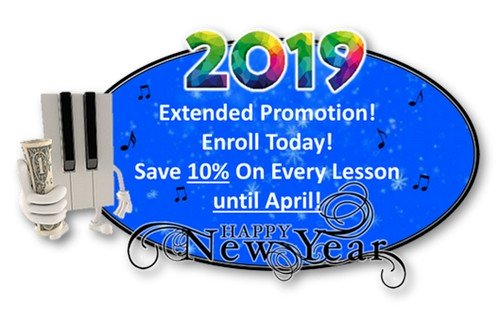 With the reduced practice time that many students are dealing with these days, getting sufficient time to learn how to read standard music notes is the biggest issue facing piano students who are still attempting to take traditional, classical piano lessons.
A high percentage of piano students quickly lose interest in classical music, resulting in a negative and unsuccessful learning experience, and turning them away from music!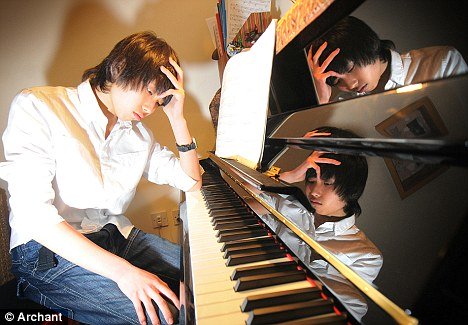 I know this is a nationwide issue, as I have experienced this with my own students, and have communicated with other piano teachers from our school and all across the country with similar experiences. 
The challenges that I faced as I began to develop a

new approach to learning piano

were overwhelming.
It has taken me 16 years to design, develop and gradually implement my new piano learning system.
The renewed interest and the

dramatic increase in practice times

among 80% of my students

, has brought me to this moment.
Having experienced the consistent turnaround among my students, I truly believe that it's time to release my new piano method to the public on a limited basis.

Piano & Guitar Lessons In Your Home!
Proudly Serving: Cherry Hill, Pennsauken, Cinnaminson, Moorestown, Merchantville and Maple Shade, NJ.

 Phone: (856) 662-6855
Hours: Monday to Friday 10:00 a.m. to 8:00 p.m. EST
Saturday 12:00 p.m. to 3:00 p.m.
Closed on the following National Holidays:
* New Years Day * Memorial Day * Independence Day
* Labor Day * Thanksgiving * Christmas

Remember To Bookmark Our Site!
Offering quality music lessons in: Piano • Guitar • Voice
1 FREE Lesson Every 13 Weeks!
Follow Us On Social Media