Reason #9 For Taking Guitar Lessons
---
Guitar Teachers in Marlton, NJ.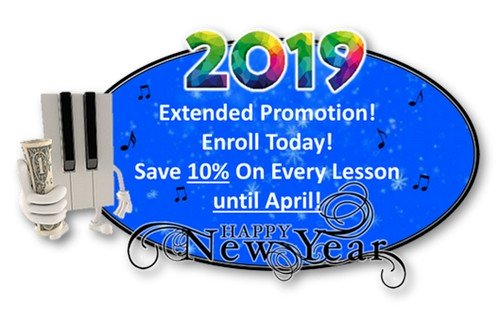 You Will Learn Things That Will Surprise You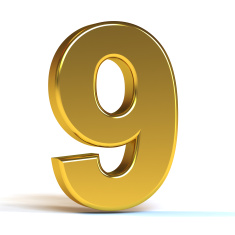 It would be nice if you could know everything that you need to learn right from the very beginning so you could just go out and find the instructional materials to fully meet those needs.

Unfortunately, it's not that easy -- and even if you did know everything that you needed to learn, how would you know when you have sufficiently mastered that lesson and are ready to move on to the next lesson.
That's one of the main drawbacks to the self-teaching approach. As a beginner, it's difficult to determine what you should be learning, how you should be learning it, and most importantly, how long you should spend learning it.
One of the greatest benefits of studying guitar with a qualified guitar teacher is the one-on-one attention and guidance.
Most, if not all guitar teachers have their own guitars in hand during lessons, allowing them to demonstrate and then play along with their students.
An online video lesson can do this to a certain extent, but a video can't slow down while you are figuring out the notes, nor can a video give realtime feedback as to what you are doing or not doing correctly, and then give suggestions to fix specific problems you may be having at any point during a lesson.
The realtime nature of private guitar lessons will ultimately same you time and money -- and the learning process will definitely be more enjoyable and significantly and noticeably more productive!
Connect with us on Facebook for regular updates on practice tips, performance tips and much, much more!

---
Check Back Next Week For Reason #7 

Guitar Teachers in Marlton, NJ.

Piano & Guitar Lessons In Your Home!
Proudly Serving: Cherry Hill, Pennsauken, Cinnaminson, Moorestown, Merchantville and Maple Shade, NJ.

 Phone: (856) 662-6855
Hours: Monday to Friday 10:00 a.m. to 8:00 p.m. EST
Saturday 12:00 p.m. to 3:00 p.m.
Closed on the following National Holidays:
* New Years Day * Memorial Day * Independence Day
* Labor Day * Thanksgiving * Christmas

Remember To Bookmark Our Site!
Offering quality music lessons in: Piano • Guitar • Voice
1 FREE Lesson Every 13 Weeks!
Follow Us On Social Media