Refer A Friend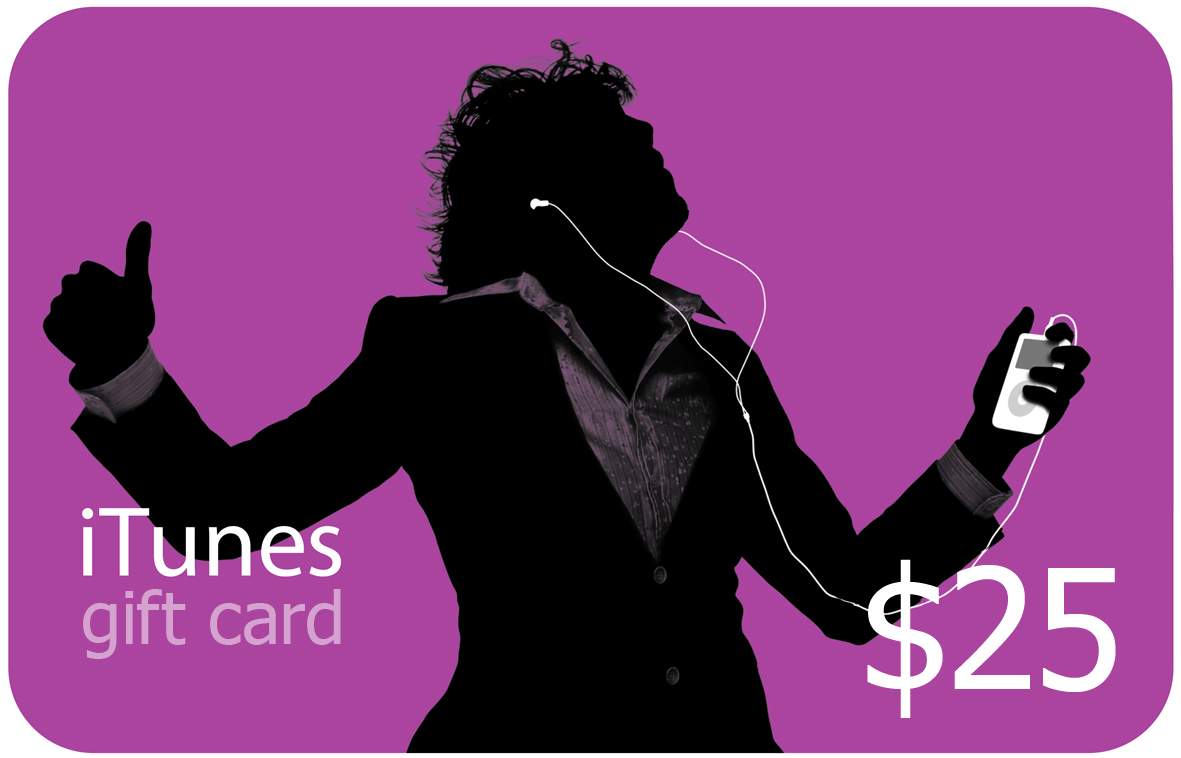 Refer a Friend & get a $25 iTunes Gift Card!
Do you have a friend who might like to take lessons? If you refer them to the Cherry Hill Academy of Piano & Guitar and they take 1 month of lessons, we'll give you an iTunes Gift Card worth $25!

It's very easy to refer someone, there is no maximum. Refer a friend and get one gift card for each household you refer! Type in your name, their name and their email address below and we'll take care of the rest. 


Limited to one gift card per household you refer, but no limits on how many times you refer someone new!




CLICK HERE
Get This Month's Free Solo Piano
MP3 Download

Offering quality music lessons in: Piano • Guitar • Voice
1 FREE Lesson Every 13 Weeks!
Follow Us On Social Media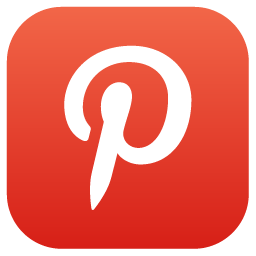 Now Offering In-Home Voice Lessons