The

Disadvantages

Of Online Piano Instruction

---
Unfortunately, the disadvantages of online video tutorials far outweigh the advantages.
I've lost count in the number of students who I have taught who have tried to teach themselves how to play piano via YouTube Piano Tutorials with little success.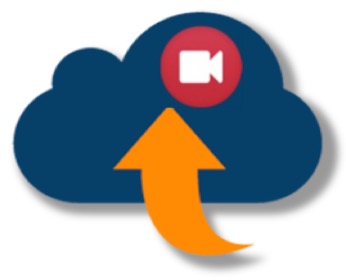 Unfortunately, anyone with a little bit of piano playing ability, a camcorder and a YouTube account can upload their own piano tutorials.
Let me give you my short list of problems with most online tutorials and the countless so-called online instructors:
Serious and noticeable lack of teaching ability.


Most often, no teaching credentials whatsoever

.

No student feedback.

No instructor feedback.

Lack of detailed technical training for the student.

A high percentage of online tutorials demonstrate a severe lack of in-depth instruction.


Glaring lack of playing technique by many online instructors

.

Tutorials lack any real content for a true understanding of the material being taught.

Most tutorials just teach notes from the song – with no real instruction in reading, structure, rhythm and harmonic analysis.
I could go on and on, but the bad habits that are being created from the lack of any real instruction, are habits that will not be easily fixed for many of these YouTube students who may one day decide to get proper instruction from a qualified professional piano teacher.
I can truly say that this has become an epidemic.

Fortunately, the consequences are not fatal, and I doubt it will make headline news any time soon.
However, as a full-time piano teacher, I'm seeing an alarming trend that doesn't bode well for this Internet generation, and the generations to come.

In-Home & Online Music Lessons 
Proudly Serving: Cherry Hill, Marlton, Evesham Township, Haddonfield and Voorhees, New Jersey 

Phone: (856) 662-6855
Hours: Monday to Friday 10:00 a.m. to 8:00 p.m. EST
Saturday 12:00 p.m. to 3:00 p.m.
Closed on the following National Holidays:
* New Years Day * Memorial Day * Independence Day
* Labor Day * Thanksgiving * Christmas

Remember To Bookmark Our Site!
Offering quality music lessons in: Piano • Guitar • Voice

$32.00 per 30-minute private lesson held once a week.
One-Time Registration: $25 per household

1 Free Lesson Every 13 Weeks:
Applies to In-Home Lessons Only

Follow Us On Social Media