The

Solution



---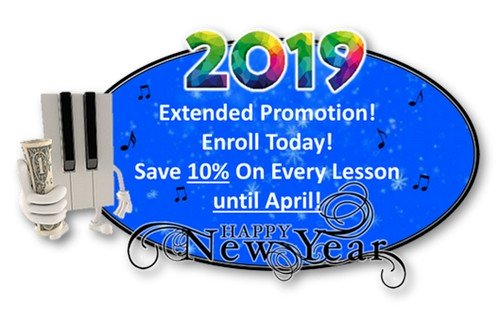 I've experienced this growing downward trend and similar pre-YouTube trends in my profession for the past 25 years.
Knowing about the decreasing amount of practice time and limited availability that my students faced,

I began to develop a course of piano study

that not only addressed these problems, but also incorporated and embraced the developments in technology, (e.g. – professional online tutorials, iPods, iPads, etc.), but with

supervision

from a

professional instructor

.
The results that I've experienced firsthand over the past 16 years with this new way of teaching piano has been nothing short of spectacular.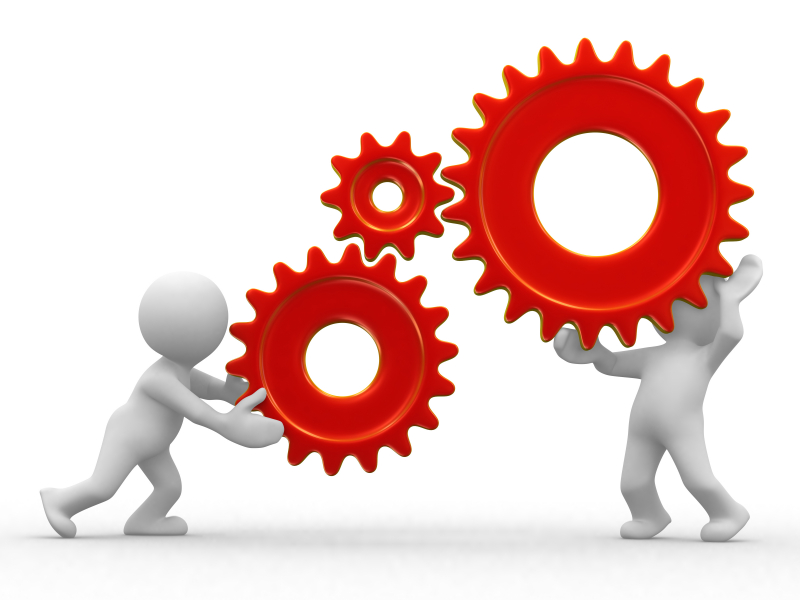 Students who were on the brink of quitting piano gradually started to gain a solid comprehension of how music worked after just 3 to 4 months of study using my new piano method.
And students with 18 or more months using my new system had developed skills comparable to piano players with 15 or more years of playing experience.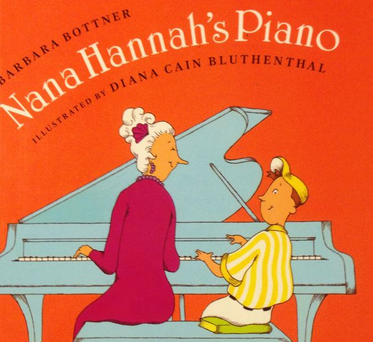 Please keep in mind; these are not your grandmother's piano lessons.
My accelerated piano learning system is geared toward pop, rock and jazz piano, and incorporates over two dozen playing shortcuts designed to bypass many of the formal concepts that are still trying to be taught in traditional piano lessons.
The video below shows just a few of my students who have excelled at Accelerated Piano.


Piano & Guitar Lessons In Your Home!
Proudly Serving: Cherry Hill, Pennsauken, Cinnaminson, Moorestown, Merchantville and Maple Shade, NJ.

 Phone: (856) 662-6855
Hours: Monday to Friday 10:00 a.m. to 8:00 p.m. EST
Saturday 12:00 p.m. to 3:00 p.m.
Closed on the following National Holidays:
* New Years Day * Memorial Day * Independence Day
* Labor Day * Thanksgiving * Christmas

Remember To Bookmark Our Site!
Offering quality music lessons in: Piano • Guitar • Voice
1 FREE Lesson Every 13 Weeks!
Follow Us On Social Media