Rock Piano

Christina Perri

"My earliest memories as a child are listening to Beatles records, and they are a big part of how I've learned to write pop songs." — Christina Perry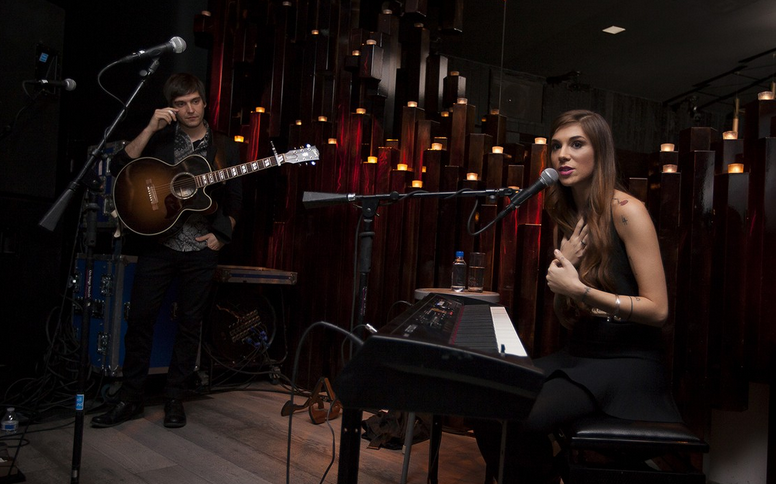 Christina Judith Perri is an American singer and songwriter from Bucks County, Pennsylvania. Perri's first hit song, "Jar of Hearts" was featured on So You Think You Can Dance. She also gained recognition for writing and recording the hit song from Breaking Dawn, "A Thousand Years".

More Music Quotes

In-Home Piano & Guitar Lessons 
Proudly Serving: Cherry Hill, Marlton, Evesham Township, Haddonfield and Voorhees, New Jersey 

Phone: (856) 662-6855
Hours: Monday to Friday 10:00 a.m. to 8:00 p.m. EST
Saturday 12:00 p.m. to 3:00 p.m.
Closed on the following National Holidays:
* New Years Day * Memorial Day * Independence Day
* Labor Day * Thanksgiving * Christmas

Remember To Bookmark Our Site!
Offering quality music lessons in: Piano • Guitar • Voice
1 FREE Lesson Every 13 Weeks!
Follow Us On Social Media