Rock Piano

Christina Perri

"My earliest memories as a child are listening to Beatles records, and they are a big part of how I've learned to write pop songs." — Christina Perry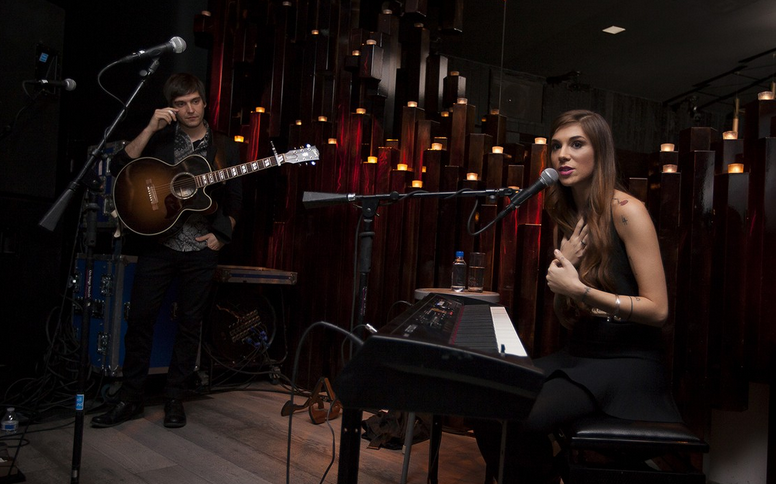 Christina Judith Perri is an American singer and songwriter from Bucks County, Pennsylvania. Perri's first hit song, "Jar of Hearts" was featured on So You Think You Can Dance. She also gained recognition for writing and recording the hit song from Breaking Dawn, "A Thousand Years".

More Music Quotes




CLICK HERE
Get This Month's Free Solo Piano
MP3 Download

Offering quality music lessons in: Piano • Guitar • Voice
1 FREE Lesson Every 13 Weeks!
Follow Us On Social Media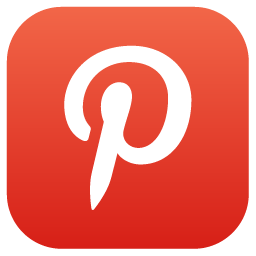 Now Offering In-Home Voice Lessons