The Cherry Hill Academy Newsletter

---
Monthly - November 2017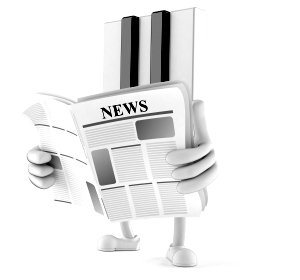 This free online newsletter, as well as our printed newsletter is just one way for us to thank our students and their parents for choosing the Cherry Hill Academy of Piano & Guitar.
You are the reason we strive every day to be the best piano and guitar teachers in the Cherry Hill area. Thank you! Click the button below to sign up for our printed and e-Newsletter.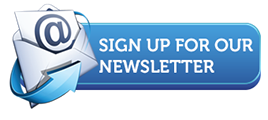 ---
In This Issue
1. Music Quote of the Month
2. Does Music Really Make You Smarter?
3. Got News?
4. Christopher Threston - Student of the Month
5. New Students
6. 8-Year-Old Plays Chopin Flawlessly 

7. Refer A Friend
8. Practice Tip
9. You Can Quit When You Turn 18 - Part 2
10. This Month's iTunes Gift Card Winner!

Music Quote of the Month
  Talent and skill are useless and won't get you anywhere without lots of practice, commitment and prioritization.  

Does Music Really Make You Smarter?

My mom knew that I would discover things about myself through piano lessons that would build my confidence. She knew this because she experienced it for herself taking lessons as a kid.

Learning a musical instrument is no different than learning math, chemistry or a foreign language; they all make you smarter.

Of course, learning to play piano or guitar is a lot more enjoyable than solving some algebraic equation, but I'm probably a little biased on the subject. I'm sure that to some mathematician, trigonometry offer hours of endless fun!

Got News?
Do you have a musical story to tell? Click the "Got News" button to the left and send it to us. We just may use it in an upcoming next issue. If we do use your story, we will contact you for any updates to the story and to obtain a few photos for the article.

Student of the Month
Christopher Threston

After teaching Christopher for the past 6 years, I can honestly say that he really wants to play the piano at a high level. First of all, Christopher practices everything exactly the way I ask him to and then some.
Next to his keyboard, Christopher has a schedule with a list of previous songs that he has learned. He plays through at least a dozen of these songs on a weekly basis.
I should add that Christopher struggled the first few years of lessons, but he stuck with it and has turned into one of the best students I have ever had the privilege of teaching.
Not every student learns using traditional methods and traditional sheet music. Christopher uses sheet music from the Piano Shortcuts method but plays primarily by ear. For him, sheet music is really just a guide.
His musical strengths are his extensive chord knowledge and his ever growing understanding of music theory. Great job, Christopher! Keep up the hard work. It's definitely paying off!

Congratulations, Christopher! Your beautifully framed Certificate of Achievement is on the way.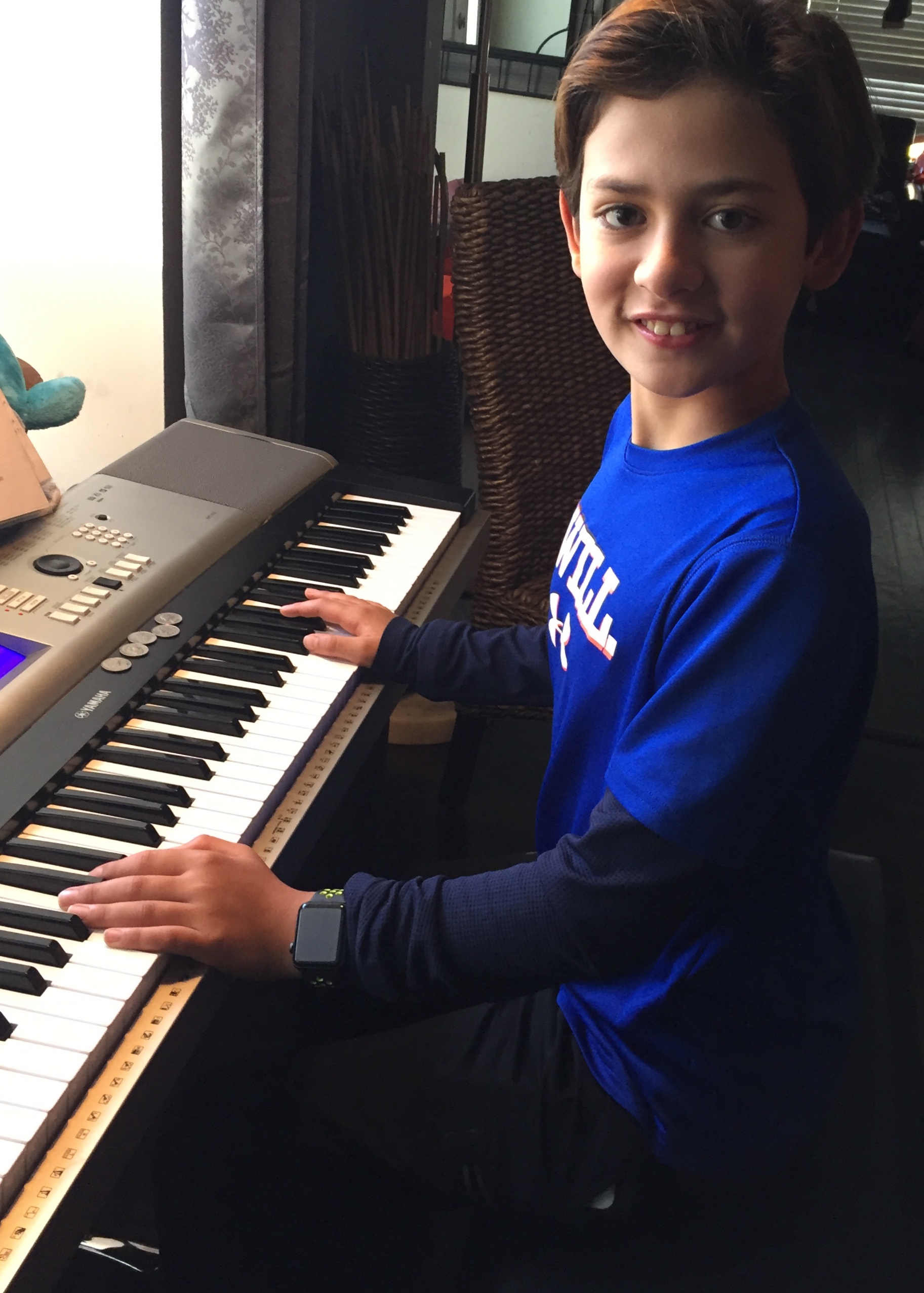 Interview with Christopher Threston

What instrument do you play? Piano

How long have you taken lessons? 6 Years

Who are your favorite musical artists? Bruce Springsteen, John Williams, Billy Joel, and David Bowie

What are your other hobbies besides music? Swimming, baseball, movies and video games.

Favorite food? Chicken nuggets and burgers.

What is the coolest thing you've learned in your lessons in the past 3 months? Learning to play 2 chords per measure in Jungleland by Bruce Springsteen.

What advice do you have for other music students? Always focus on the hardest part of the song most, and don't forget, practice, practice, practice.
We'd like to extend a special thanks to Christopher for referring his friends to the Cherry Hill Academy of Piano & Guitar.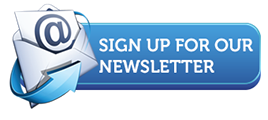 ---
New Students

Hanna W.

Molly W.

Kayla T.

Eliza K.

Kolyn M.
---
8-Year-Old Plays Chopin Flawlessly
Fantasie Impromptu in C#m

---
---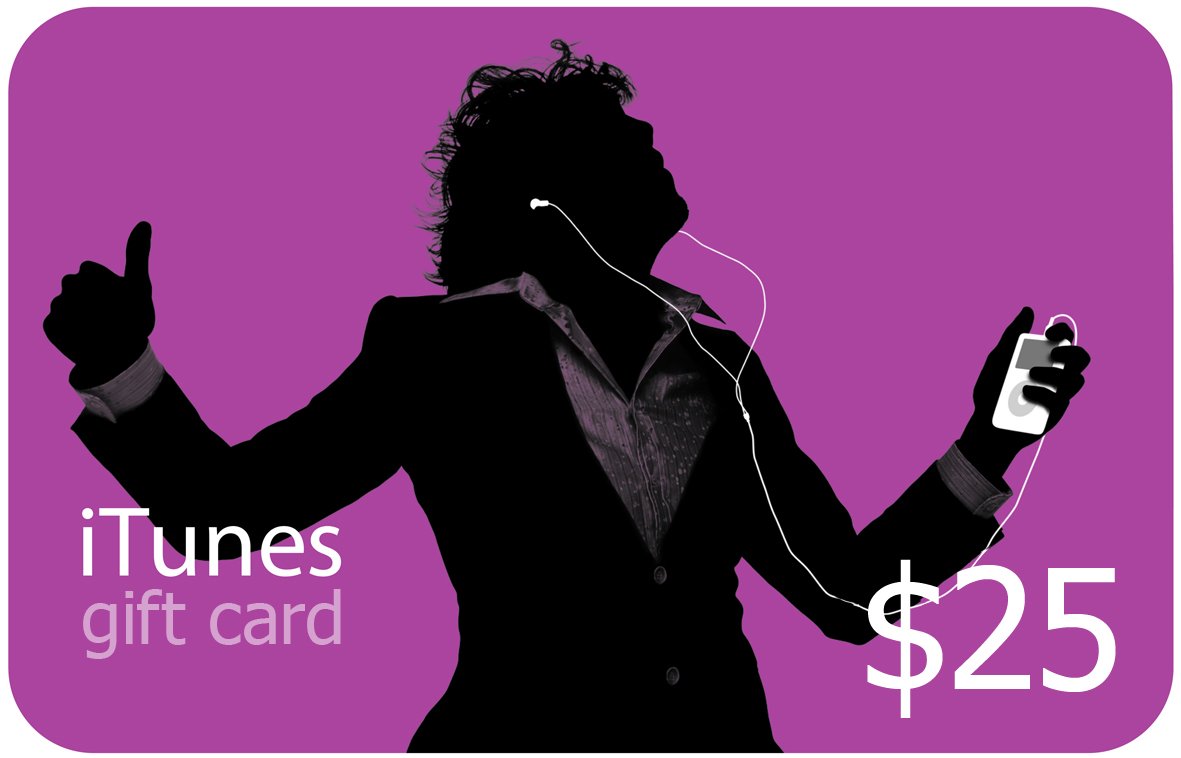 Click Here to Refer a Friend
and get a $25 iTunes Gift Card!

We're keeping it simple this month. From the interview of our student of the month, Christopher Threston...
"Always focus on the hardest part of the song most, and don't forget, practice, practice, practice!"
You Can Quite When You Turn 18

Part 2
by Guy Faux

Yes, I made a deal with my mom when I was 5-years-old that I would take piano lessons until I turned 18. Of course, what do you really know at that age. And to be honest, I was still pumped up from watching "Sincerely Yours".

I wish I had enough space to review the entire movie, but suffice it to say, "It inspired me for a good 13 years."

Well — actually — I'm sure I rewatched the movie every time it came on TV, which was probably every 5 years or so. Like most students, I needed regular doses of inspiration.



We didn't have VCRs, YouTube or Video On Demand back then, so my mom had to find ways to keep me motivated. Since the movie "Sincerely Yours" starring Liberace was the source of my initial desire to play the piano, she took me to see him play at the Latin Casino on several occasions.

Once again, I wish I had the space to review Liberace's concerts, because watching live performances fueled my desire to get better on the piano.
Students need to be motivated and inspired more than they need to be challenged.
The best thing you can do is make sure your son or daughter is getting a steady diet of inspiration.
With YouTube, live concert footage of their favorite performers will go a long way in keeping them motivated and practicing regularly.

---
---
This month's winner of our "Did You Read Your Newsletter" Contest is Anthony Ferraro.
Congratulations, Anthony. You have won a $25 iTunes Gift Card!

Of course the only way to know if you've won is to be reading your monthly newsletter....but don't worry, you have 90 days to collect your prize - and since we'll be listing your name again in the next 2 issues of The Cherry Hill Academy Newsletter, you have two more chances to collect your prize!
We hope to hear from you soon!

---
---
To request more information about private piano and/or guitar lessons click here.

Sign up today by calling 856-662-6855 or e-mail info@cherryhillacademy.com

HOURS
Lessons are available: Monday through Friday 3:00 to 9:00 p.m.
Piano & Guitar Lessons




Cherry Hill,

Cinnaminson, Delran,

Haddonfield, Maple Shade, Marlton, Merchantville, Moorestown, Voorhees, NJ.


Music Lessons In Your Home




Also Offering

Online

Lessons!



---
1 FREE Lesson Every 90 Days!
Call: (856) 662-6855

Lesson Time Slots
Mon - Fri: 1:00 pm - 8:00 pm

Hours
Mon - Fri: 10:00 am - 8:00 pm
Saturday: 12:00 pm - 3:00 pm