The Cherry Hill Academy Newsletter

---
Monthly - October 2017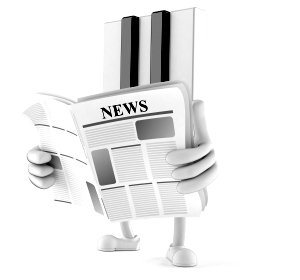 In This Issue

1. Quote of the Month
2. Got News?
3. New & Returning Students
4. Refer A Friend
5. Music & Math
6. Blind Cat Gives Hug
7. You Can Quit When You Turn 18 - Part 1
8. Student of the Month

Music Quote of the Month

Dear Music, Thanks for always clearing my head, healing my heart and lifting my spirits.
 Lori Deschene

New & Returning Students

Milee S.
2. Kelsie M.

3. Raina S.
4. Adi P.

5. Chloe C.
6. Alexander D.

7. Julia D.
8. Eline D.

9. James T.
10. Benjamin D.

11. Julia T.
12. Haley B.

13. Addison K.
14. Eliana B.
15. 
Isabella S.
16. Ella D.

17. Laura M.
18. Naomi L.

19. Sophie C.
20. Stephanie C.

21. John L.

22. Sofia L.
23. Meena S.

24. Vincent D.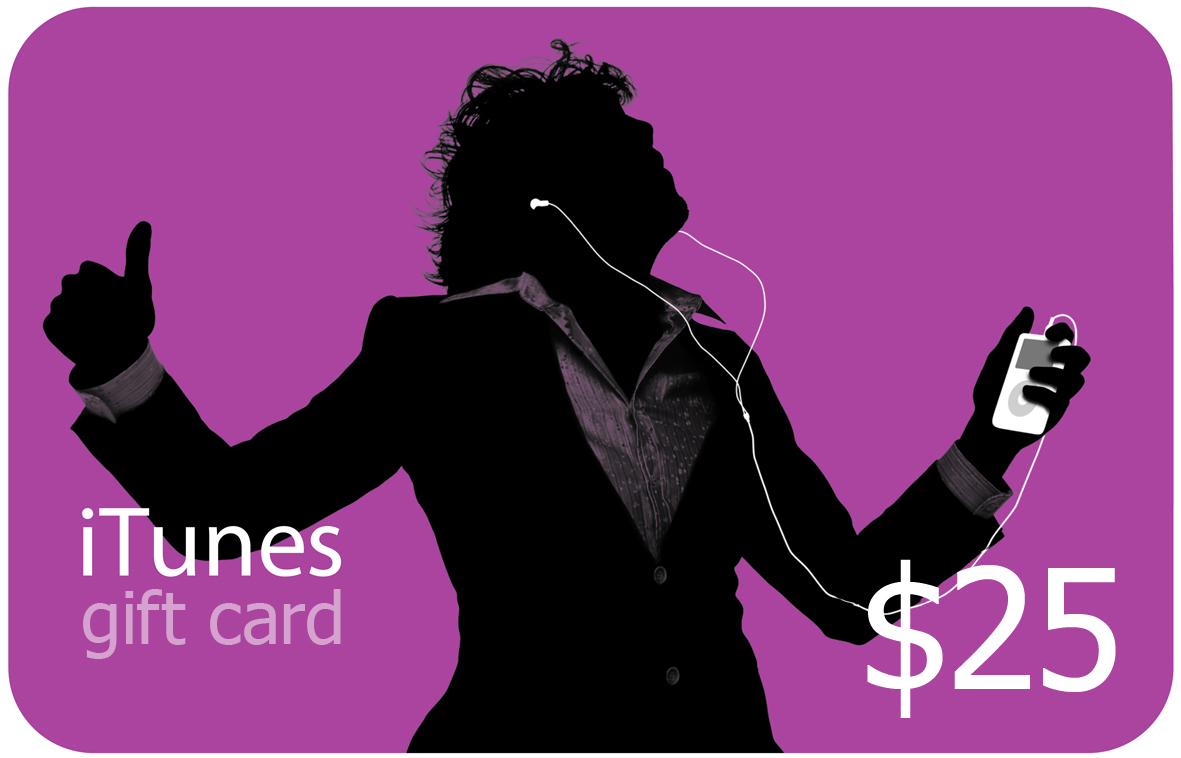 Click Here to Refer a Friend
and get a $25 iTunes Gift Card!

---
Music & Math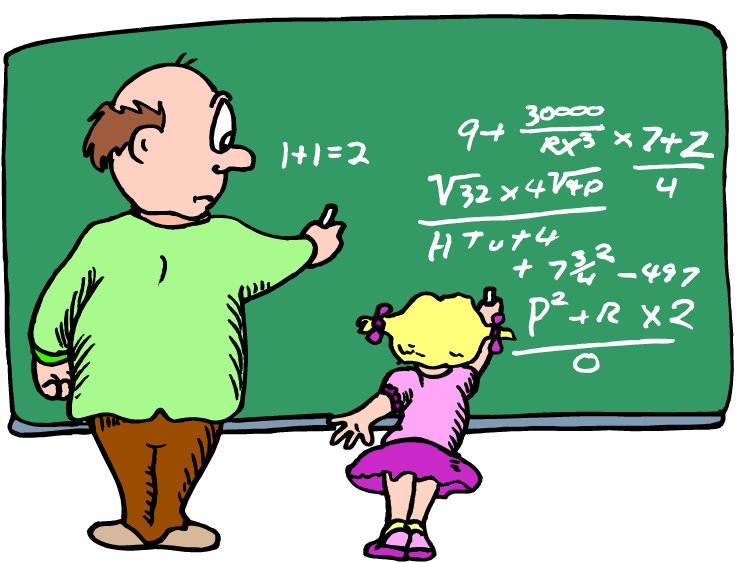 What do music and math have in common? Well, it's simple! If you understand simple fractions, then learning the different rhythmical values of music notes becomes a whole lot easier.
In musical terms, it takes two eighth notes to equal one quarter note. In mathematics, two eighths equals a quarter. So if you really want to understand music, then it pays to pay attention during math class.

It's just another way that music lessons supplement what you learn in school, and visa versa. Studies have shown that learning a musical instrument makes you smarter.

How so? For me, it helped me to focus. Other music teachers have told me that it helped them in college, providing the confidence to accomplish things that seemed beyond their capabilities.

And for many others, it's just a great way to unwind and relax after a hard day at work, which is why it pays to have lessons as a kid, when you actually have the time to devote to daily practice and the energy that naturally comes with being a kid.

I have had adults ask me if it is possible to learn a musical instrument later in life, and my answer is always a resounding "yes", but I always add, "It's a whole lot easier when you're a kid without all of the adult responsibilities".

But whatever age you decide to start music lessons, just remember to take your time and enjoy the journey. With the right instructor and a little persistence, anyone can learn how to play music.

Blind Cat Hugs the Phone Every Time His Favorite Pianist Plays
You Can Quit When You Turn 18
Part 1 - by Guy Faux

I started piano lessons at the age of 5, but I only lasted about 6 months. A few months had passed after I stopped lessons and I hadn't given piano a second thought — not until I watched an old movie from 1955 that changed my whole life.

In the beginning of the movie, an accomplished classical pianist is performing at Carnegie Hall and near the end of the concert he experiences a brief moment of hearing loss and ends up cutting his last piece short. The audience doesn't notice, but his manager does.

As he finishes the piece, he stands, manages to produce a half-hearted smile as if nothing is wrong, takes a bow and then walks off stage. His manager asks him if anything is wrong as he reaches the back stage area and he replies, "No", and in a blink of an eye his hearing returns. The pianist's eyes widen and his smile becomes genuine, expressing a real sense of relief. His manager tells him to take another bow and the scene ends.

As the story progresses, these brief moments gradually increase in length until our main character experiences a total loss of hearing. A nightmare for any musician, but a dream come true and a stroke of genius for our story teller. Little did I know that this story would work itself out, in part, in my own life, but not to the extent of our main character. However, while I have had almost complete hearing loss in my left ear from birth, that didn't stop me from starting up my piano studies shortly after watching this truly inspirational movie.

If you've never seen "Sincerely Yours", starring Liberace, Dorothy Malone and William Demarest, it's definitely worth watching, especially if you enjoy old movies and happy endings. I hope I'm not giving too much away.

It's hard to put into words how much this movie inspired me and kept me going — not that I didn't have moments when I wanted to quit piano. I lost count how many times I told my mom I wanted to stop lessons, which was always followed by her usual reply, "You can quit when you turn 18".

That was part of the deal I had made with my mom way back in 1967 when I restarted piano lessons with my second teacher. After all, she wasn't about to invest $6 a week in piano lessons only to have me quit a few years later.

Watch for Part 2 in our November 2017 Issue. 


Student of the Month
Next month we'll be starting our Student of the Month Program to recognize one student who has really gone above and beyond the call of duty when it comes to his or her musical studies.

If you are chosen as student of the month for, then your teacher will ask you to fill out a short questionnaire and snap a photo of you with your instrument.
Remember to smile! Each student of the month will receive a beautifully framed Certificate of Achievement. You'll also be featured in our next online and printed newsletter!

Piano & Guitar Lessons




Cherry Hill,

Cinnaminson, Delran,

Haddonfield, Maple Shade, Marlton, Merchantville, Moorestown, Voorhees, NJ.


Music Lessons In Your Home




Also Offering

Online

Lessons!



---
1 FREE Lesson Every 90 Days!
Call: (856) 662-6855

Lesson Time Slots
Mon - Fri: 1:00 pm - 8:00 pm

Hours
Mon - Fri: 10:00 am - 8:00 pm
Saturday: 12:00 pm - 3:00 pm