Reason #7 For Taking Guitar Lessons
---
Guitar Lessons, Cherry Hill, NJ.



CLICK HERE
Get This Month's Free Solo Piano
MP3 Download

How To Avoid Hitting The Wall
Anyone who is self-taught knows what it means to hit the wall. For most guitar students, it's when you find yourself playing the same thing over and over.
It may be the same 3 or 4 chords, or the same 2 or 3 songs consisting of the same 3 or 4 chords - but whatever it is, you know that you're starting to get bored with the guitar.
You also know that if things don't start clicking, the guitar is going to become history very quickly.
Add Some Excitement
It's difficult for any musician at any level when they hit the wall.
And yes, it can happen to seasoned professionals who have been playing for 40 years, and it can happen to beginners who have been playing for just a few months.
When you've stopped progressing, it's easy to fall into a rut. If this has happened to you in the past, or maybe you are experiencing it right now, then it's time to start challenging yourself again.
The best way to challenge yourself is to start learning something new -- and the best way to learn something new is to get quality instruction from a professional teacher.
Of course, you knew I was going to say that, but it really works. When I start getting bored with music, and I've been playing for almost 50 years, then I start learning something new.
Seven years ago I felt like I was in a rut, so I started taking classical guitar lessons. A few months ago I felt like I was in another rut, so I started learning some new jazz pieces.
I could have gone the self-teaching route, but I decided to get an instructor.
I did this because I knew that if I was going to progress, I needed an outside source of motivation - and nothing equals the motivation you get when you know you have to face a real person every week who is going to hold you accountable if you don't do your assigned lessons.
Yeah, it's a little scary at first, but the rate at which you'll learn new techniques and songs will be so much faster with a teacher -- you'll be so glad you enrolled in private lessons.
Connect with us on Facebook for regular updates on practice tips, performance tips and much, much more!

---
Check Back For Reason #6.
Guitar Lessons, Cherry Hill, NJ.

Offering quality music lessons in: Piano • Guitar • Voice
1 FREE Lesson Every 13 Weeks!
Follow Us On Social Media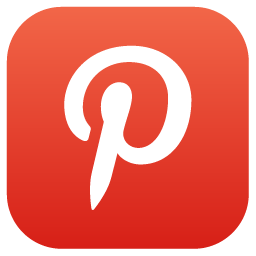 Now Offering In-Home Voice Lessons